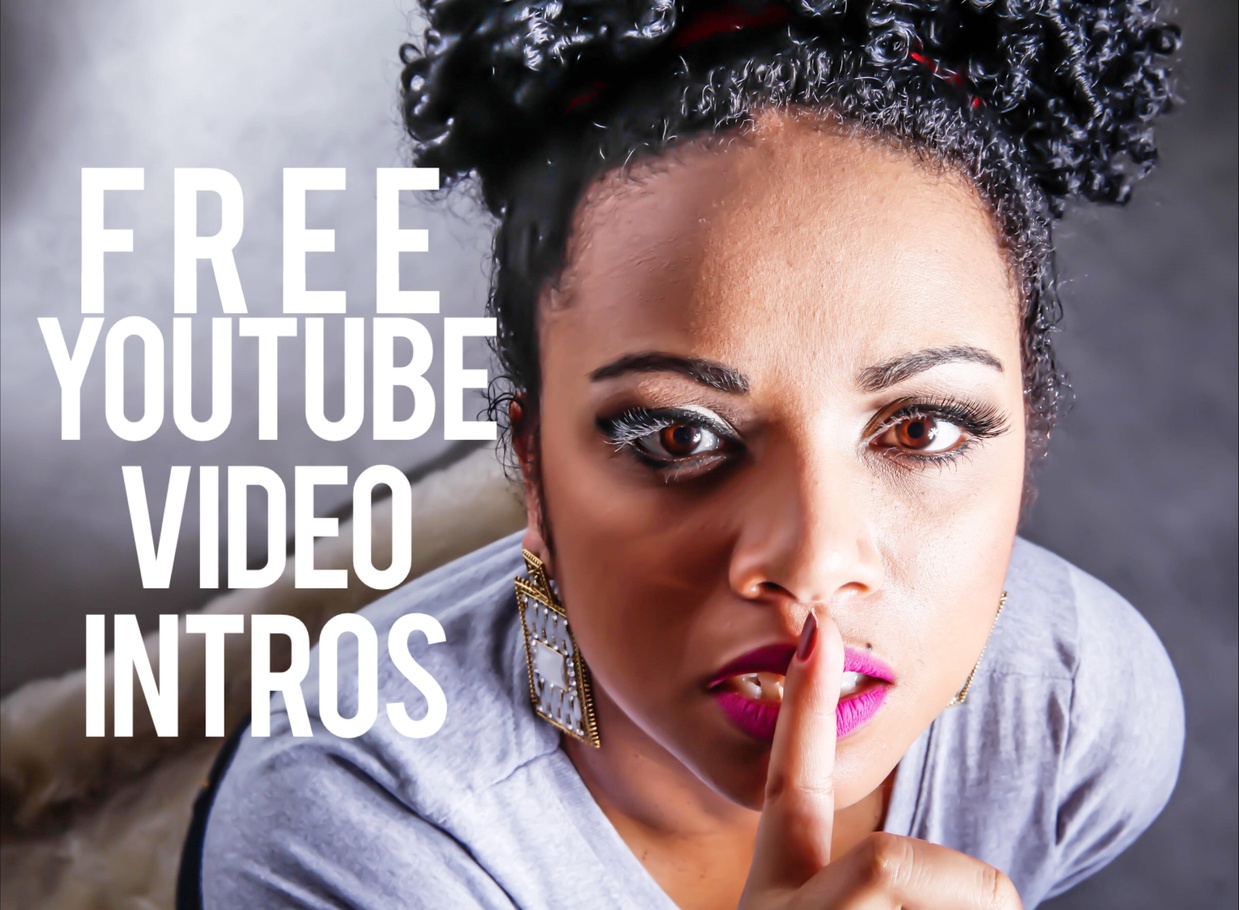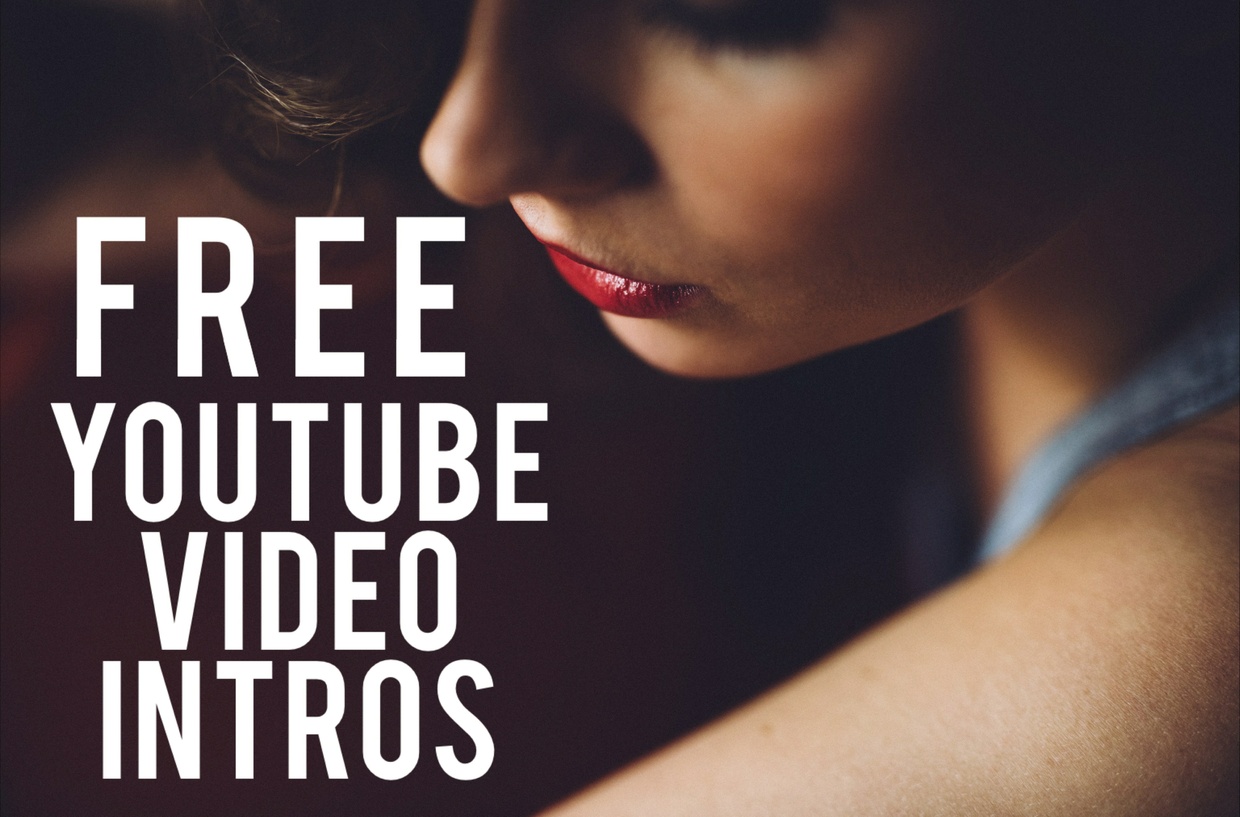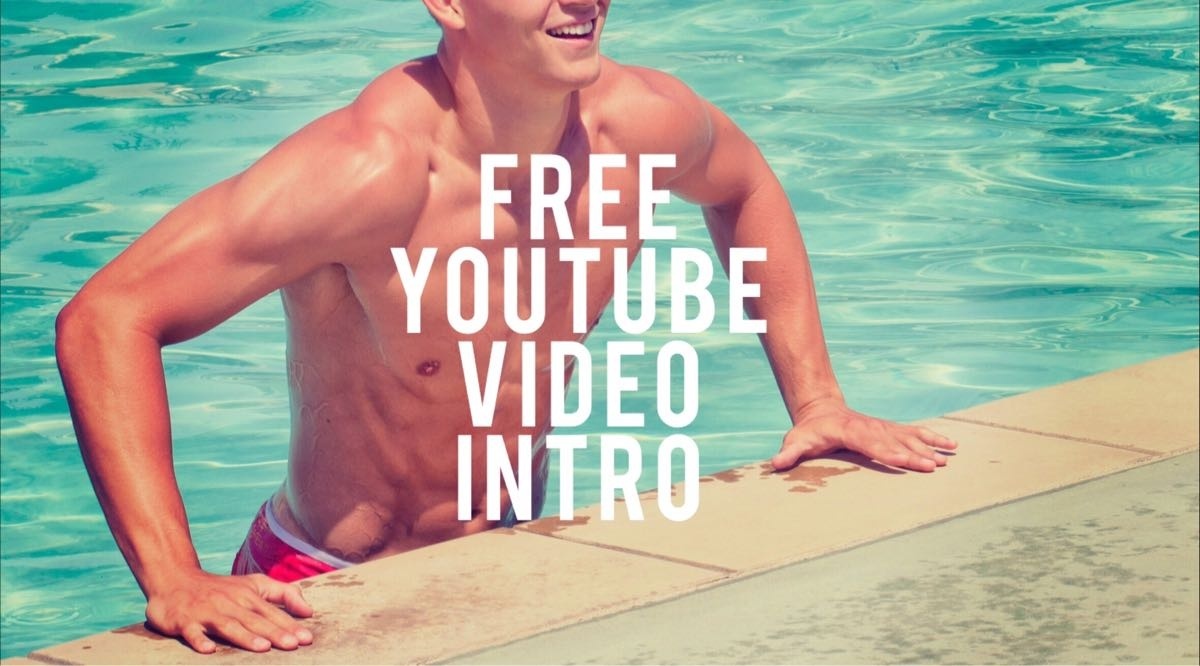 YouTube Video Intro/Facebook Video Thumbnail
Show your Youtube
subscribers
and
customers
that you mean business.
These Video Intros can go for
$20
 easy on Fiverr. This is a
special

promotion
that Im having for my new online store.
Get yours
today!!!.
Offer Ends 04/14/2017
You can also use this Youtube intro as a Facebook profile thumbnail. 
See
what it looks like as a thumbnail 
https://www.facebook.com/1CoachSolomon1
Add me
as a friend while your there. What do you have to lose?
1. Watch the Video above
2. Pick the number of the video intro you like
3.
Subscribe
 to my Youtube channel by tapping on the subscribe button in the
lower right corner
on the video above. 
4. Hit one of the s
hare buttons below
my picture
These 2 humble requests are the price I ask in return. Not a bad deal right?
5. Press the
Buy Now
button and a  file will
download
. That file will have my
email address on it.
6.
Email your logo and the number of the video intro you like.
If the intro number you pick has wording at the bottom. Let me know what email address or website you want me to put there. 
7. Your intro will probably take
an hour
to complete. If Im out, at the most it will take 24hrs to complete. 
8. After I track and confirm that you have subscribed to my Youtube channel and Shared this page, I will send your Intro through email. 
You'll get a 4.2MB .PDF file.
More products from Online Business Depot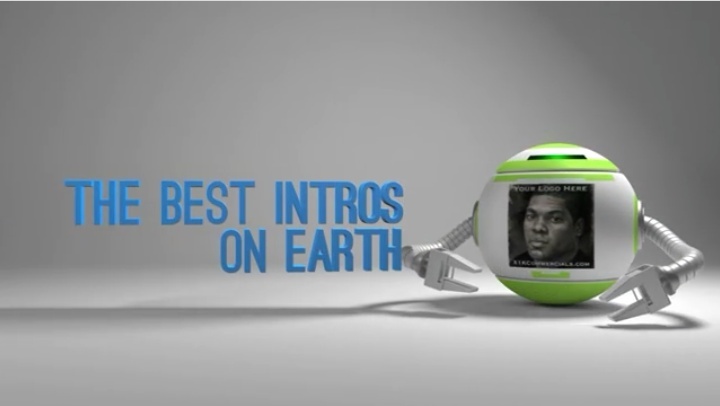 $0+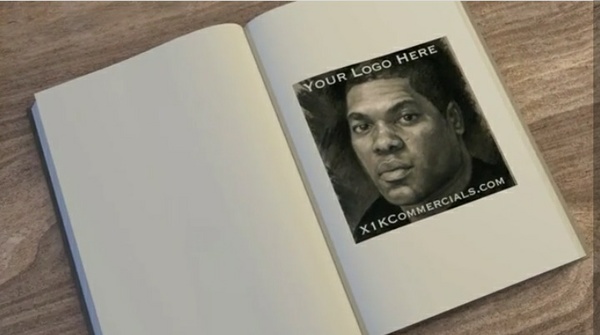 $0+