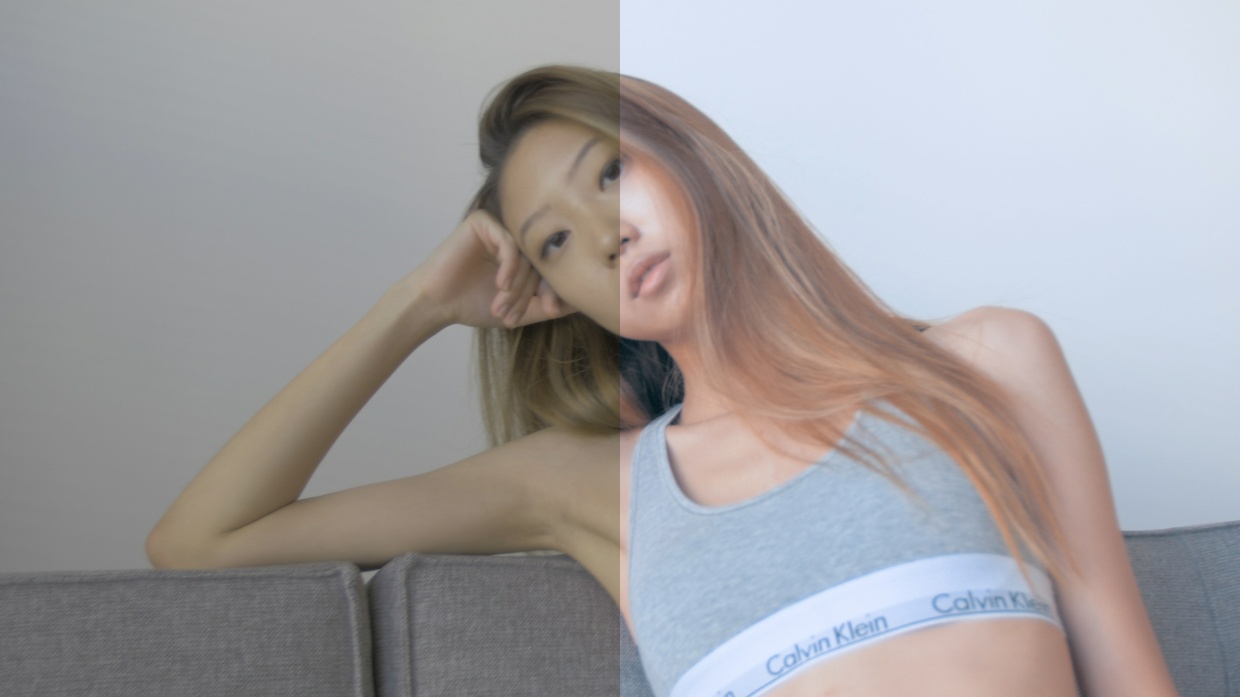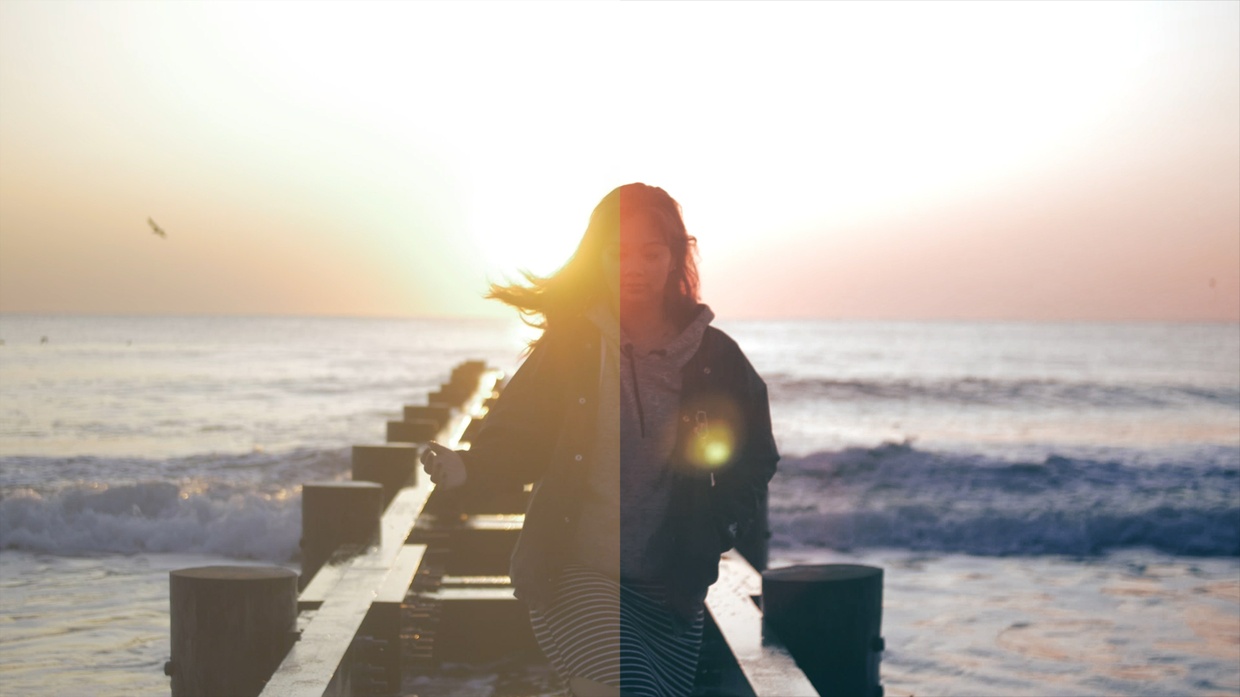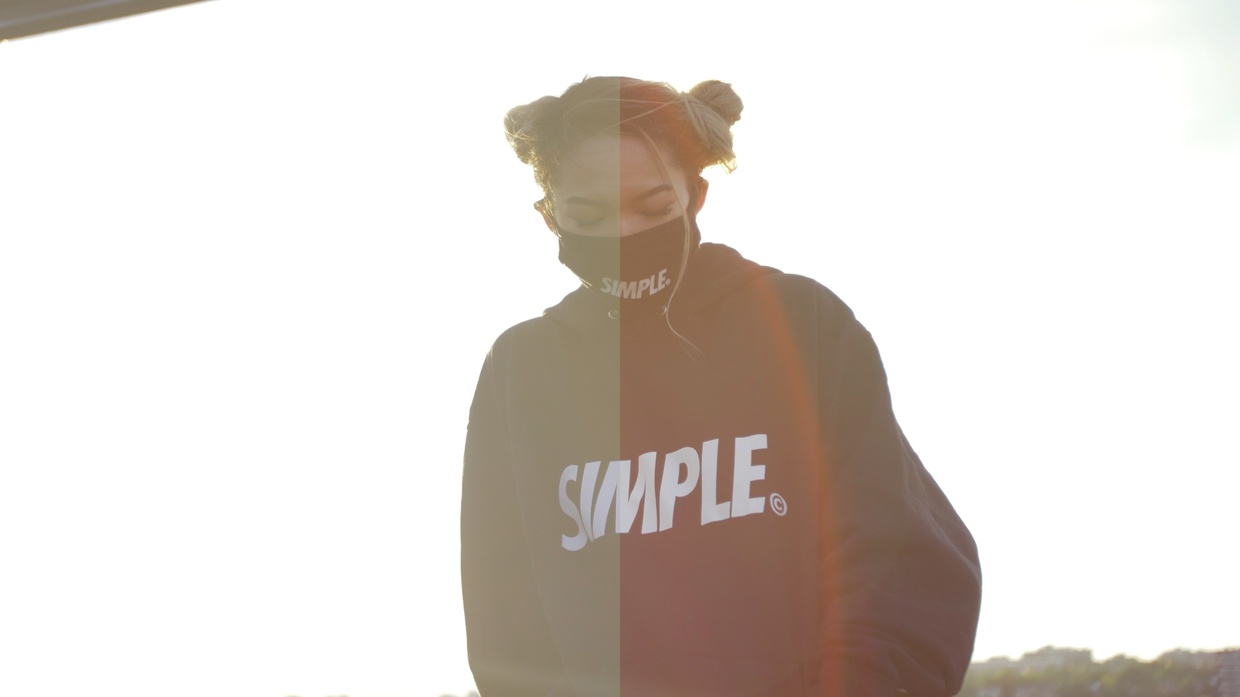 Minhute LUT Pack 1
This pack comes with
6 DIFFERENT Coloring LUT
s for your videos, as well as a quick 1 minute guide video on how to apply a LUT in Adobe Premiere Pro.
Black & What? - 
Standard but clean, black and white colors.
Cotton Candy - 
Creamy cyans and pinks for the explosions of the sky.
DeSat Attack - 
A moody, desaturated tone for all the action scenes.
M O O D Y  - 
Dark. Blue. Moody.
Sun Kissed - 
Kissed by the sun, explosions of red, pink and orange.
Teal & Orange - 
Your standard but clean and bright, teal and orange LUT.
Thank you so much for purchasing my LUT pack! This is my first group of LUT's that I've made and it took me a good 2 or 3 days! I put in a lot of time and effort to make these for you, so I hope you enjoy these. 
---
For tutorials and guides on these also check out my YouTube channel
http://youtube.com/Minhute
Be sure to follow me on Instagram as well
http://instagram.com/Minhute
Once again,
Thank you!
You'll get a 38.3MB .ZIP file.
More products from Minhute