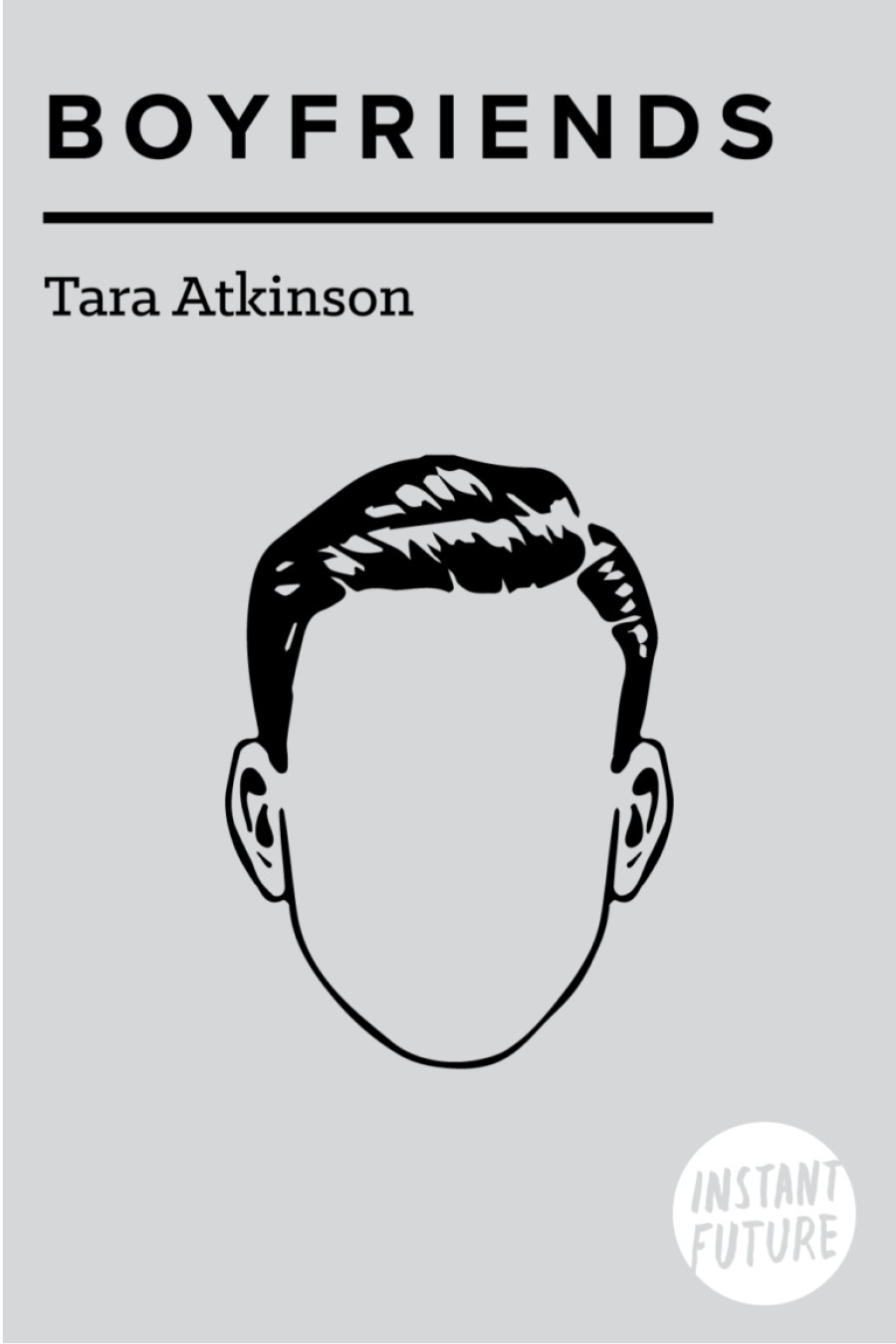 Boyfriends by Tara Atkinson
Boyfriends is Seattle writer Tara Atkinson's exploration of the modern relationship. It's funny and sly—one of those quiet and subtle pieces of work that seems to have a flat, pristine surface, but when it is examined closely, it reveals the bumps and abrasions, the knicks and the scar tissue that is left behind on each of us as we attempt to navigate the journey our hearts take as we grow and learn.

Boyfriends is the first piece of fiction from Instant Future.

Tara Atkinson's work has appeared in City Arts Magazine, HOARSE, The Iowa Review, Fanzine, and HTML Giant, as well as a chapbook, Bedtime Stories (alice blue.) She is a founder of APRIL (Authors, Publishers and Readers of Independent Literature), a festival for small press publishing and the recipient of an Art Walk Award for My Heart is a City, a collaboration with her husband, the painter Justin Duffus. She lives in Seattle.
You'll get a 319.8KB .EPUB file.