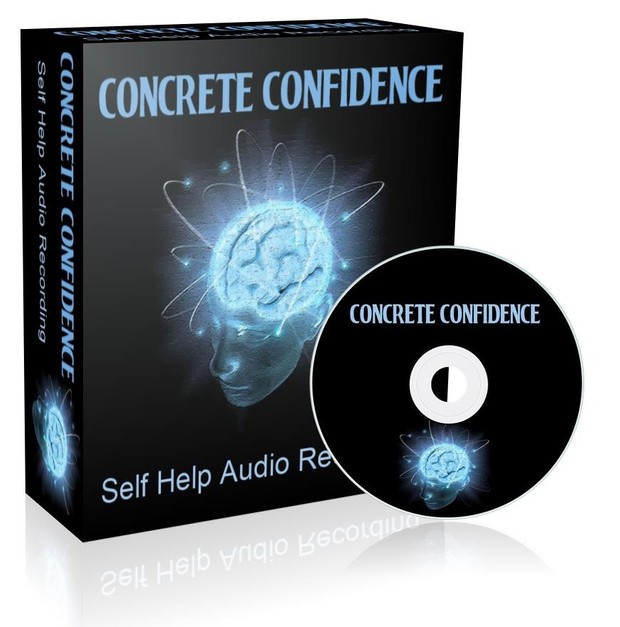 Concrete Confidence Hypnotherapy Self Help Audio Recording
Become the Confident Person You Want To Be

A lack of confidence can be devastating - and can affect your work prospects, family life & much more. Sadly, there are people out there who can sense a lack of confidence, and will pounce on you, taking advantage, and making you a victim and in turn making you feel even worse.

No matter why you want to become a more confident person, this audio recording will help you get out of the downward spiral, and feel more confident every time you listen to it.

We recommend that you begin listening to the specially recorded MP3 track at least once every 2 days, for the first month, and then as and when you feel you need a little extra boost of confidence.

As always, only listen to this self help audio recording when you are in a safe space, and never when operating machinery driving, or at any other time that a lack of concentration could put you, or others at risk.
You'll get 1 file (44.1MB)