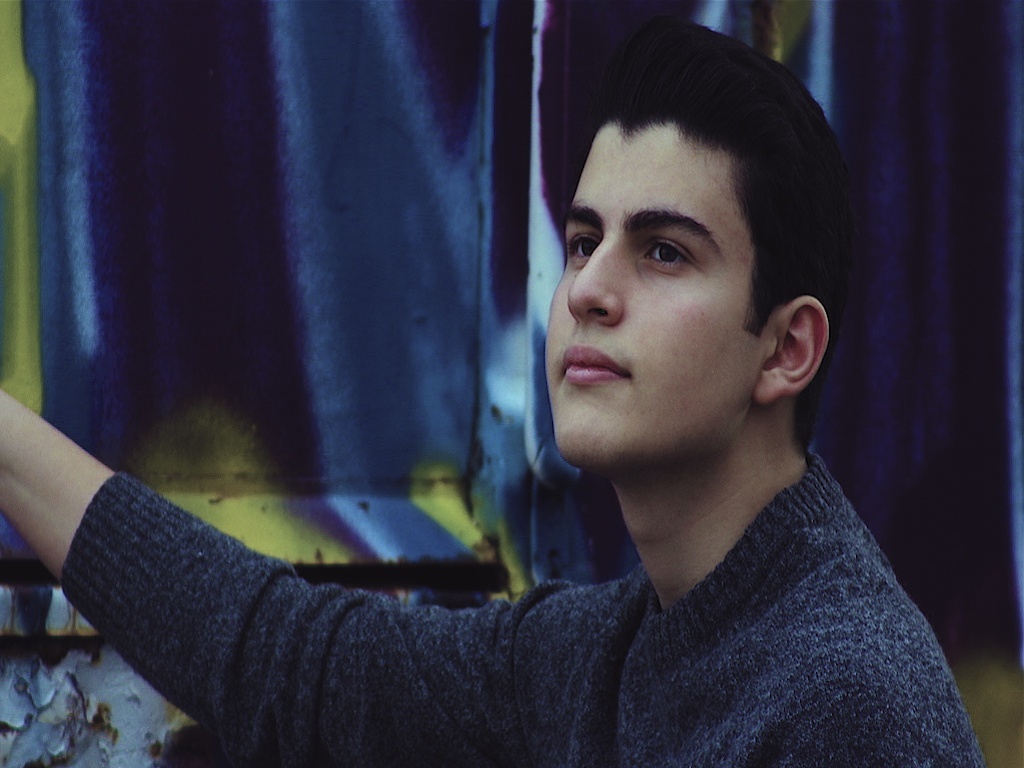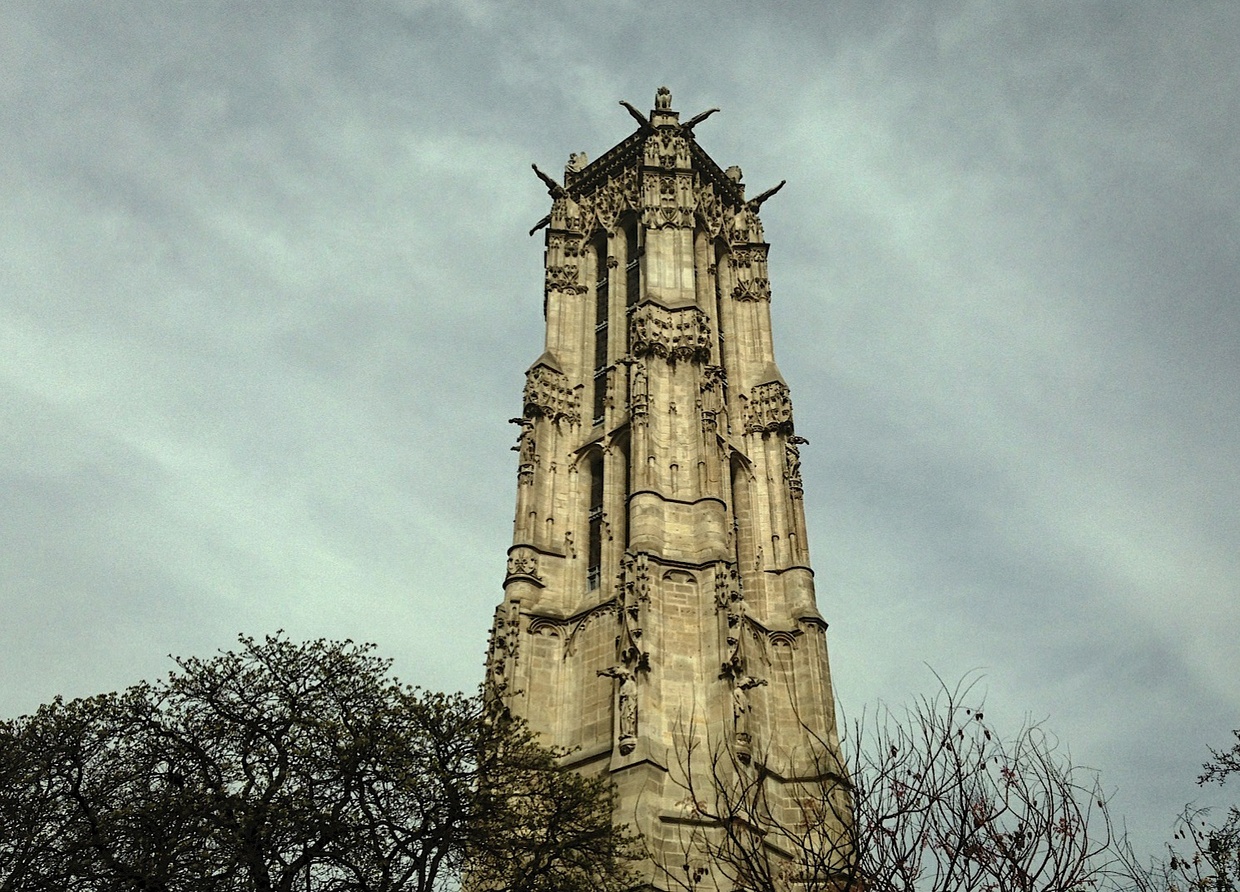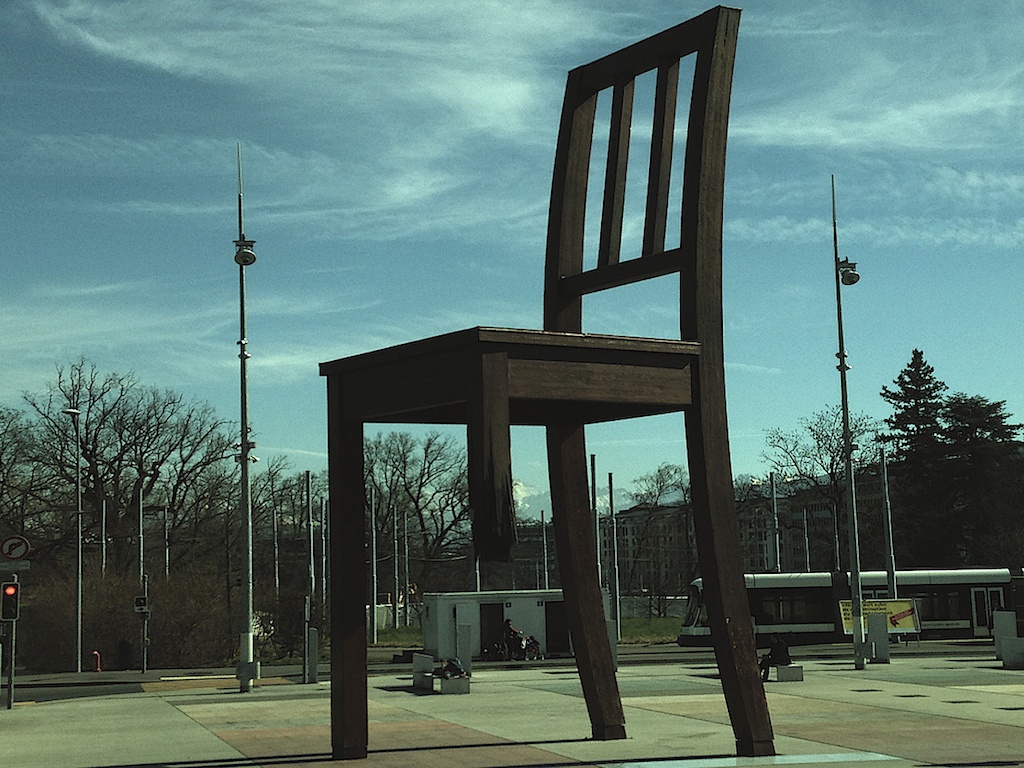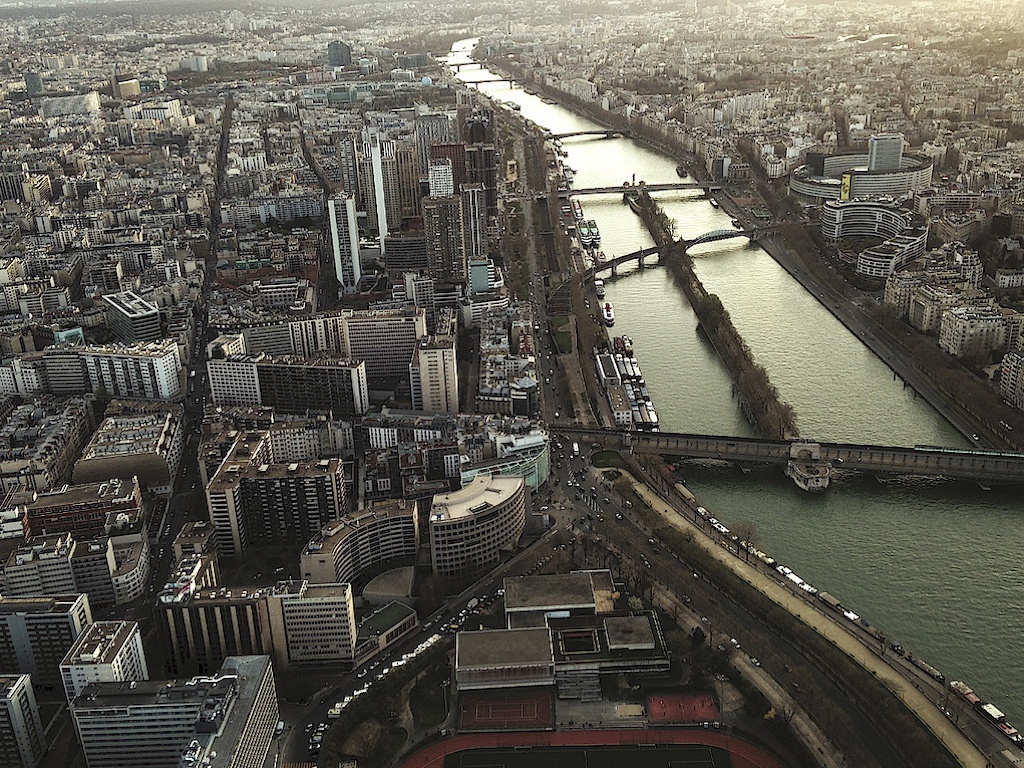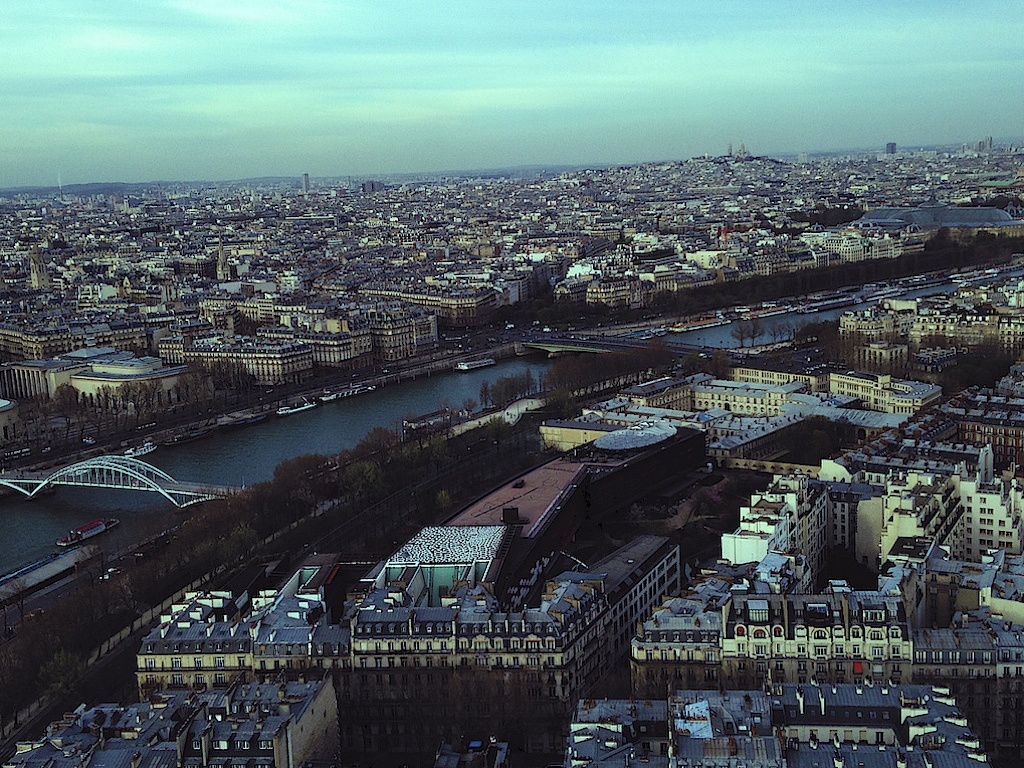 Artistic LUTs
IMPORTANT: SOME NON-SERIOUS SITES OFFER MY LUTS AS CRACK DOWNLOAD IN AN ILLEGAL WAY. PLEASE IGNORE THEM, THEY ARE ALL SCAM. THE ONLY OFFICIAL SITES THAT SELL MY PRODUCTS ARE SELLFY AND FILTERGRADE! THANK YOU FOR YOUR UNDERSTANDING.

For Before and After Images Click Here:
www.emrekutay.com/artisticlutpreview/
Three Artistic LUTs for all flat profiles on any camera. I really like the look of old analog film cameras because their look has a really unique character. Therefore,
I tried to put some analog vintage vibes to the LUTs and mixed the old with the new in an artistic way. It gives a cinematic look instantly. You can use it for multiple video/film categories. You can use it for your YouTube videos or (short) movies. It gives a dramatic atmosphere to your flat footages. It makes look your (short) movies much more professional and adds a faded unique, dark, dramatic and moody atmosphere to them. To get the perfect look you can adjust the intensity of the LUT, the blacks and the contrast.
Special Offer: When you buy this product you will get automatically a 20% discount code per e-mail that is valid on my other products!!!
If you don't know how to install or use LUTs, here's a short video:
https://youtu.be/OSh8FpudiDk
**No Refunds Available
€14.29
You'll get a 161.8KB .ZIP file.
More products from Emre Kutay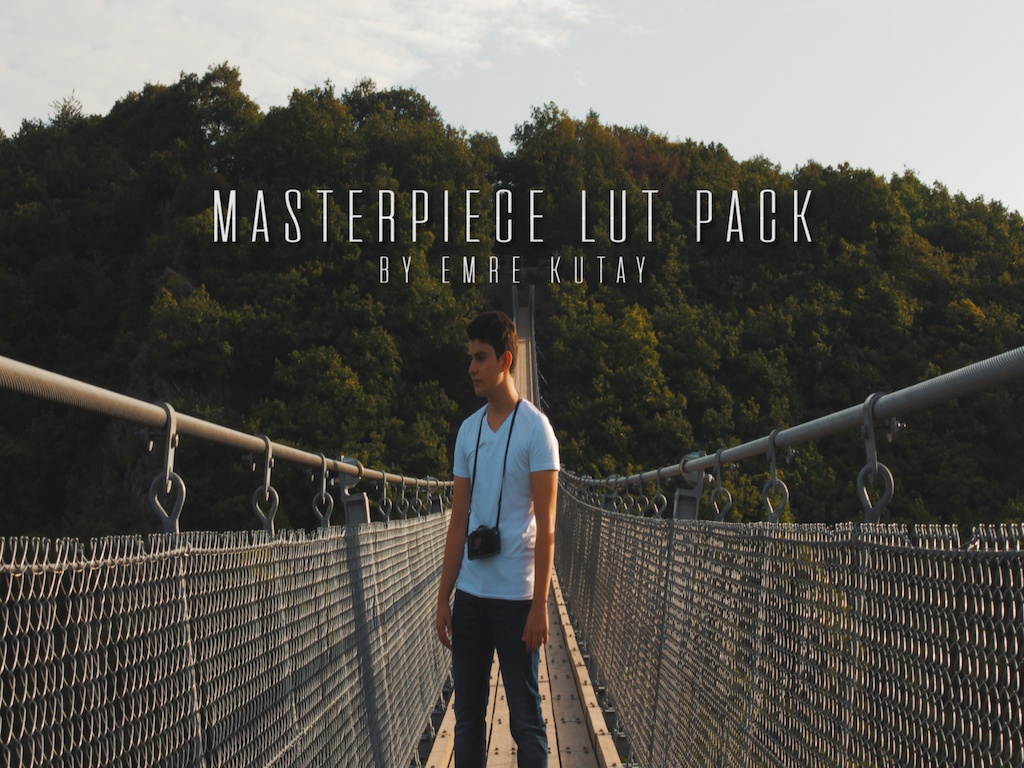 20% OFF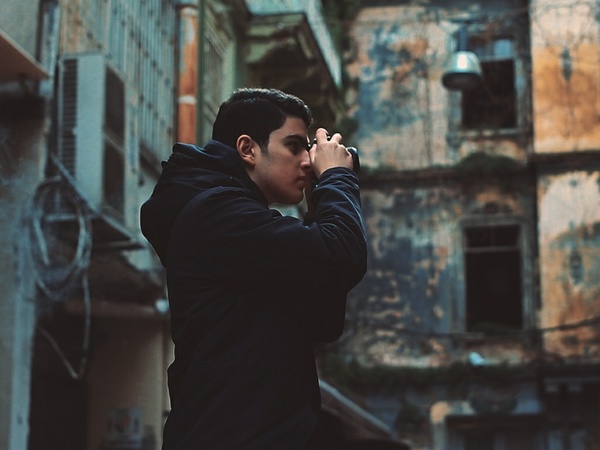 60% OFF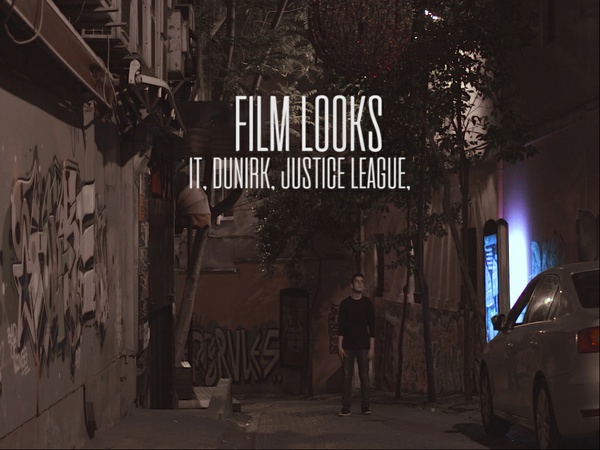 70% OFF