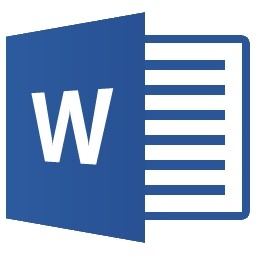 MGT-660 Strategic Management Topic 1 DQ2

Details

Max Points: 5.0

Organizational culture is a key factor in successfully implementing strategic initiatives. What aspects of culture are key to consider when implementing your Strategic Plan? Provide your rationale. Describe specific ways you will have considered the selected organizations culture in your Strategic Plan.
You'll get a 12.6KB .DOCX file.