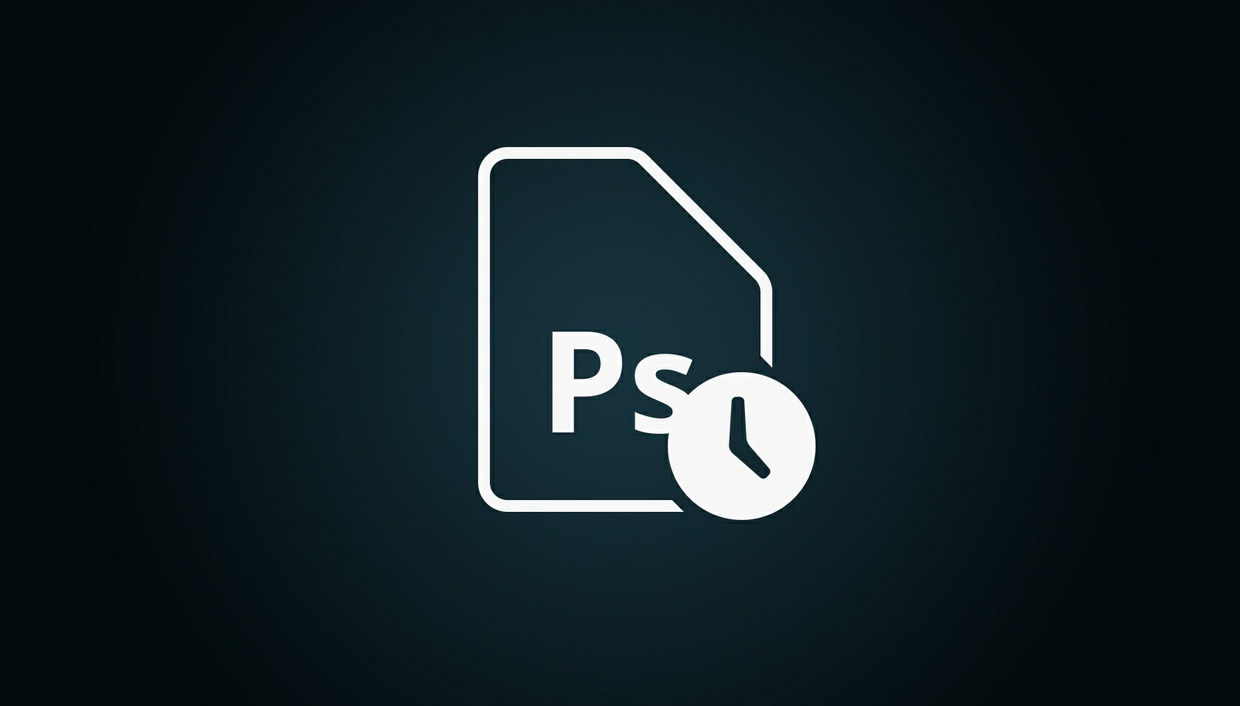 Tedious Template Photoshop Pack
Anyone who utilizes Adobe Photoshop for more than %75 of their workload (like I do) understands the importance of an efficient workflow. I'm about to save you a ton of time with my Photoshop pack 15 years in the making! I've been a graphic + web designer for close to two decades now, and I've just created 5 of (what I think are) the most tedious and time saving templates that you don't EVER have to search the web for again when starting yet another of the same type of project!

What you get:

1. 1 quick creative resume design
2. 2 section grids
3. 3 product and blog post showcase lockups
4. 20 Standard Web Banner Sizes

These templates are version proof as they take advantage of Adobe's own font library and are the most simplest to create. However, if you're just starting out or if you're experienced, but always find yourself researching banner sizes, a quick resume template and lockups for product and blog posts, this Photoshop pack is for you!

This is strictly a sale of the Photoshop templates where you would modify it to your specifications with your Adobe Photoshop software.
You'll get a 7.8MB .ZIP file.
More products from Dion Lynk