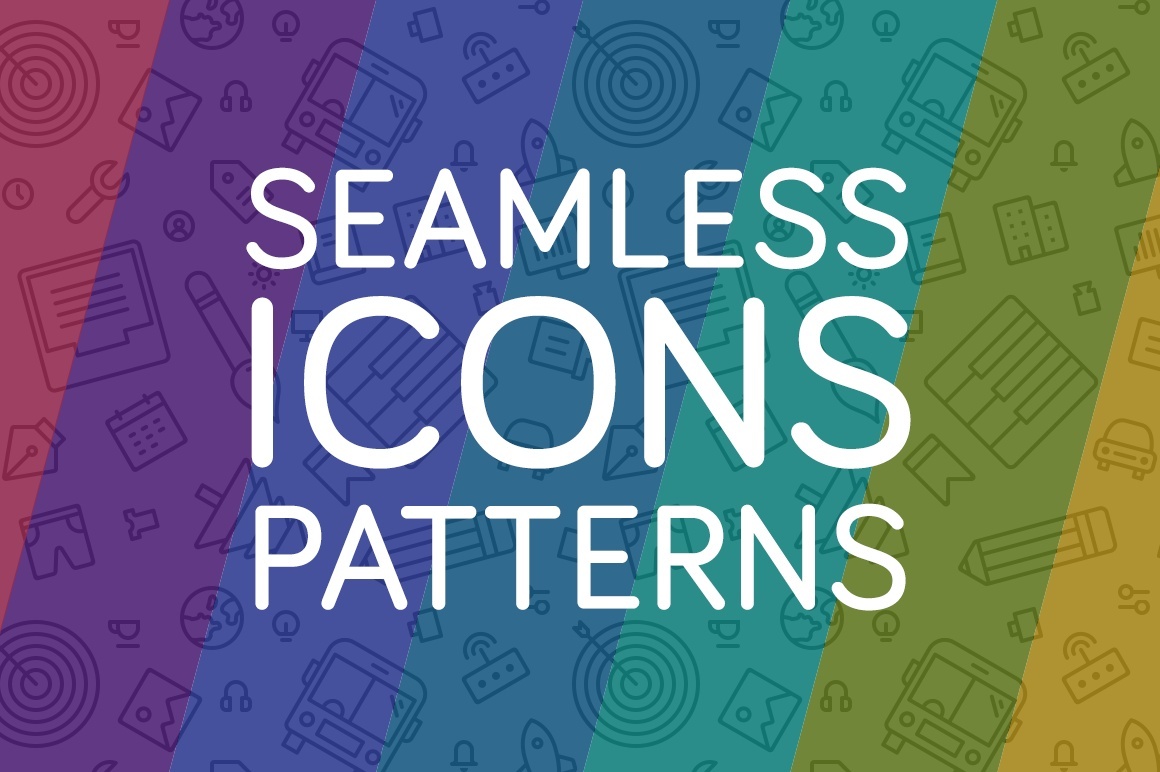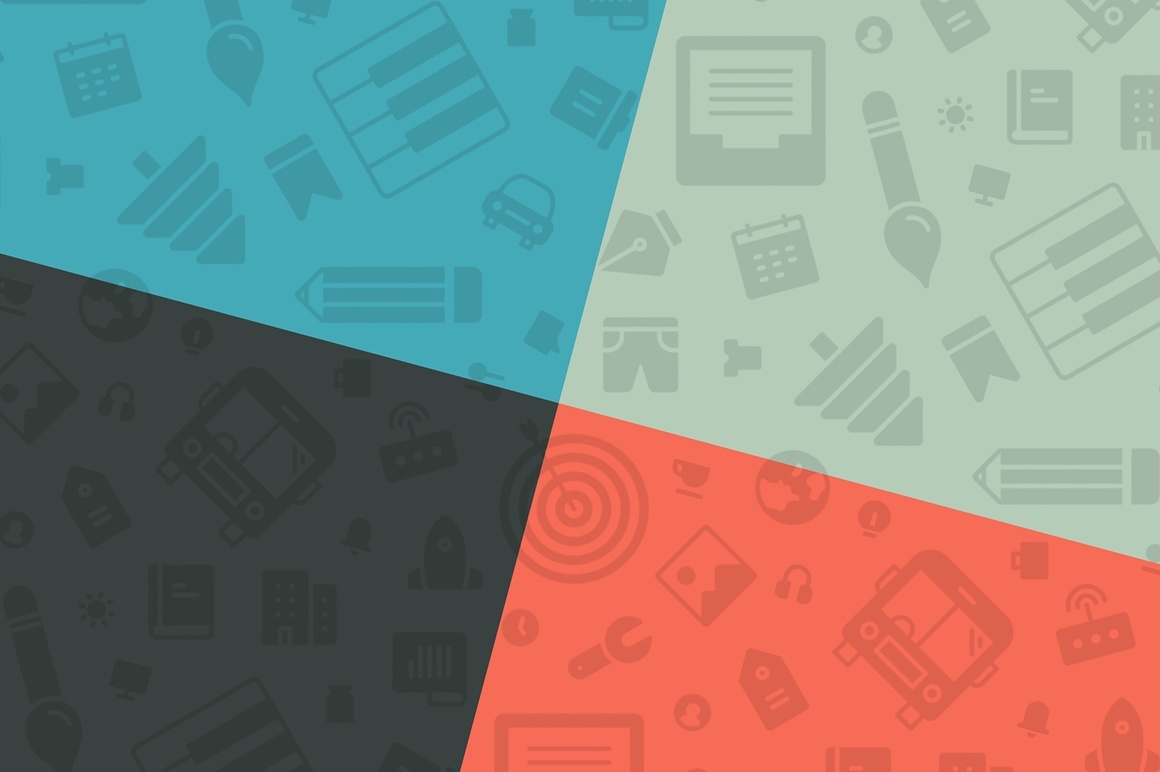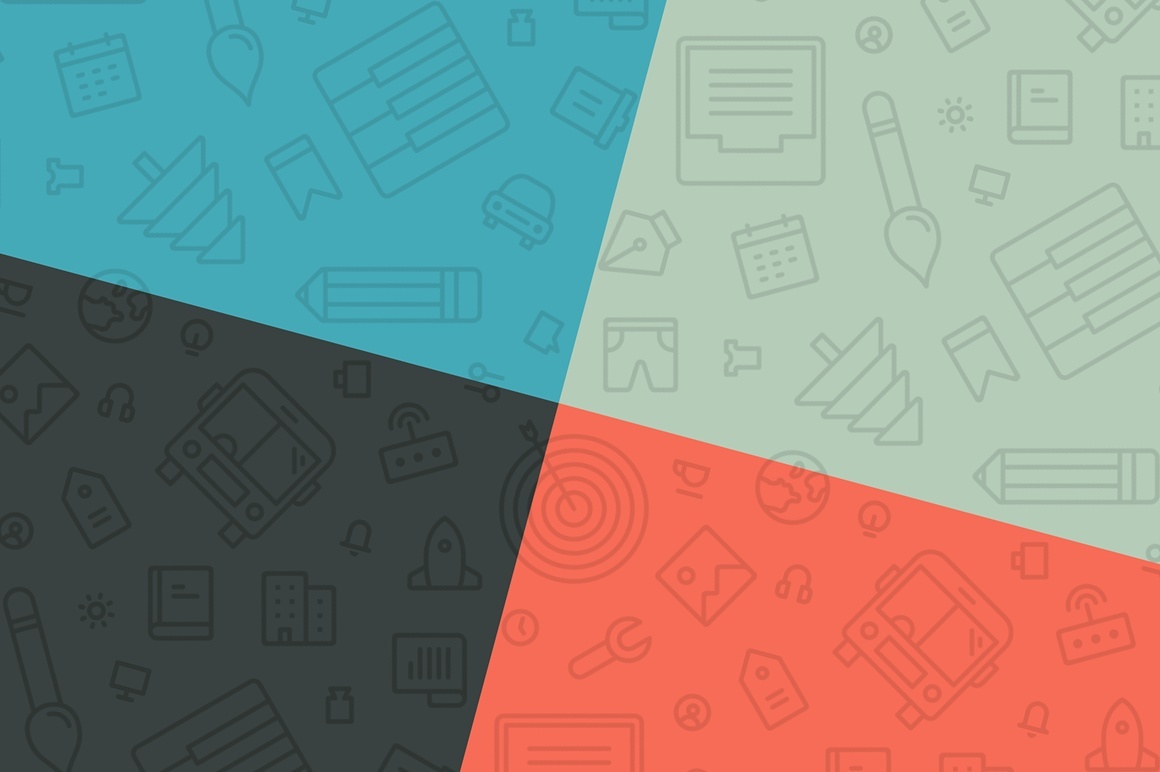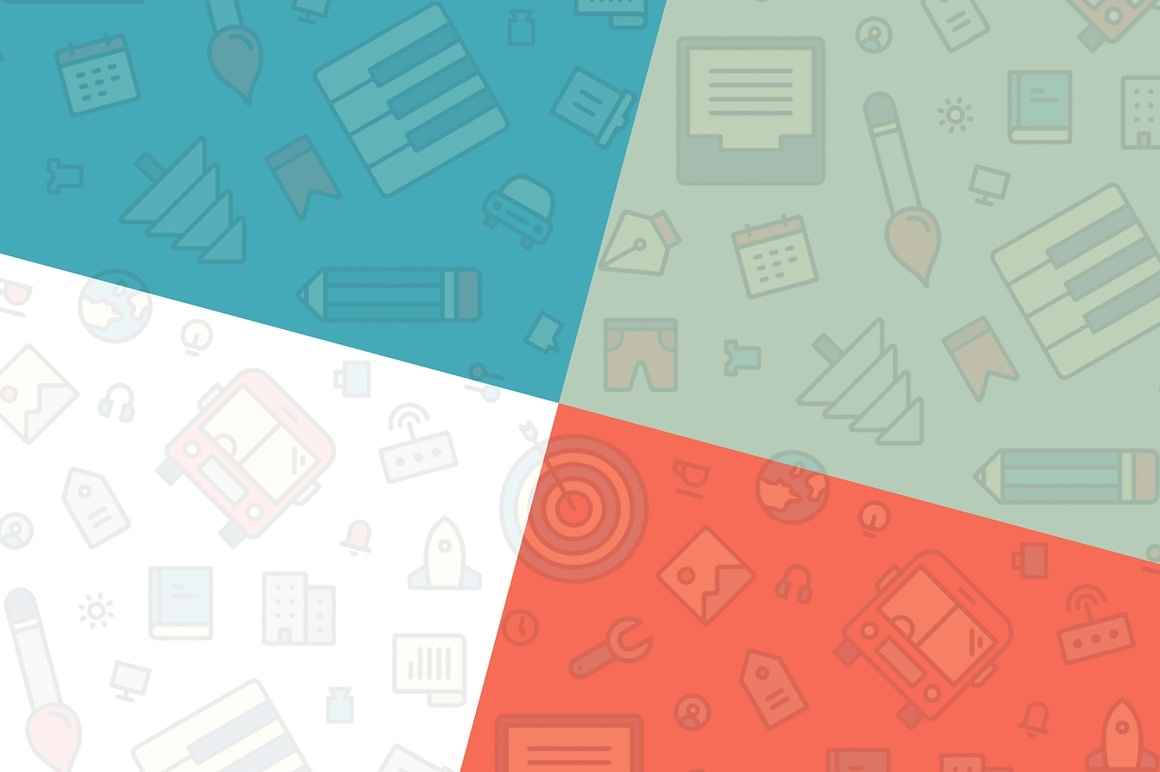 Seamless Icons Patterns
Beautify your website and include some nice seamless repeating patterns overflowing with cute little icons.The patterns consist of 3 styles, each of them containing 5 ready-made color versions and transparent versions from each style, so that you can apply your own colors. Included is also a .dat file that you can quickly import the patterns into Photoshop.
See the preview image of what you'll get: 
http://pixelbazaar.com/resource/seamless-icons-patterns
The icons in the patterns are inspired from the "Responsive Icons" pack that you can find it here (
http://pixelbazaar.com/resource/responsive-icons-full-pack
).  With buying that icon-set, you actually get the patterns for free! Isn't that something?
You'll get a 4.8MB .ZIP file.
More products from Pixel Bazaar