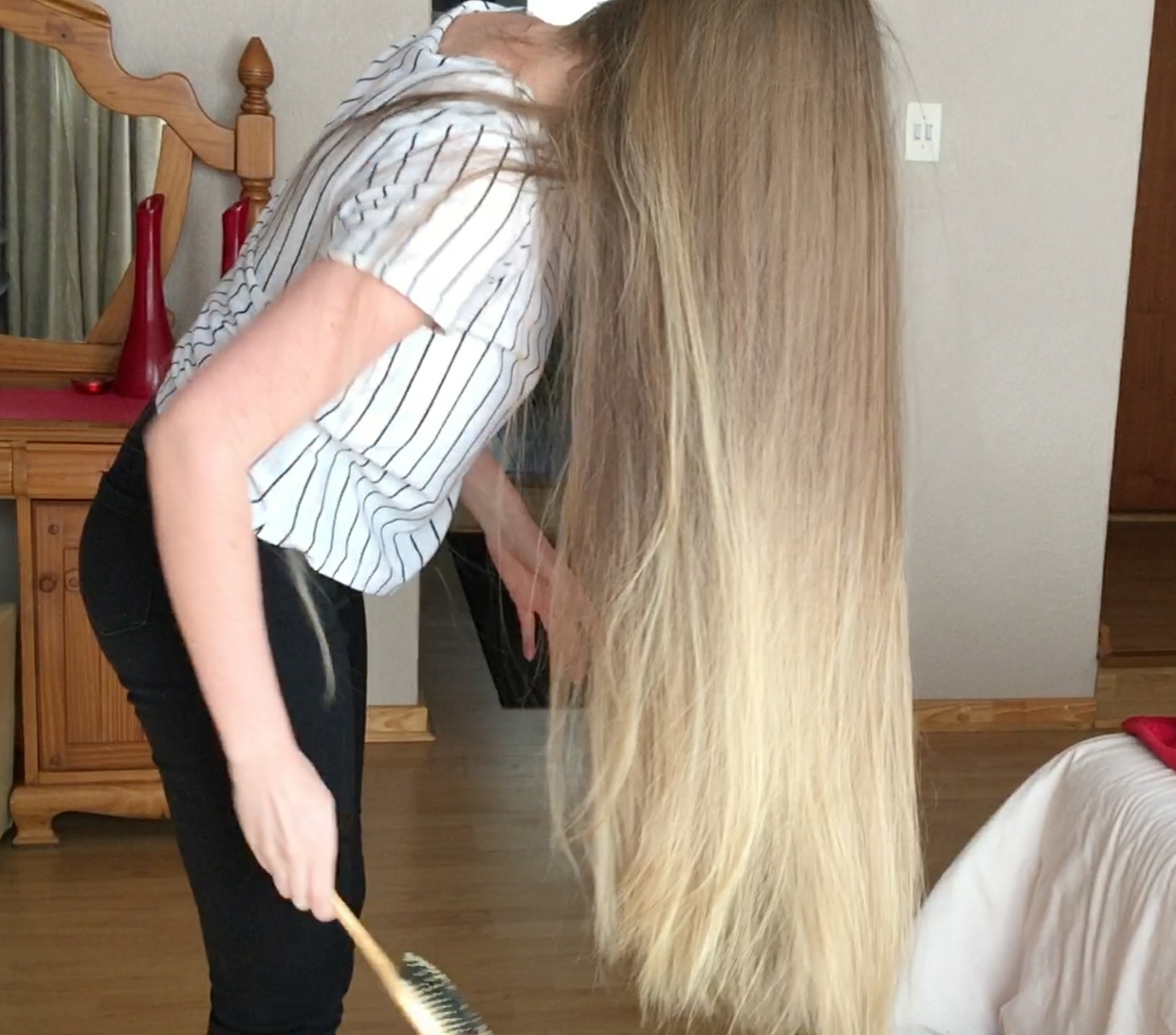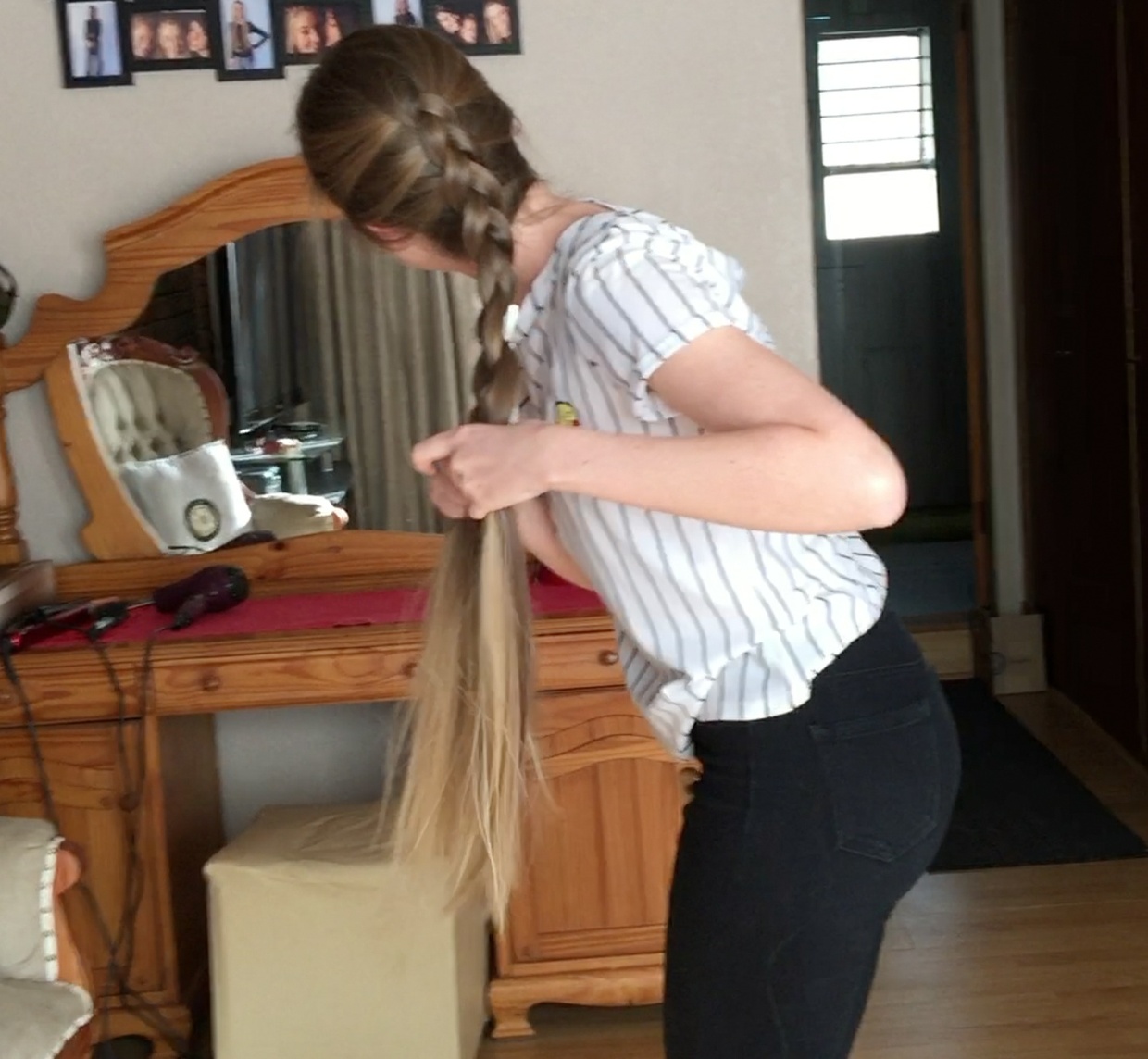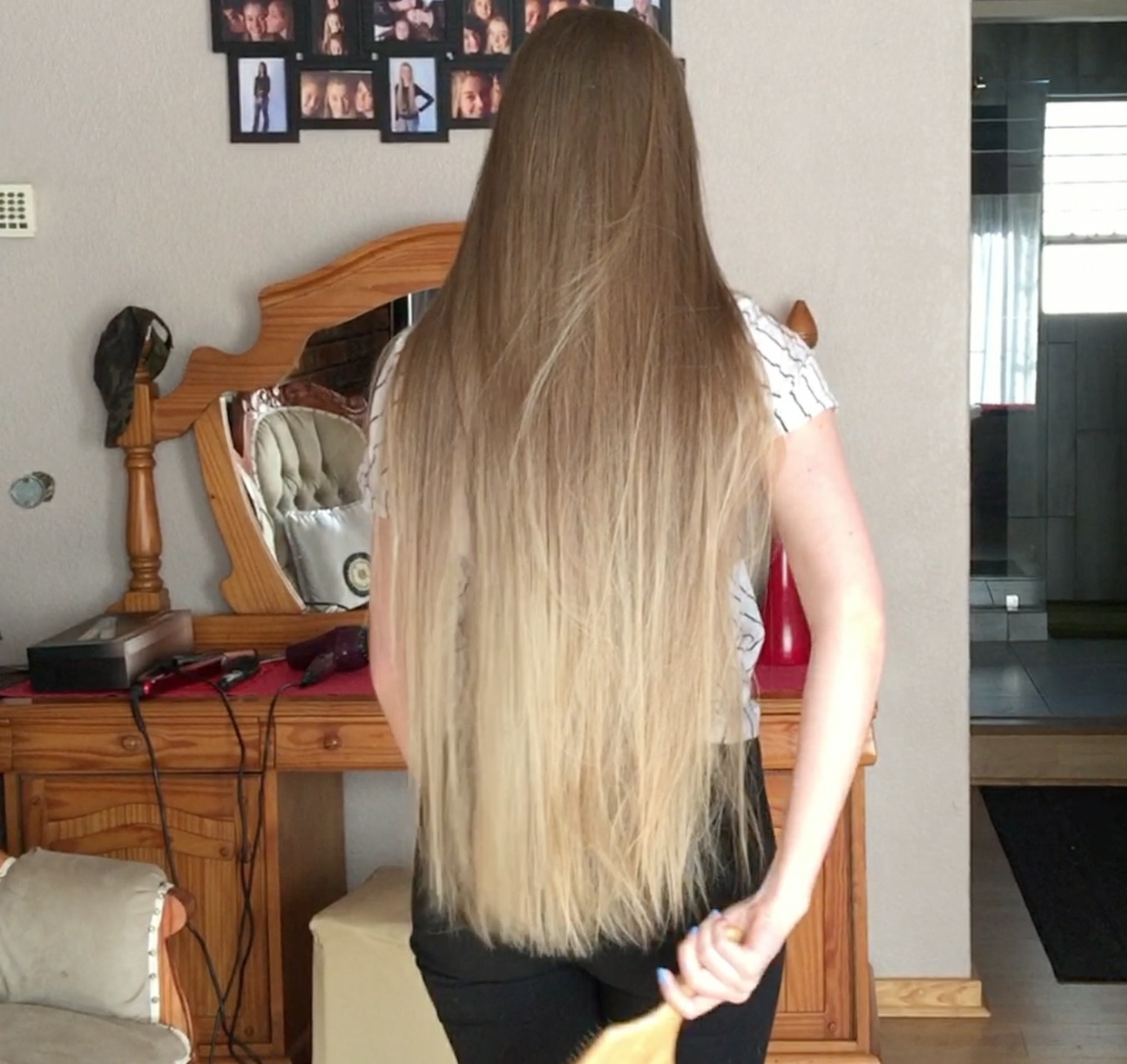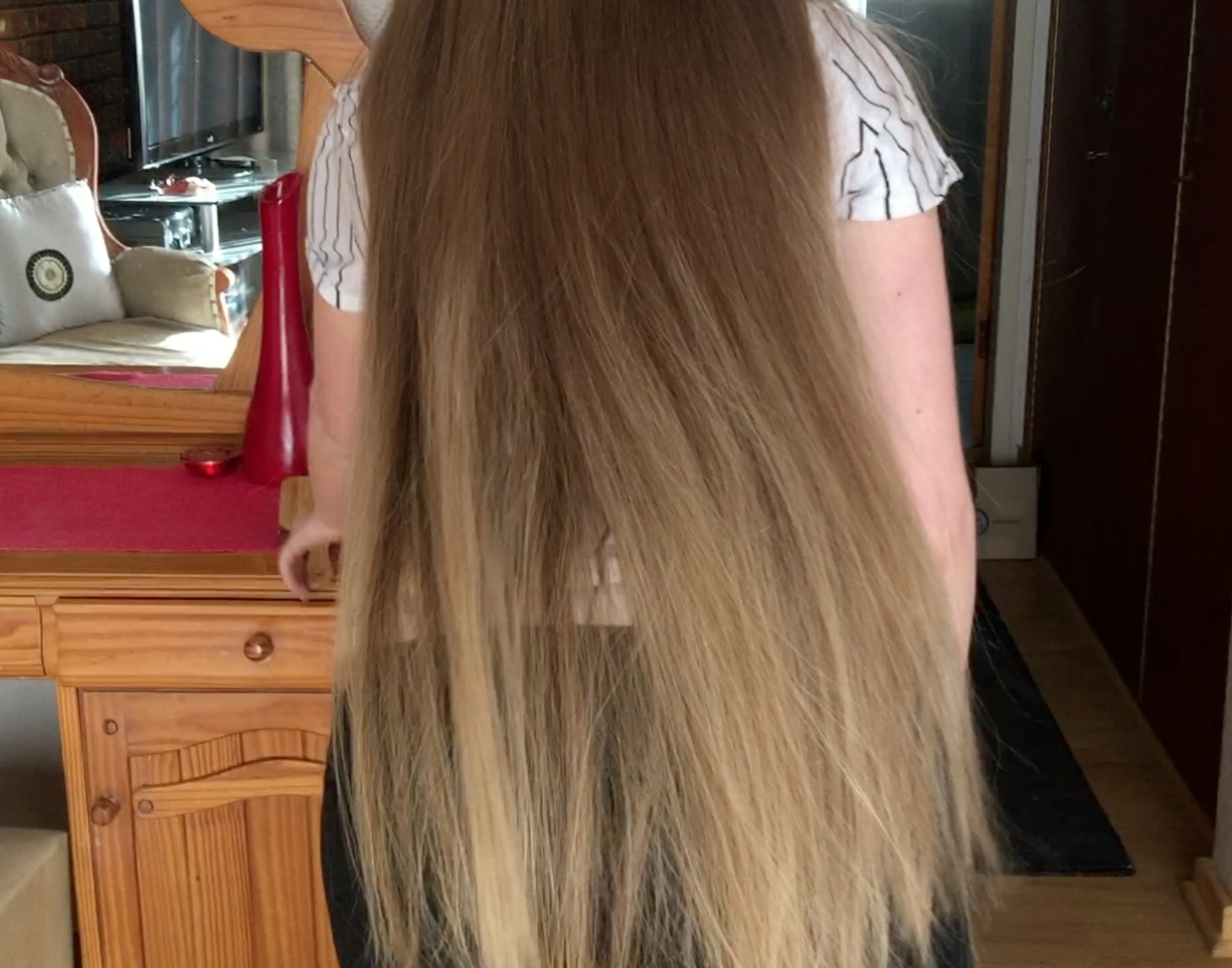 VIDEO - Perfect blonde tailbone length hair
Preview: 
https://www.youtube.com/watch?v=7YV7mrR58nU
Our new model, Meagin, is a super young and beautiful model with tailbone length hair which is light blonde, and very silky!
She loves to play with her long hair and she also love to show it off, and she is also growing it longer of course.
This is her first video, and it is great!
In this video, you will see long hair play, brushing, combing with her own fingers, braid, undoing of a braid, bun and bundrop + much more!
This video is over 9 minutes in length.
If you buy this video within the first 24 hours, you will get a discount of 20%!
Discount code: discount
You'll get a 1.3GB .MP4 file.
More products from RealRapunzels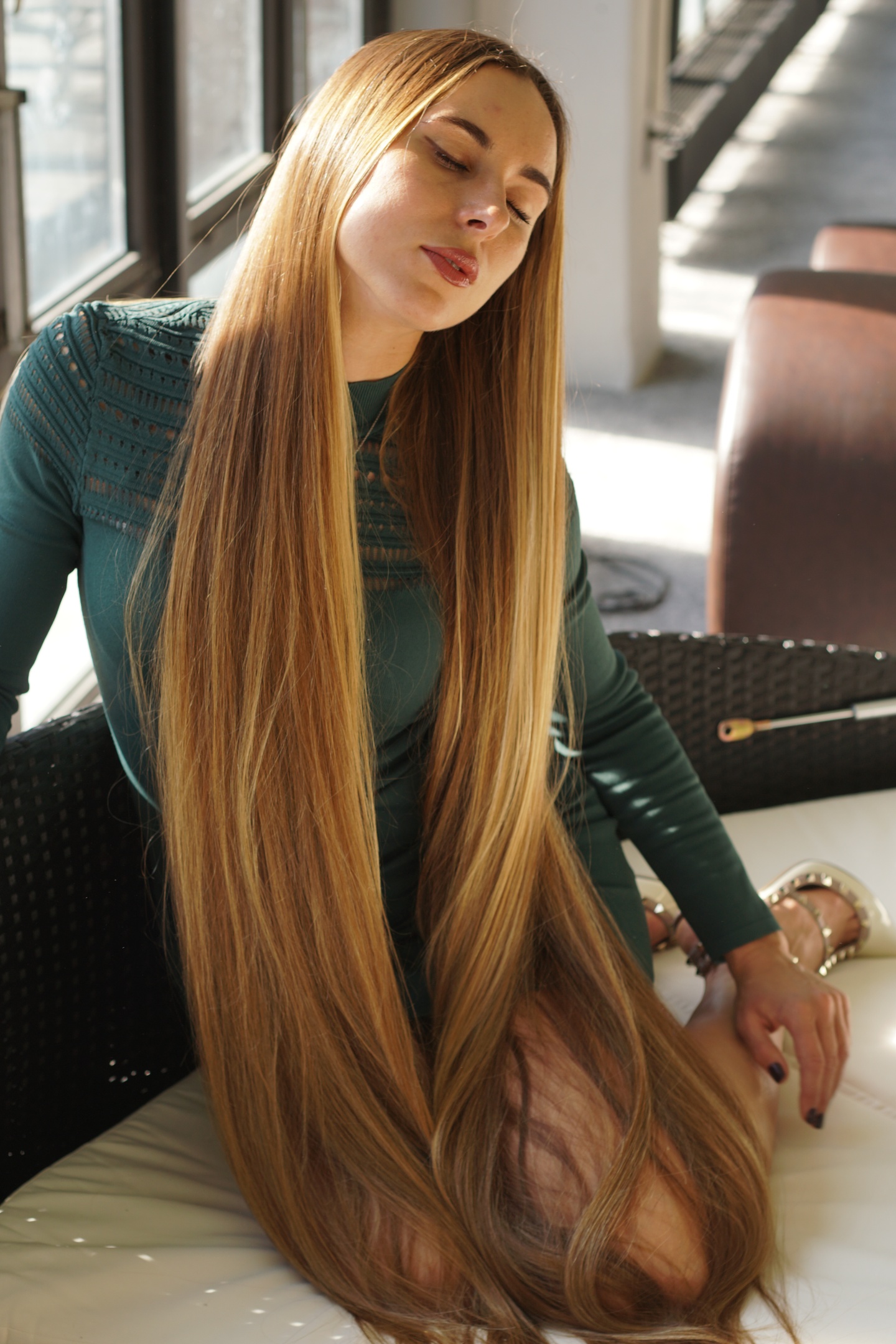 40% OFF