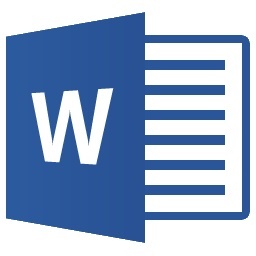 Consider the following three leadership styles….

Each question must have two different headings with different references with a total 150 words or more per heading which is a total 900 words

1)      Consider the following three leadership styles. Which of these styles would you suggest be used most often in health care organizations? Justify your response.
Charismatic leadership
Transformational leadership
Empowerment leadership

2) Consider a variety of contemporary challenges in the health care sector.

How would implementation of appropriate leadership strategies address these challenges?

Include detailed examples in your response.

3) Discuss the effects of technological innovations on health care organizations.

Why these innovations could be challenging for health care leaders in the next decade

 
You'll get a 17.2KB .DOCX file.
More products from Sleektutorials