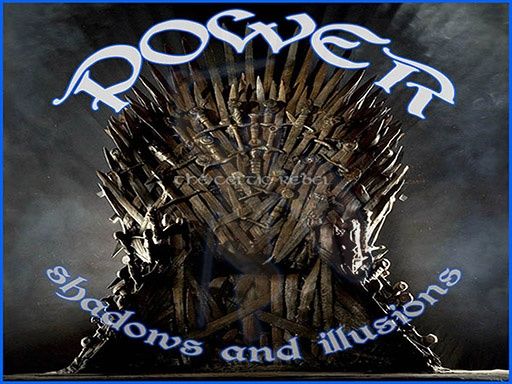 When Right is Wrong [GoT] (Jul 2013)
Have you ever followed through on your plan, only to find yourself walking right into a net? If someone understands your psychology, they can very easily manipulate you into doing "exactly what you think you want to." TheRebel discusses how this process works, and backs it up with rather interesting examples taken from George R.R. Martin's Ice & Fire books. Commercial-Free, Edited, Normalized [128K; 03H:41M].
You'll get a 201.8MB .MP3 file.
More products from The Celtic Rebel