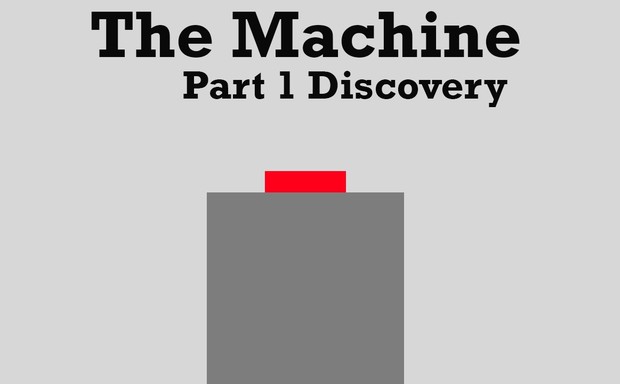 The Machine: Part 1 Discovery
This short three page story is the first in a series meant to manipulate the reader. In this first story in the series a mysterious package arrives at your door.

Sample from story: "That's fine. We are light on work today anyway. Get better soon." He says in a rushed tone of voice, and hangs up on you. You sigh you could tell he was disappointed, but for some unknown reason the contents of that package seemed more important to you than any job. You walk to your kitchen grabbing your knife to cut open the box. You cut the box, and opened it up, inside was small metal box with a single button on the top.

You'll get 1 file (6.3KB)
More products from Austin White