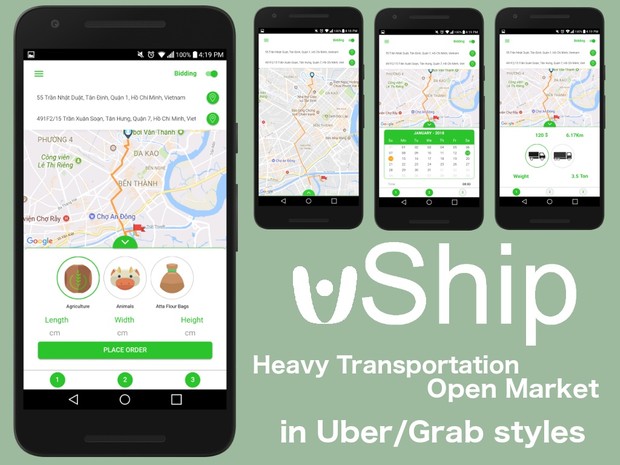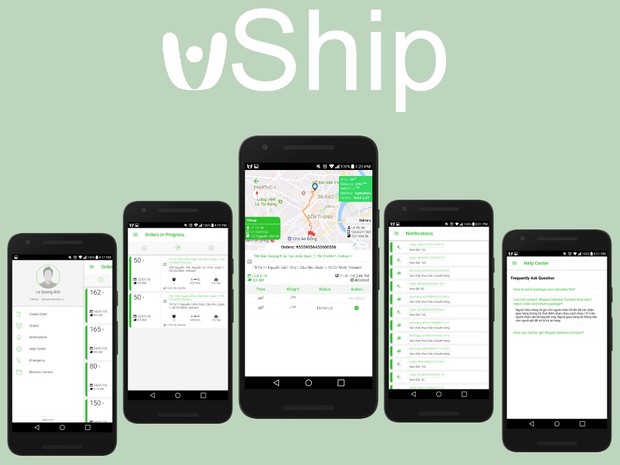 uShip Mobile
uShip - Heavy Transportation Open Market
---
uShip Mobile
---
uShip Mobile is a Heavy Transportation Open Market help direct connect Shippers - The package owner and Carriers - Individual or Company who have containers, trucks etc... with transportation service.
uShip Mobile System have 3 parts:
---
- 1 Mobile app for
Shippers
to place and manage orders
- 1 Mobile app for
Carriers
to bidding, receive and manage orders.
- 1 Admin system, to overall control the details.
and 1 behind scene group of
Firebase Functions
to keep system working safe and smoothly.
uShip Mobile
 avaiable in two major mobile system
Android
 and
iOS
. You can easy update color styles, logo to make your own new one.
uShip Mobile
have
nice and friendly UI
help Shippers and Carriers system to working with. It also supports
nice animation
too in very attractive style.
uShip Mobile
concentrated to solve quick and reliable system through using
Google Firebase
as a Backend Database with all advantage of Firebase Security Rules.
uShip Mobile
also supports
Push Notification
in Android and iOS that help Shippers and Carriers interact together to create a new order to close a deal. And you will have
1M push messages free
 per month from your new Firebase account.
uShip Mobile
 use
Facebook AccountKit Authentication
system to authorize use with their
Phone number
. And you will have
100K authentication SMS
per month on Facebook.
uShip Mobile
go with the 
Multi-Language
module to help you easily customize it for your local and target market in a record time.
uShip
Server
integrated with SendGrid
to send necessary
billing information
for each order.
Open your business overseas with the support of
Multi-Currencies
in the uShip Mobile system.
More information see our
uShip Brochure
for more details:
https://goo.gl/WQz2mq
All ready for your new business. Feel free to test before you
AndroidiOSNotice
- To test all demo please register with your real email, and you will receive a confirmation email like that to get billing details.

Packages
- Full ionic2 source code for uShip & uShip Carriers (you may compile it to any platform, as you wish + change the source)
- Full Firebase Functions source code for server processing
- Full Angular2 Admin website source code (can deploy to Firebase Hosting)
- User guide (how to setup firebase, push notifications, etc)
- Life full maintain & upgrade
Update
- 06th Mar 2018: update uShip & uShip Carriers Mobile demo Debit/Credit Card payment
- 24th Feb 2018: update uShip & uShip Carriers Mobile iOS Apps
- 18th Feb 2018: improve signup processing, add payment demo with confirmed email
- 13th Feb 2018: Publish (Ionic v3, Firebase 5.0)
If you have questions please feel free to contact us through email: quanganh[@]
aiti.com.vn
. We open incorporate into your business to find a good way and share the revenue.
Some Screenshots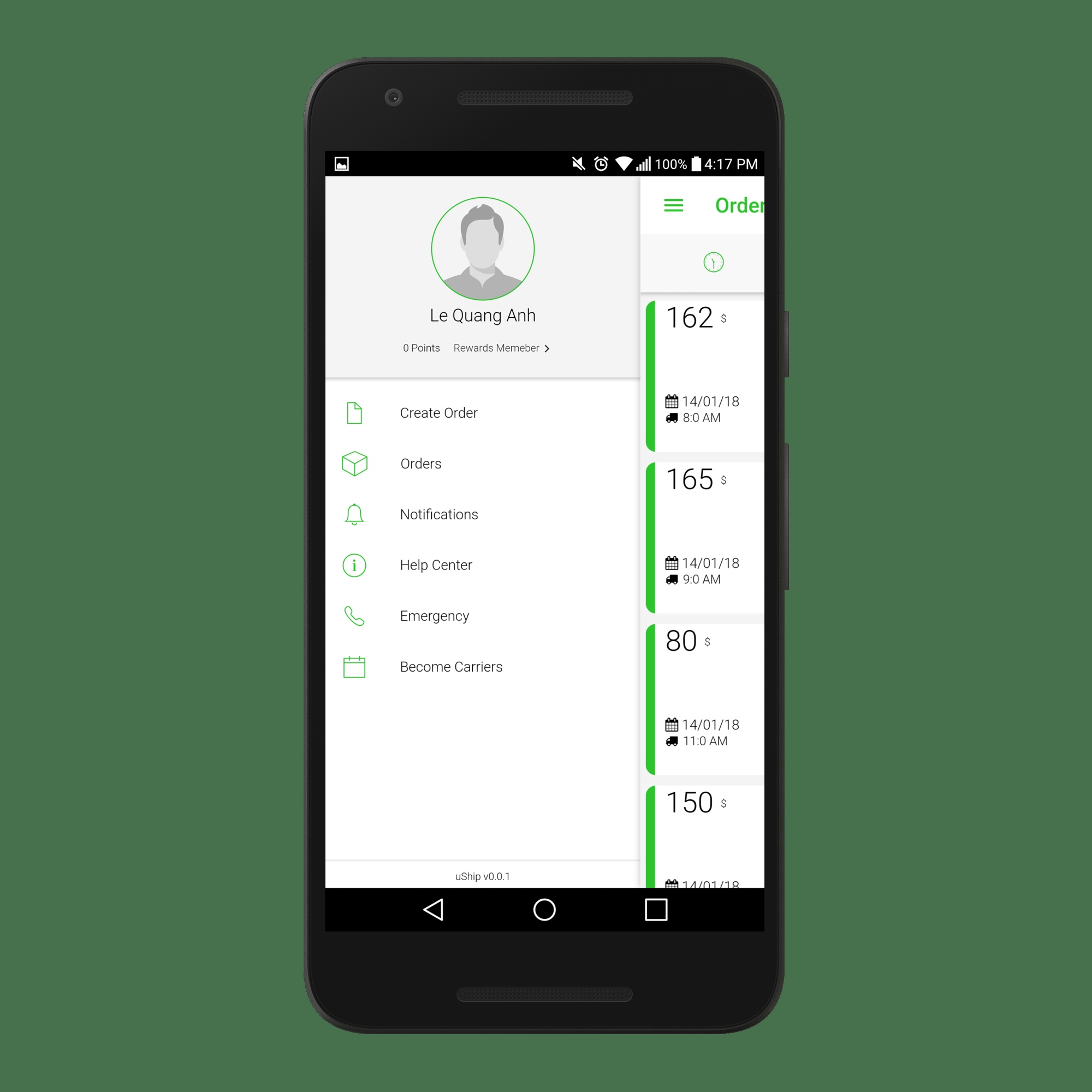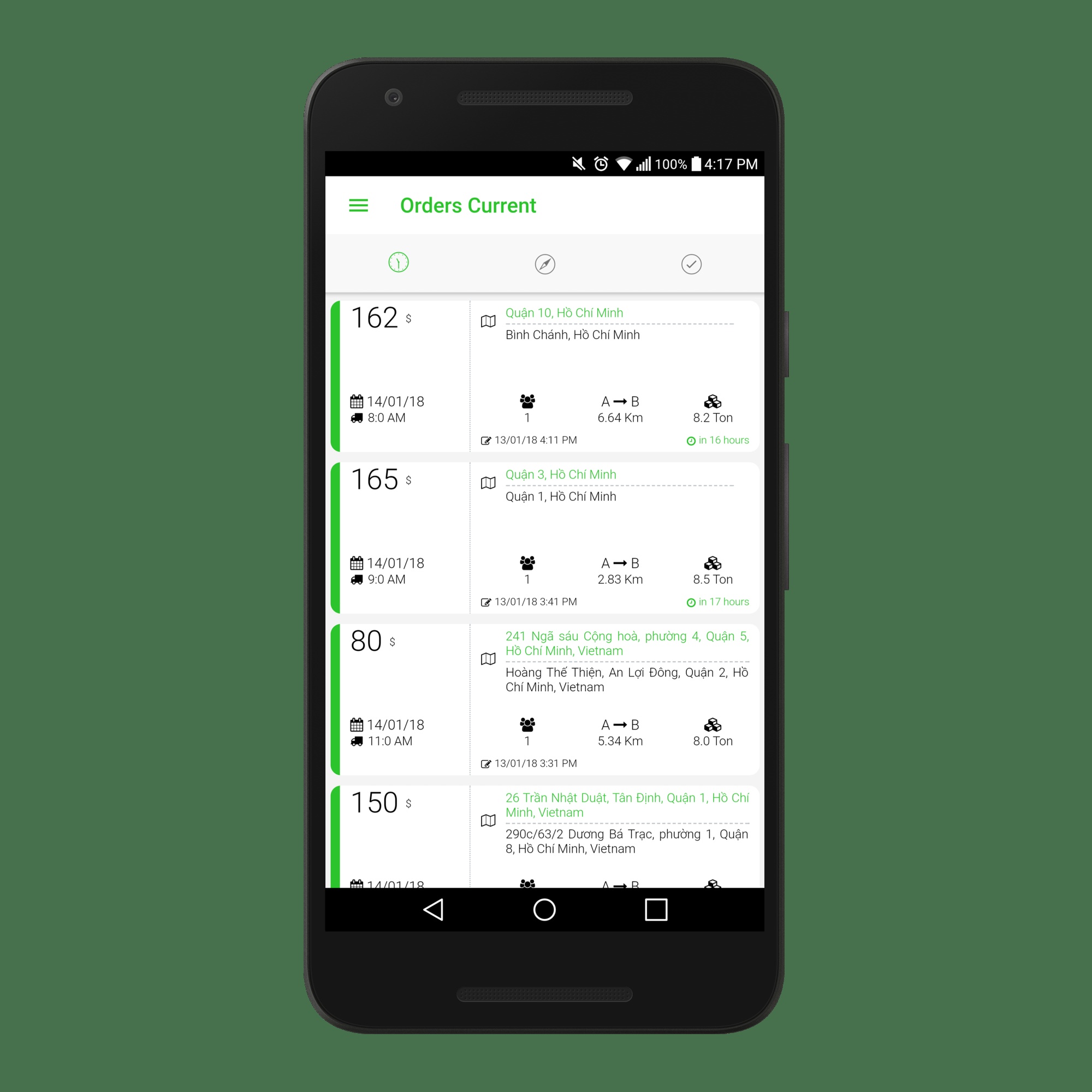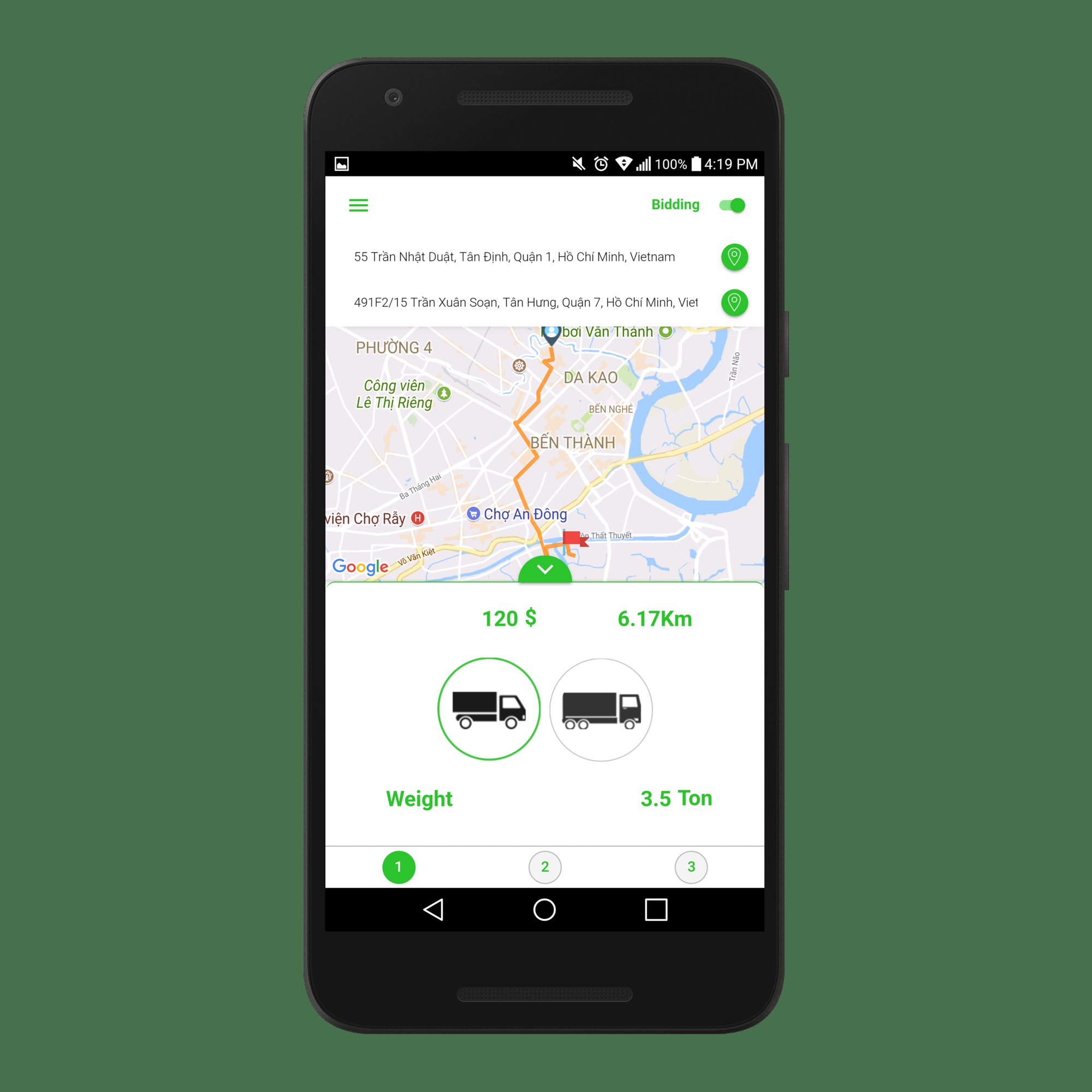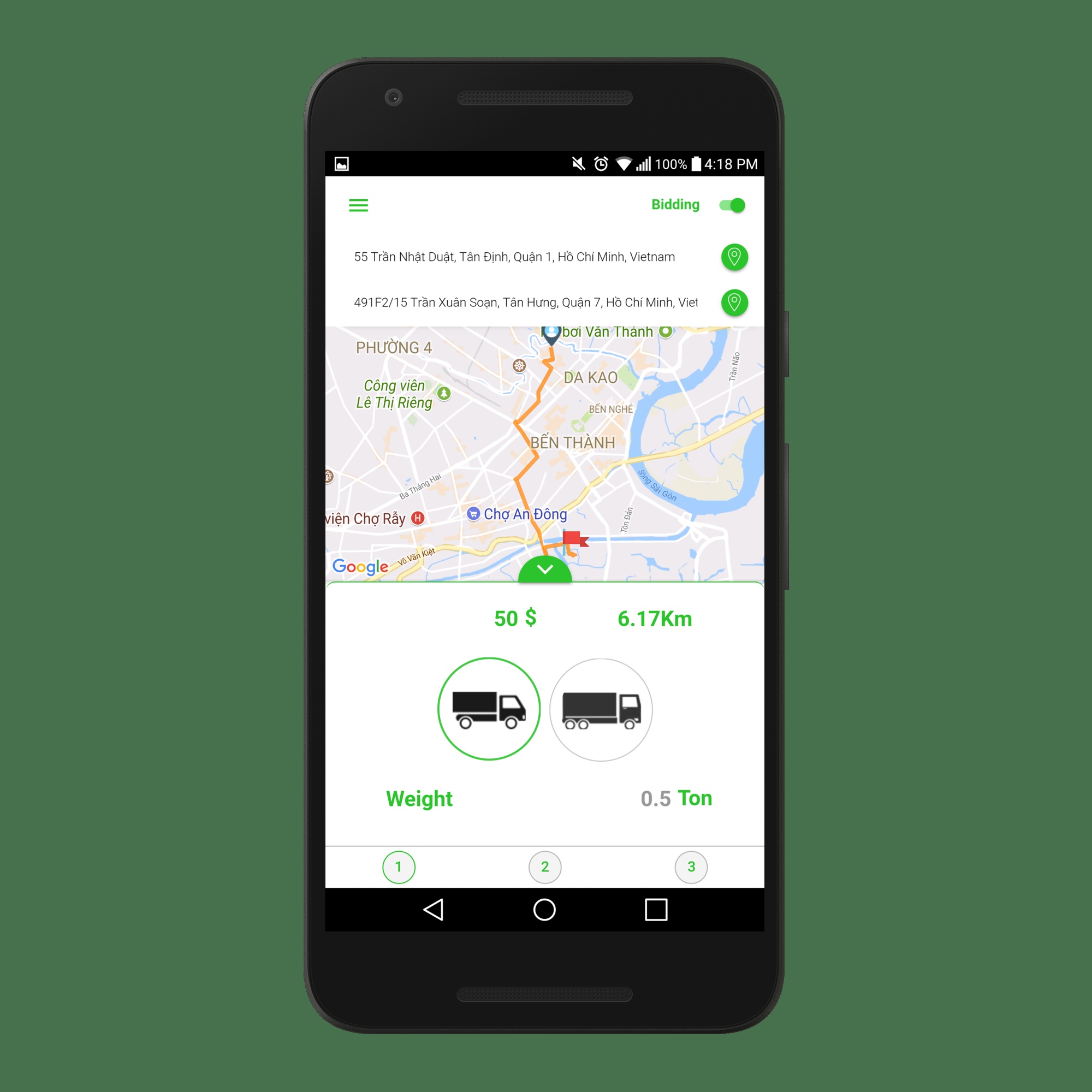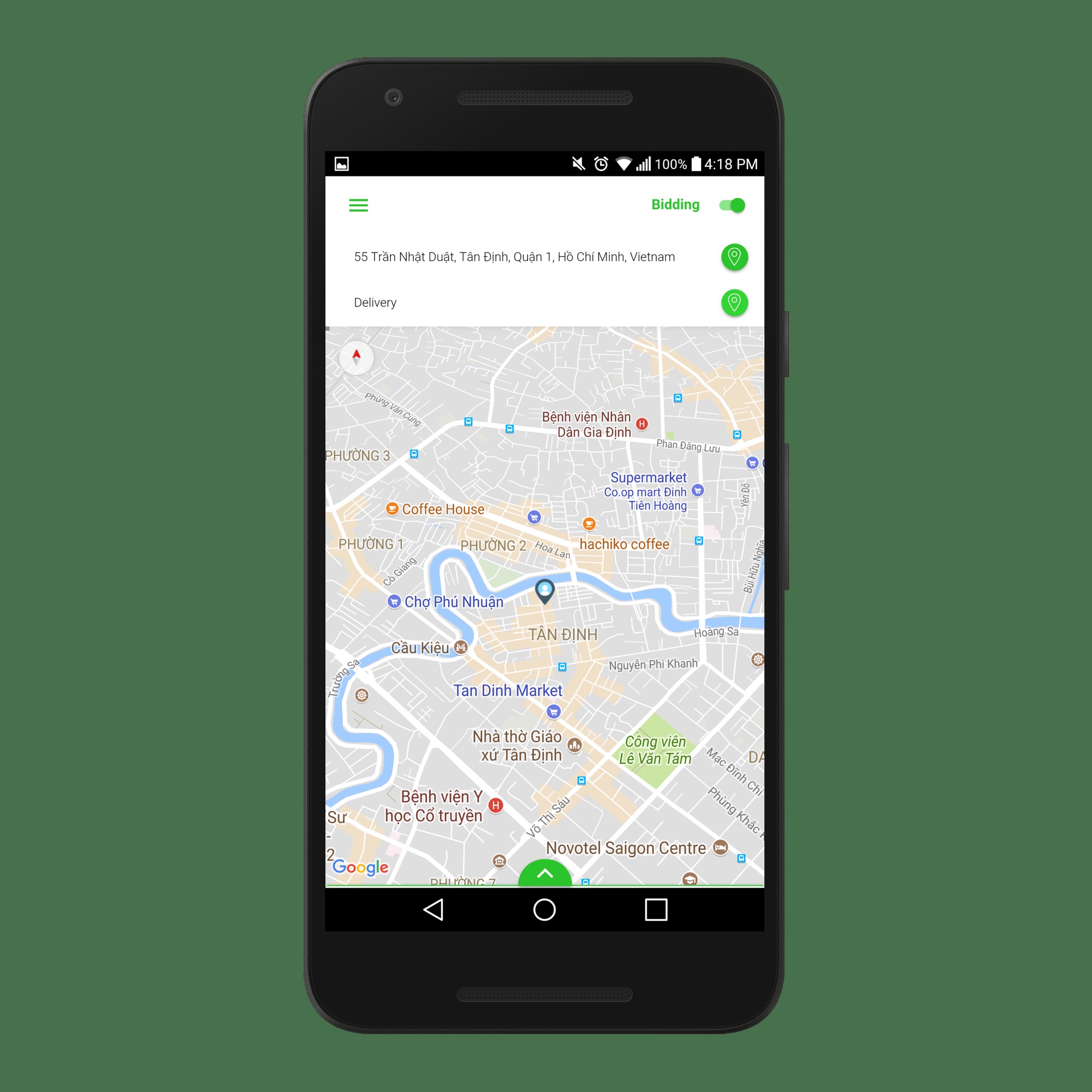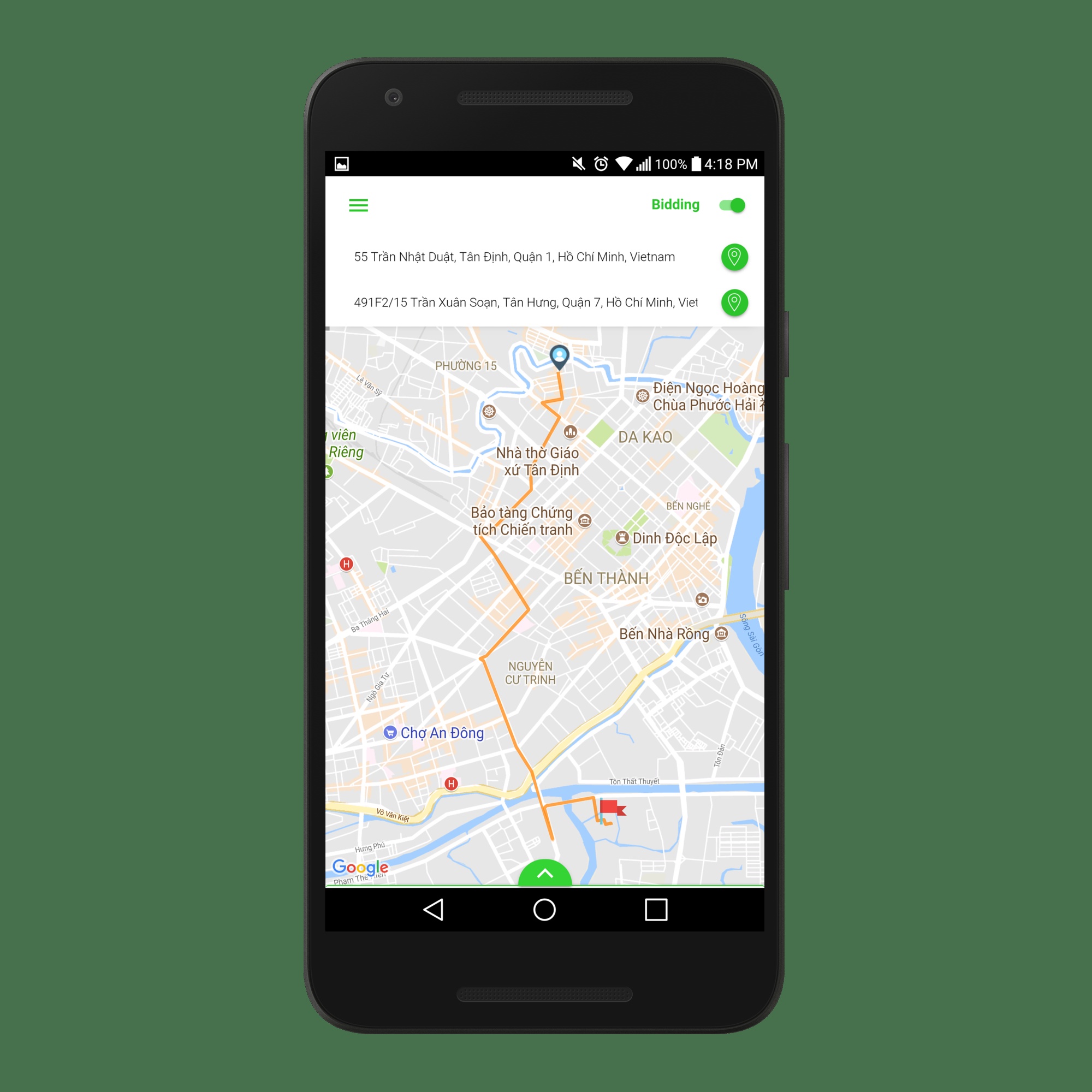 You'll get 1 file (9.5MB)
More products from quanganh206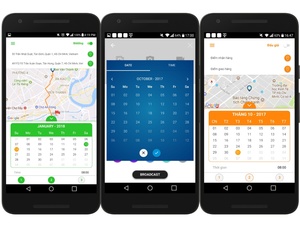 $0+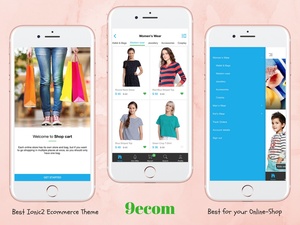 $0+