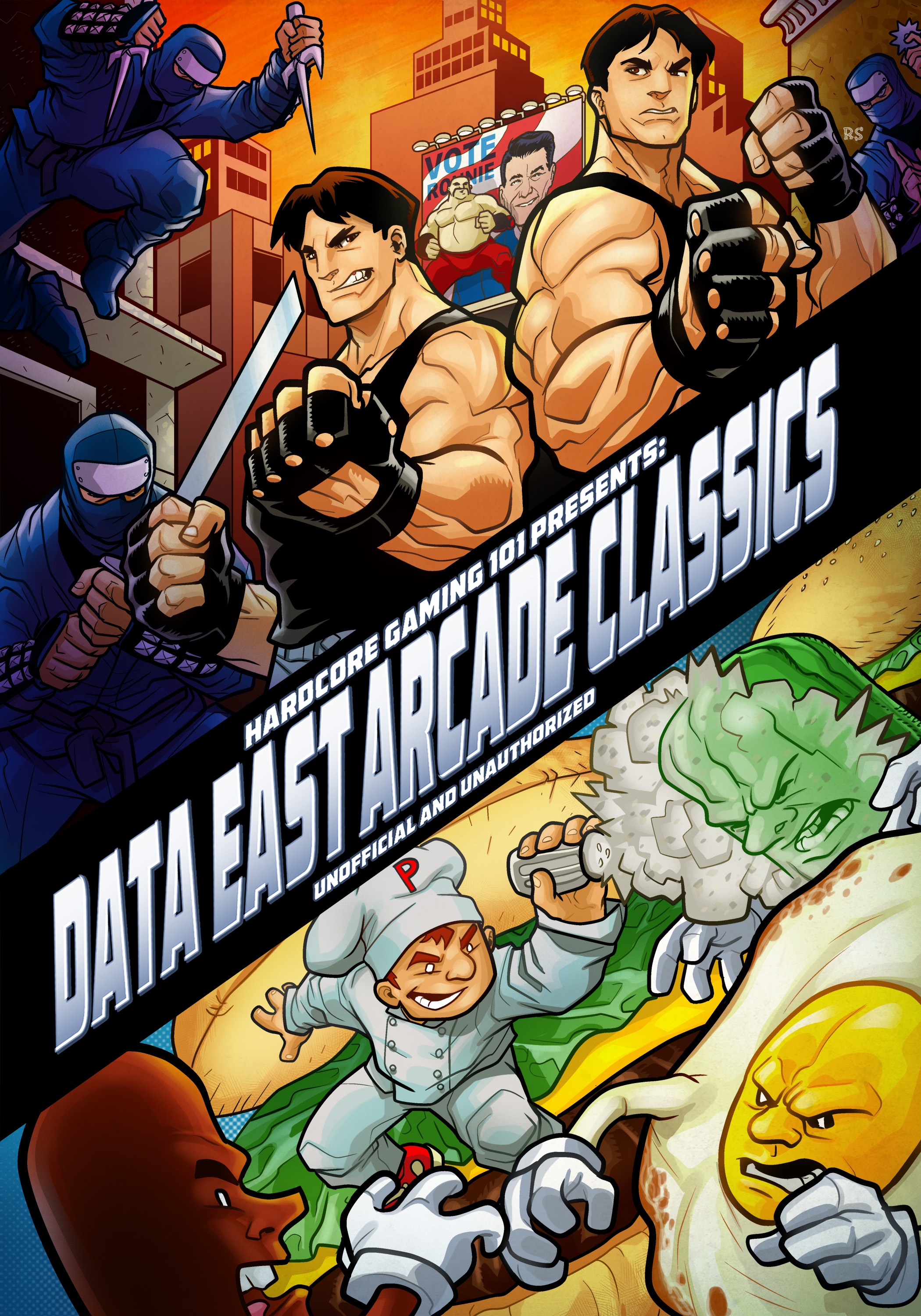 Hardcore Gaming 101 Presents: Data East Arcade Classics
Are you a bad enough dude to buy this book? Hardcore Gaming 101 Presents: Data East Arcade Classic covers the diverse library from the underrated Japanese developer, including golden era classics like BurgerTime and Karate Champ; eccentricities like Karnov and Trio the Punch; outstanding genre pieces like Desert Assault and Night Slashers; licensed titles like RoboCop and Captain America and the Avengers; and cult classics like Boogie Wings and Windjammers. Also included is an extensive examination of their popular competitive puzzle game, Magical Drop, and of course, the ninja-fighting, president-saving Bad Dudes and its pseudo-sequel Two Crude Dudes.
OOS0
$4.99
50bc006051b6610a300e97a7
Buy now
You'll get a 43.8MB .PDF file.