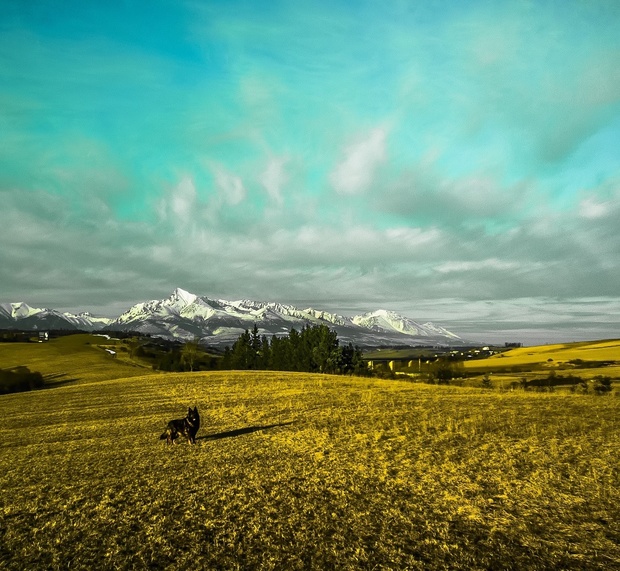 Carpe Diem
96 BPM
Clarinet, Ukulele, Flute, Guitar, Xylophone, Percussion, Bass
Yeah Boyzzz! BGM Music in the HOUSE!!!! In this case, "BGM Music" means "Background Music... Music". You want royalty-free!? You got it! You want ukulele mastery!? You got that, too! You want a piece that's a GNDN piece!? DONE! It's like a whole new genre of undistinguished music! It is sort of bouncy, and cheery. So... somewhat distinguished. It is really hard to hype this piece, but it is wicked-useful! 
It includes the main track as well as several individual parts so you
can make your own mixes.
Carpe Diem - 112 Faster Bonus.wav
Carpe Diem - Bass.wav
Carpe Diem - Clarinet.wav
Carpe Diem - Flute.wav
Carpe Diem - Guitar.wav
Carpe Diem - Percussion.wav
Carpe Diem - Ukulele.wav
Carpe Diem - Xylophone.wav
Carpe Diem.wav
Creative Commons By Attribution 3.0.pdf
If you need to purchase a No-Attribution license, you may do so here: 
http://incompetech.com/music/royalty-free/licenses/
You'll get 1 file (400.2MB)
More products from Kevin MacLeod