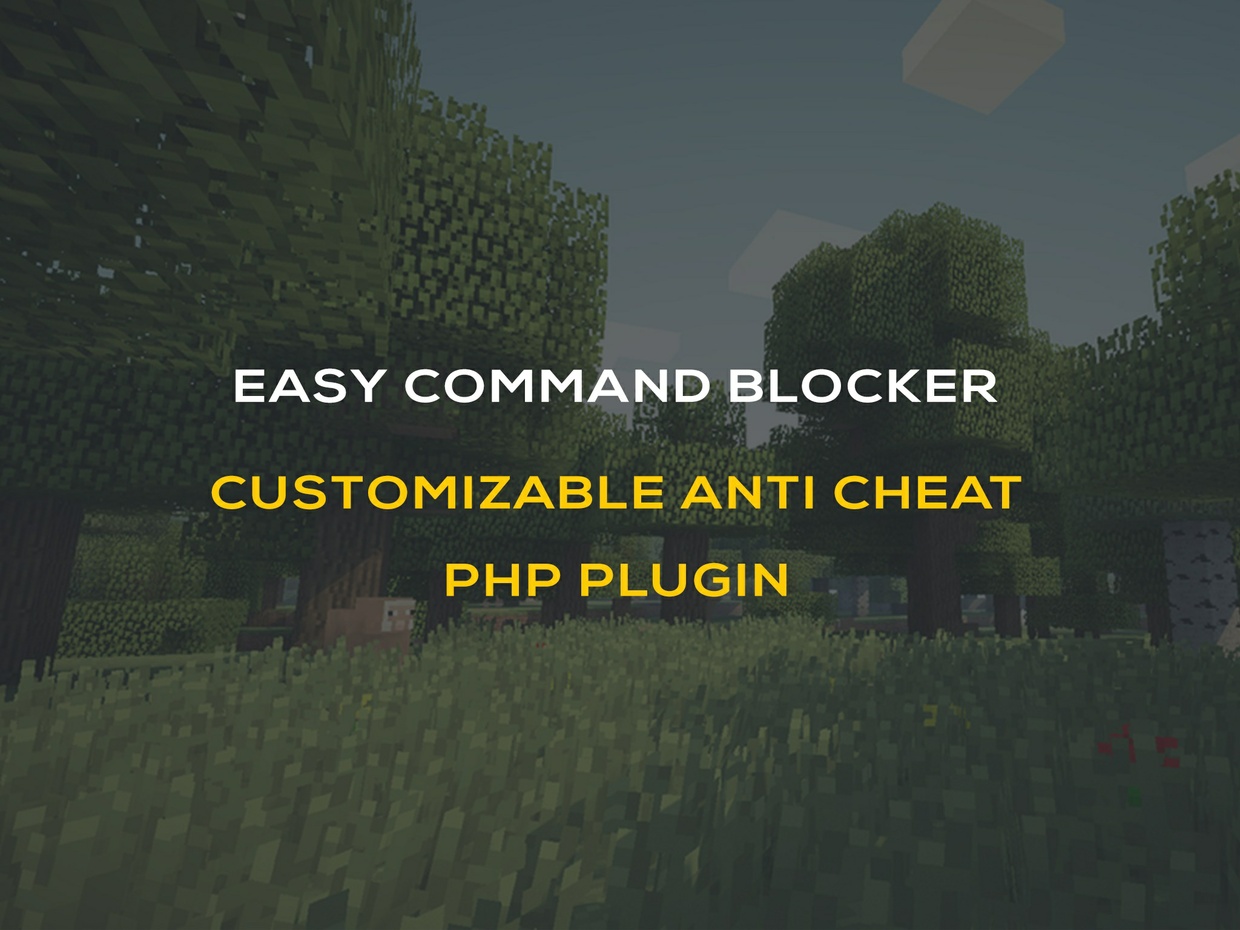 EASY CommandBlocker PHP Plugin - Simple Command Anti Abuse!
EASY INSTALL: - Drag n Drop installation

- PROTECT YOUR SERVER FROM HACKERS/GLITCHERS NOW!

Easy Customization:
- Easily add in-game blocked commands to the config
- Anounce in the chat that a player was attempting to cheat is a option!


Thats it! It super easy to use!

Includes :
- CommandBlocker plugin file (.phar)

- WORKS WITH POCKETMINE, GENYSIS, TESSERACT, ETC

- FREE UPDATES!

- WORKS GOOD ON FACTIONS, PRISON, MINIGAMES, AND MORE!






💼Legal Information📜

Due to the "non-returnable" digital nature of these items, we are unable to offer refunds for builds purchased from our shop for any reason. If you are having issues with your build after purchase, please contact us BEFORE opening a dispute with the Payment Processor and we will attempt to work out the issue with you to the best of our ability. However, in the case that the issue is not solved to your standards or expectations we are still unable to grant a refund as there is no way to receive a "return" from the buyer. All payments are final. We are not responsible for lack of security on our buyers' end that results in unauthorized purchases, these cases are not eligible for refund.
$5
You'll get a 2.5KB .PHAR file.
More products from Jay's MCPE Plugins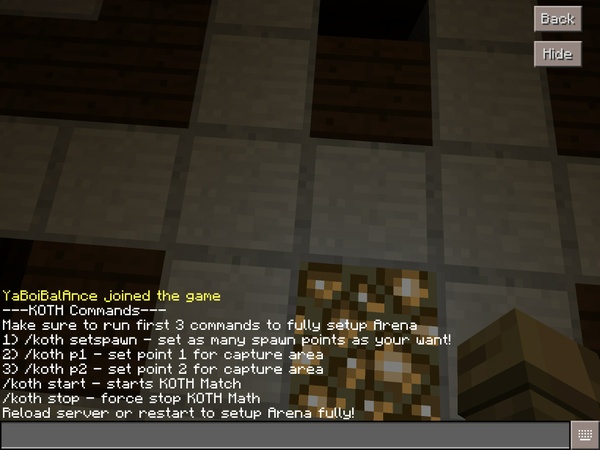 20% OFF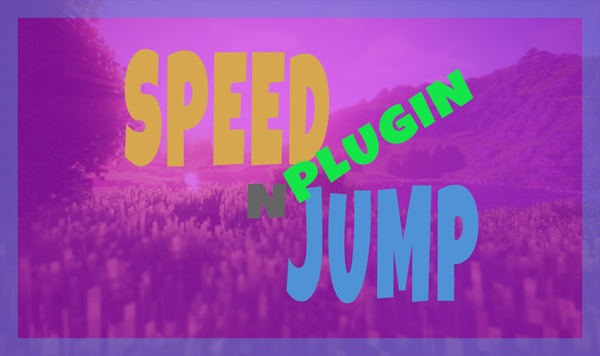 20% OFF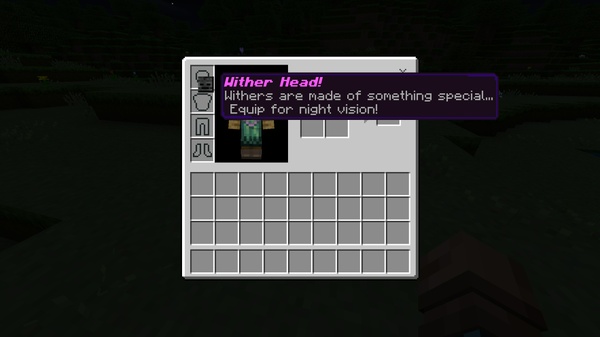 20% OFF