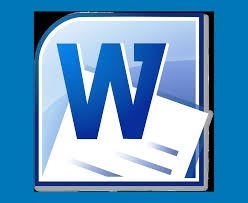 NETW 310 Week 4 Lab Installation in the Outside Plant, SOLVED
NETW 310 Week 4 Lab Installation in the Outside Plant, SOLVED

iLab 4: Outside Plant Installation (70 points) Note! Submit your assignment to the Dropbox located on the silver tab at the top of this page. (See the Syllabus section "Due Dates for Assignments & Exams" for due dates.) iLAB OVERVIEW Scenario and Summary For this week's lab, you will determine what requirements the jurisdiction has where an installation of media is to be performed and it concerns work done that crosses their right-of-way. In this example, a city street must be crossed to interconnect two buildings to each other. Here is the scenario. You are the network manager for the local school district. Due to growth in the city, one of the elementary schools has run out of classroom space. Across a city street from this elementary school, there is a church that is for sale. The school district is considering purchasing this church as a low-cost way to expand the space in the elementary school. The local-area networks in the two buildings will have to be connected to each other. Due to the school district's data-security policy, the connection must be made using wired media. To install this media, the city street between the two buildings must be crossed. This crossing will be underground. Here is the relationship of the two buildings. As the network manager, you must issue a request for proposal (RFP) to hire a firm to perform this work for the school district. To create this RFP, you must determine what the city's requirements are for this type of work. After reading the Right of Way Manualalso found in Doc Sharing and the background information from the iLab content item this week, answer the questions in the lab report on the iLab page.
You'll get a 14.8KB .DOCX file.
More products from COLOSEC SOLUTIONS