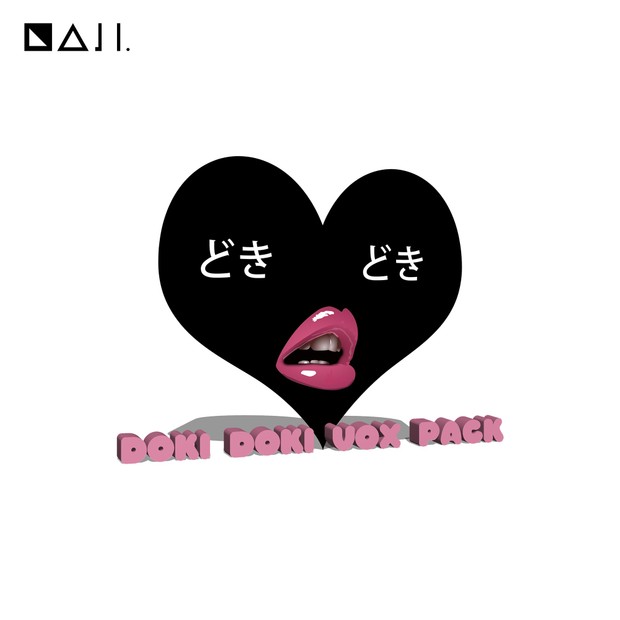 Naji's Doki Doki Vox Pack
Naji's Doki Doki Vox Pack is a delicious sample/acapella pack from your titular friend, filled with smooth grooves, crisp tones, and a touch of magic, made almost exclusively from his mouth!

Whatcha get in the pack:

🙏🙏🙏🙏🙏🙏🙏🙏🙏🙏🙏🙏🙏🙏🙏🙏🙏🙏🙏🙏🙏🙏🙏🙏🙏

24 Acapella Samples
15 Mouth Percussion Samples
9 Ad-Libs
12 Bonus FX, Sounds & Loops
10 Homemade Reverb Impulses
Free Convolution Reverb plugin for Ableton included!***

(For the big number fans, that's 70+ Sounds & Tools!)

🙏🙏🙏🙏🙏🙏🙏🙏🙏🙏🙏🙏🙏🙏🙏🙏🙏🙏🙏🙏🙏🙏🙏🙏🙏


All labeled with key and BPM information right in the sample titles, too, because Naji gets you. Naji loves you.

And with a price that cheap, you can still afford to wine & dine all the solid 7s who will be blowing you up after one of these samples go off in your tracks.😏

Download Naji's Doki Doki Vox Pack now and give your tracks that Doki Doki moment it needs. ❤

***Live Suite + Max For Live 6 or later needed for included plugin.
You'll get 1 file (372.4MB)
More products from Thousand Story