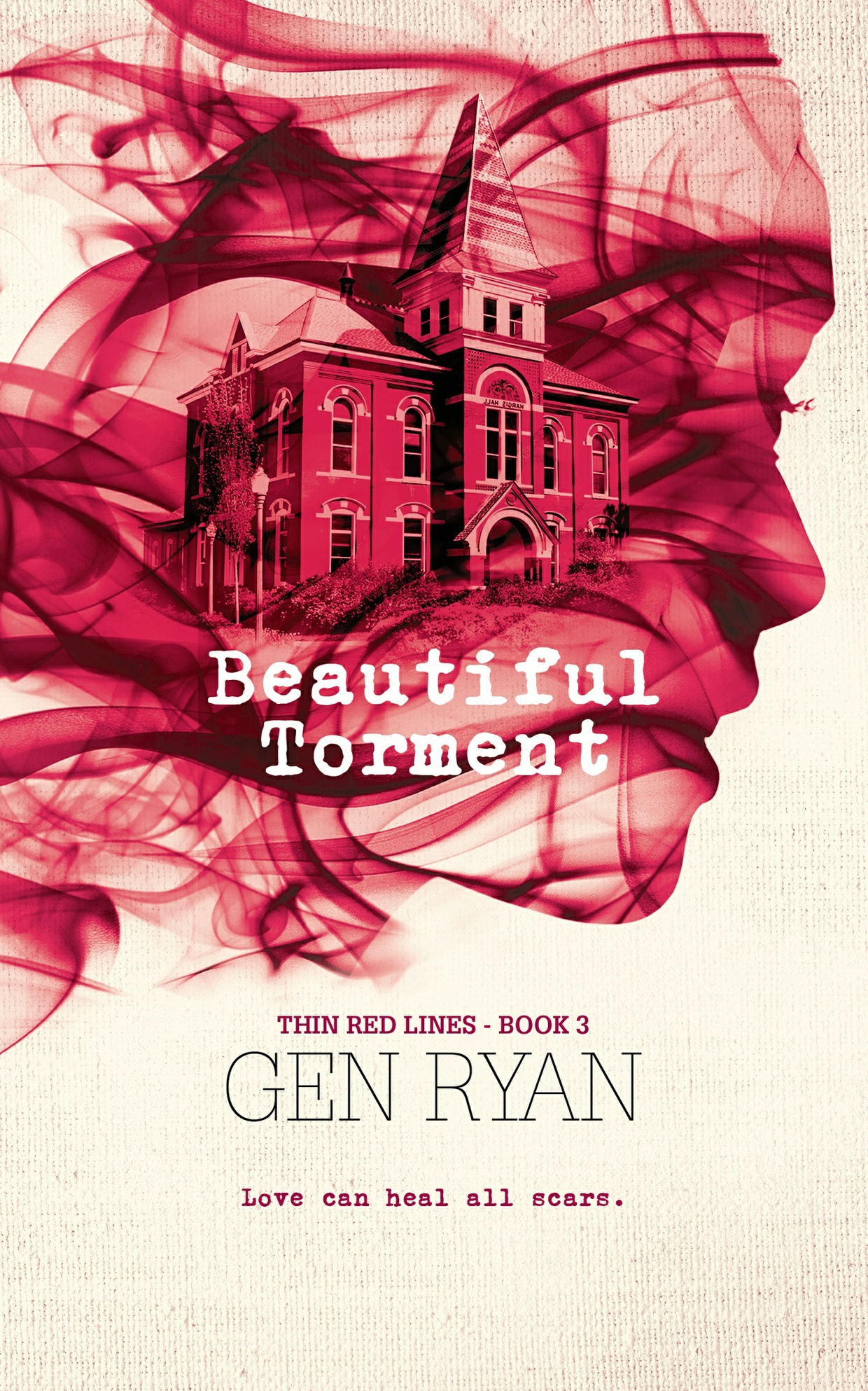 MOBI Beautiful Torment by Gen Ryan
Desiree Garcia always runs from her problems. But escaping memories and tragedy is impossible, no matter the distance. When her last FBI case pushes Desiree to her limits, she knows it's time to move once more. This time, she heads back home and returns to her family and to her best friend she abandoned so long ago.

Hunter Collins was there for Desiree from the day they met at just twelve years old. He stood by her and waited for her, even when she joined the FBI, leaving him and all she loved behind. Now she's back, he's determined to not let her go again.

When faced with a police case that she can't say no to, Desiree and Hunter navigate through the investigation as she faces the horrors of her past. As they struggle to solve the case, it's up to Hunter to keep her tethered.

Will love and friendship be enough to save Desiree from herself and all that is tormenting her?
You'll get a 2.9MB .MOBI file.
More products from Hot Tree Publishing