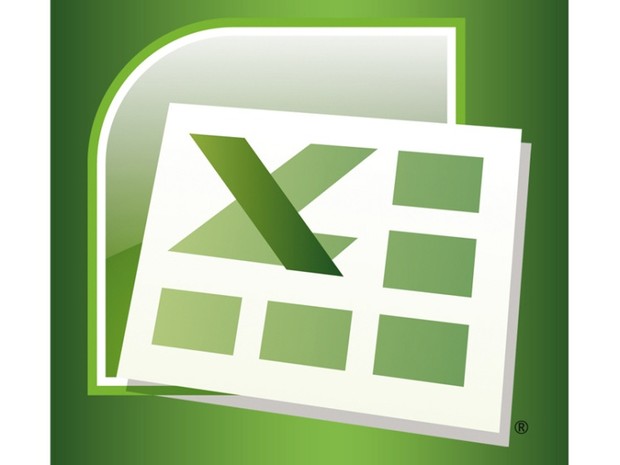 Acc121 Survey of Accounting: P4-4 The following selected transactions (Scat Trak Co)
Acc121 Survey of Accounting

P4-4 Purchase-related Transactions
The following selected transactions were completed by Scat Trak Co. during July of the current year.
July 3. Purchased merchandise from Phillips Co., $13,800, terms FOB destination, 2/10, n/30.
July 6. Issued debit memorandum to Phillips Co for $1,900 of merchandise returned from purchase on July 3.
July 10. Purchased merchandise from Cleghorne Company, $18,000 terms FOB shipping point, n/eom.
July 10. Paid transportation charges of $500 on July 10 purchase from Cleghorne Company.
July 13. Paid Phillips Co for invoice of July 3, less debit memorandum of July 6 and discount.
July 31. Paid Cleghorne Company for invoice of July 10.

Instruction:
Illustrate the effects of each of the preceding transactions on the accounts and financial statements of Scat Trak Co. Identify each transaction by date.
You'll get 1 file (14.2KB)