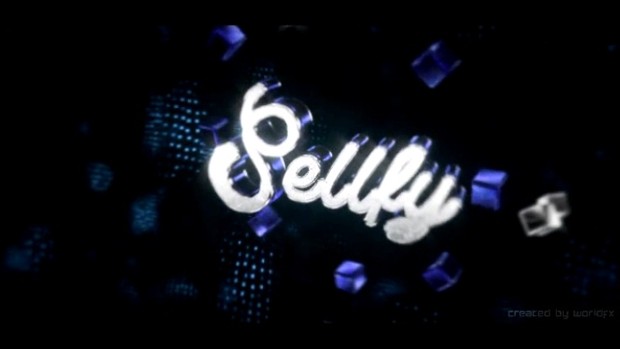 Benchmark Assignment Implementation of the IOM Future of Nursing Report
Implementation of IOM future of nursing
Introduction
In order to improve the quality of health care services, every year there are new rules updated by the authorities. This is done with an intention of providing better health care facilities to the people. Apart from advanced medicines, quality health care services are provided by doctors and nurses.
Details of Robert Wood Johnson Foundation Committee Initiative on Future of Nursing and Institute of medicine research for IOM report
IOM, acronyms of The institute of Medicine is designed to motivate nurses to do greater jobs in the development of health care services in the United States of America. This report states the importance of leadership skills that needs which is required to face the challenges that they might face in this industry. This report was presented after the considering the data collected by the Initiative on the Future of Nursing, which was actually sponsored by the famous Robert Wood Johnson Foundation. The facts were analyzed from the present works that was performed by the nurses, related to the advance nursing profession. Also there are key messages that have been stated in the report, which are meant to improve the engagement of nurses in the healthcare development. This report also made some recommendations, which was purely meant to provide quality healthcare services to the clients, suffering from various healths related issues.
Some of the points that were pointed here were –
Nurses are expected to get practical and theoretical knowledge about their profession
Also, they can apply for advanced...
You'll get 1 file (46.0KB)
More products from www.courseworkguru.com