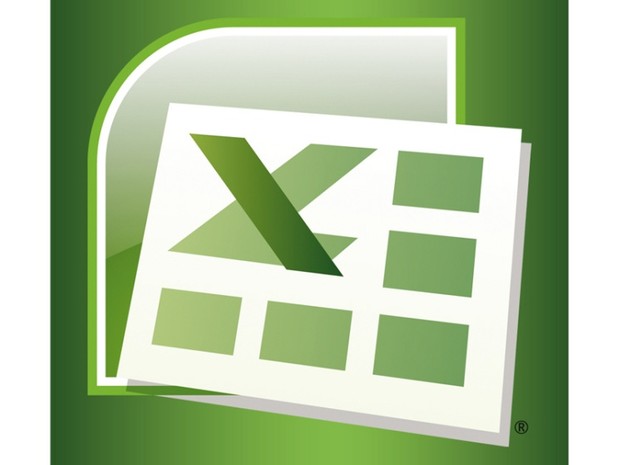 Accounting - Farmer Fudge Company's Trial Balance Sheet
Accounting
1. Farmer Fudge Company's Trial Balance Sheet for the month ended March 31st is on the attached worksheet form. Using the following adjusting data, please complete the worksheet.
a. A count of supplies determines that Farmer has $1,200 dollars of supplies remaining which means $1,300 has been used.
b. Insurance expires at the rate of $200 per month.
c. Depreciation on equipment is $400 per month.
d. The loan accrues interest at the rate of $100 per month.
e. Farmer earns $4,000 of the $12,000 in unearned revenue
f. Farmer earns $1200 of Revenue that is billed but not yet paid. (Use Accounts Receivable for the Debit.)

The four closing journal entries from the information in the worksheet above. Please prepare the entries in good form in the space provided below.
You'll get 1 file (12.5KB)