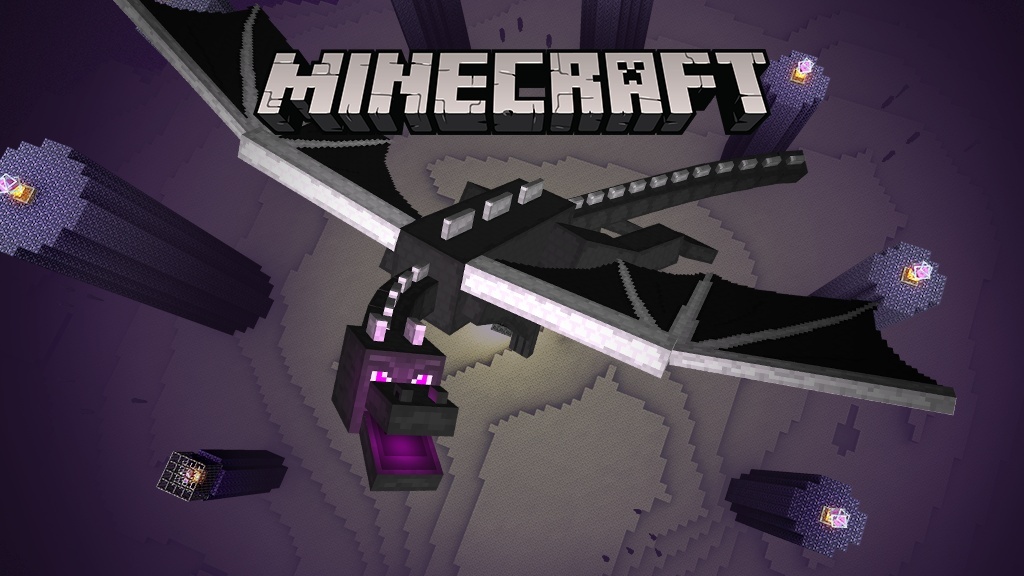 SkyWars
This is a Premade SkyWars Server for your Minecraft Server its cheap for 5 dollars.
Everything is configured for you if not I apologize contact me and i will do what its not configured
https://www.mc-market.org/threads/293850/
If you want other demands , PM me and we will talk.
You'll get a 38.7MB .RAR file.
More products from Radu Stefan