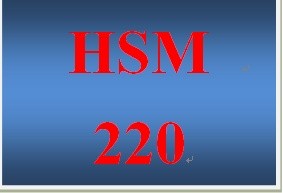 HSM 220 Week 2 Environmental Factors
HSM 220 Entire Course Link 
https://uopcourses.com/category/hsm-220/
HSM 220 Week 2 Environmental Factors
Summarize
, in 200 to 300 words, the four external environmental factors and six internal environmental factors that help organizations achieve optimal function.
Include
 in your response the factors that you feel are most important to the success of a human service organization.
Click
 the Assignment Files tab to submit your assignment. 
You'll get 1 file (14.9KB)