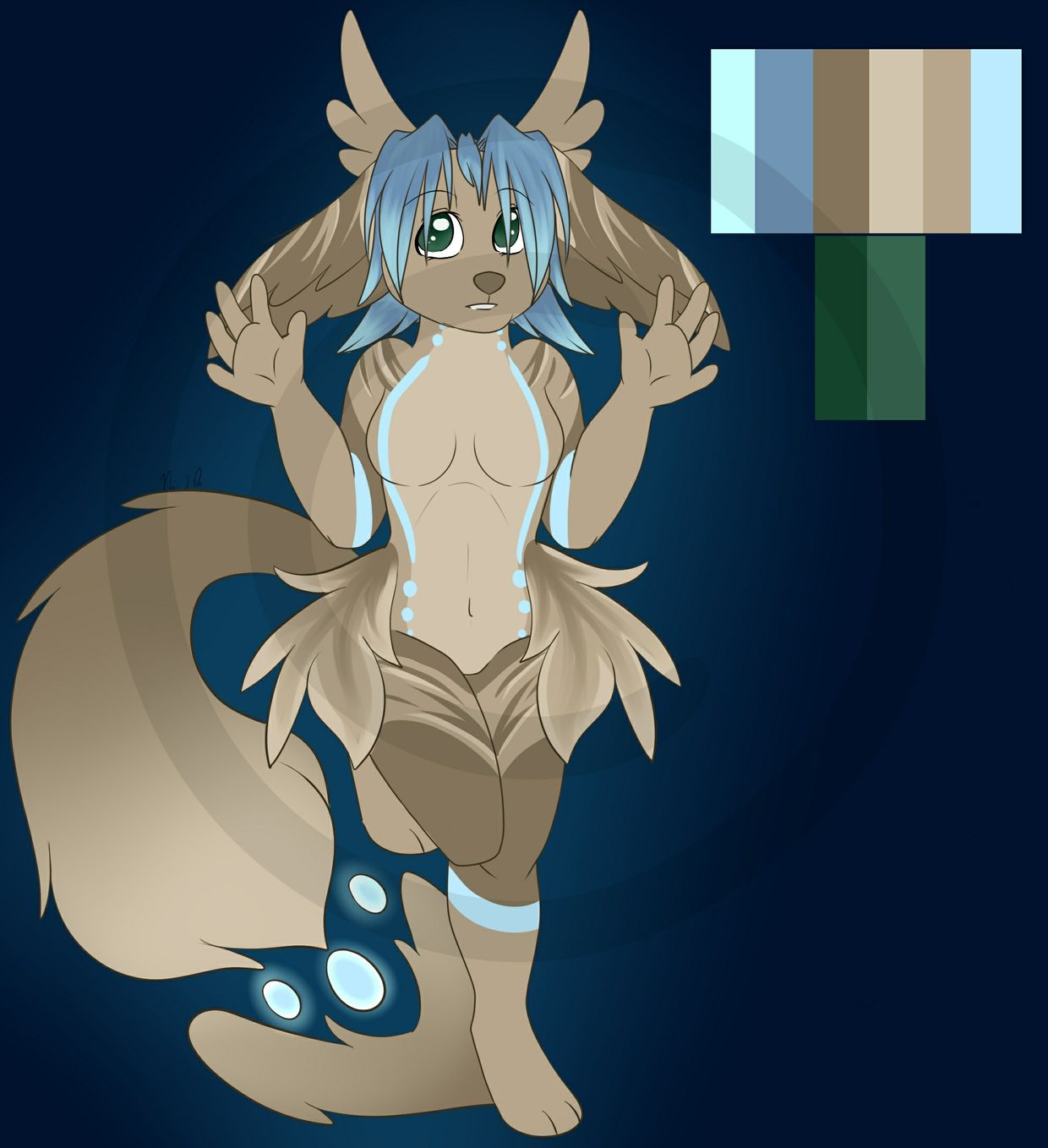 Female anthro base - sai file
A female character base
(Does not include the character species seen in the picture its just to show you the basic base)

By Purchasing this you agree to my Terms of Service.

YOU MAY:
- Make adoptable/ refs and sell them.
-Alter/edit it to make new stuff for it.
-Use for personal use
- Credit is Always appreciated(credit shadowfoxnjp please)

You may NOT:
- Sell the psd/SAI file
- Give out the psd/SAI file to anyone else
- claim the base as your own.

This is ONLY to be used by those who purchase it!

For intermediate to advanced art program users.

Includes:
Female base

Eyes: 4 types

Hair: 3 types

Tail: 5 types

Mouth : 3 types

nose : 4 types

face: 2 types

Ears: 5 types

Body: 1 type

Legs/ paws : 3 types

Brest: 3 types

This is the sai file only,
You'll get a 2.7MB .SAI file.
More products from Shadowfoxnjp's bases