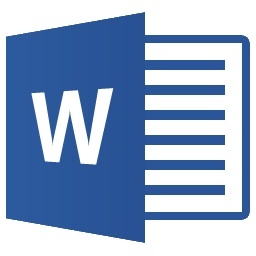 Week 8 -Term Project Paper Write your final research topic paper..
Assignment Instructions
Week 8: Term Project Paper Write your final research topic paper, this is a continuation of previous outlines, and research. This outline must follow the preceding format as far as section headings. This final paper should be between 10 - 12 pages for the content, not counting the title page, Abstract or the reference page. Instructions: Submit as a Word Doc.Assignment naming convention – lastnameRLMT303ASSG#Final
•written communication: Written communication is free of errors that detract from the overall message.
•APA formatting: Resources and citations are formatted according to APA (6th edition) style and formatting.
•Length of paper: typed, double-spaced pages with no less than an eight page paper.
•Font and font size: Times New Roman, 12 point.
APA GUIDELINES
University of California Berkeley Library APA Style Citation
http://www.lib.berkeley.edu/TeachingLib/Guides/APAstyle.pdf
Purdue University APA Formatting and Style Guide
http://owl.english.purdue.edu/owl/resource/560/01/#resourcenav
RESEARCH and WRITING
APUS Online Library Tutorial Center
http://www.apus.edu/Online-Library/tutorials/index.htm
PLAGIARISM
Avoiding accidental and intentional plagiarism
http://www.plagiarism.org/
You'll get a 24.1KB .DOCX file.
More products from Sleektutorials