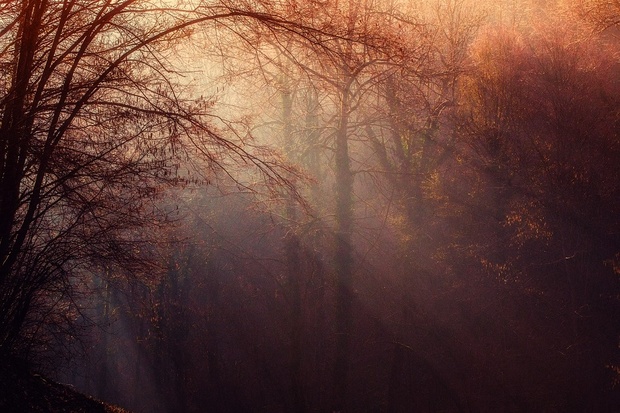 Giant Wyrm
Creative Commons By Attribution 3.0.pdfGiant Wyrm - Brass.wav
Giant Wyrm - Distressed Piano.wav
Giant Wyrm - Full Mix.wav
Giant Wyrm - Piano.wav
Giant Wyrm - Rumble.wav
 
Oh! The horror! This is NOT a fun piece. It WILL make you feel like there is something seriously wrong. Did those veins on my forearm always look like that? I mean, they're doing a weird criss-cross pattern... and they look REALLY blue. I would have noticed that before, surely! I wonder if this has anything to do with the  meteor that came down in Mr. Wilson's pond last night? Uncompressed download comes with 4 stem files in case you don't need all the creepy, all the time.
You'll get 1 file (197.5MB)
More products from Kevin MacLeod