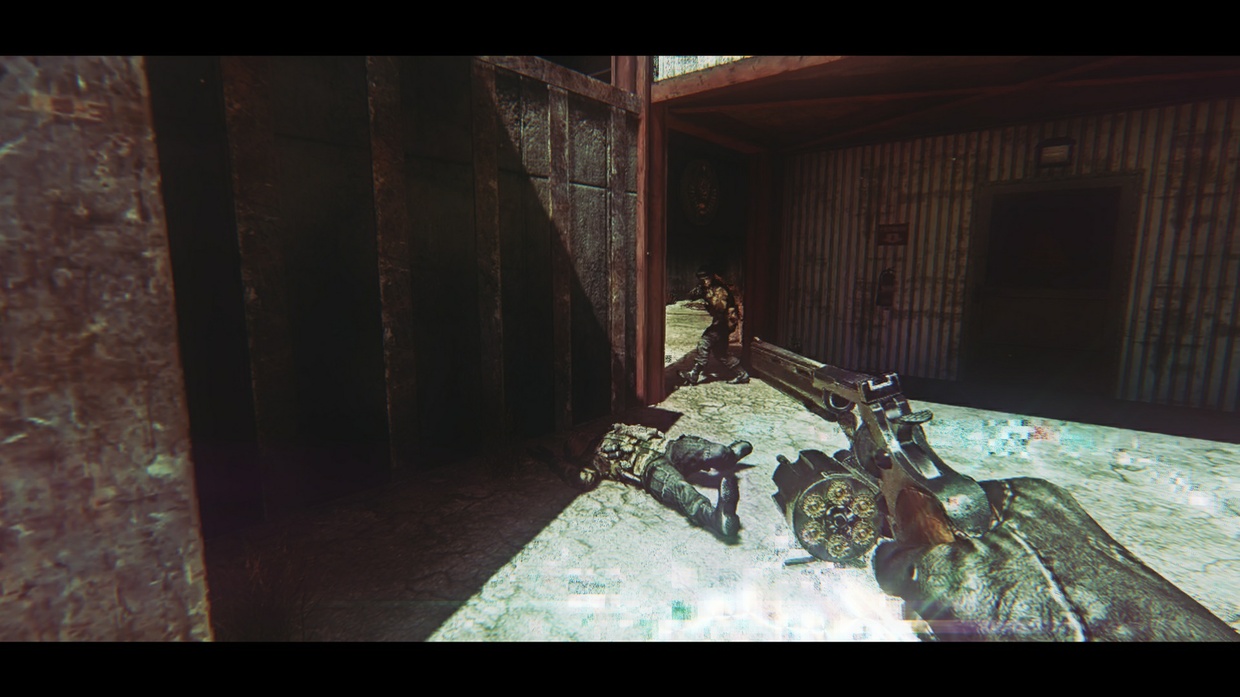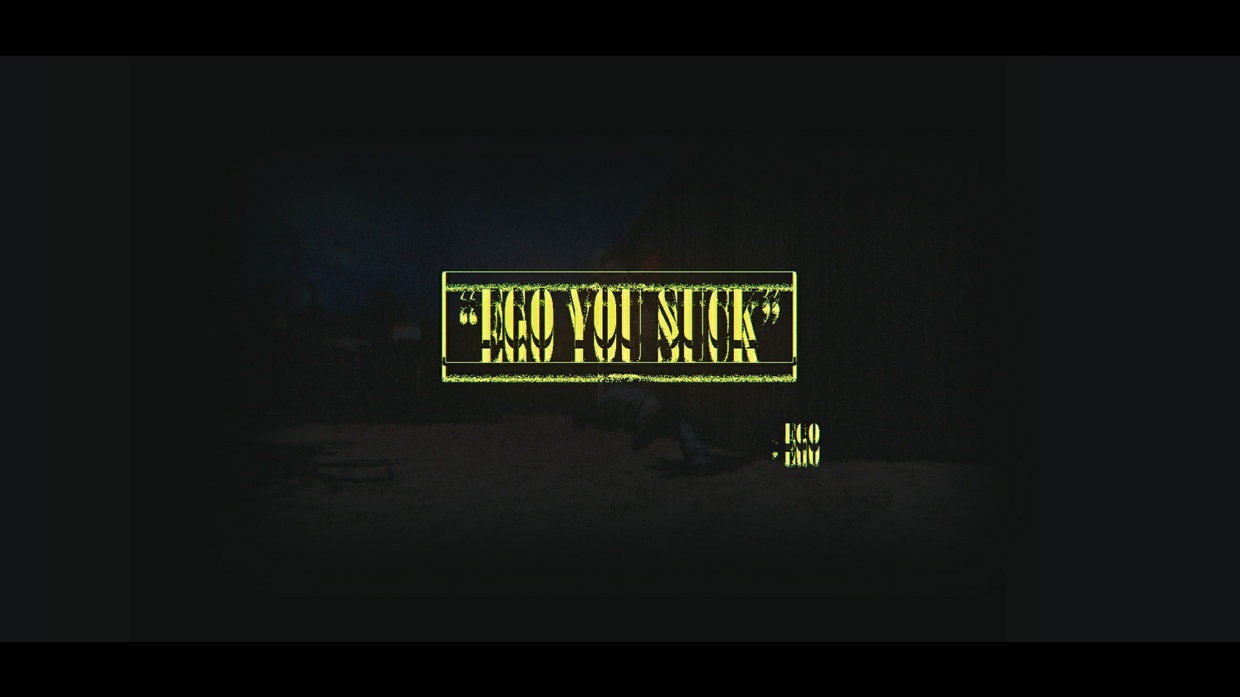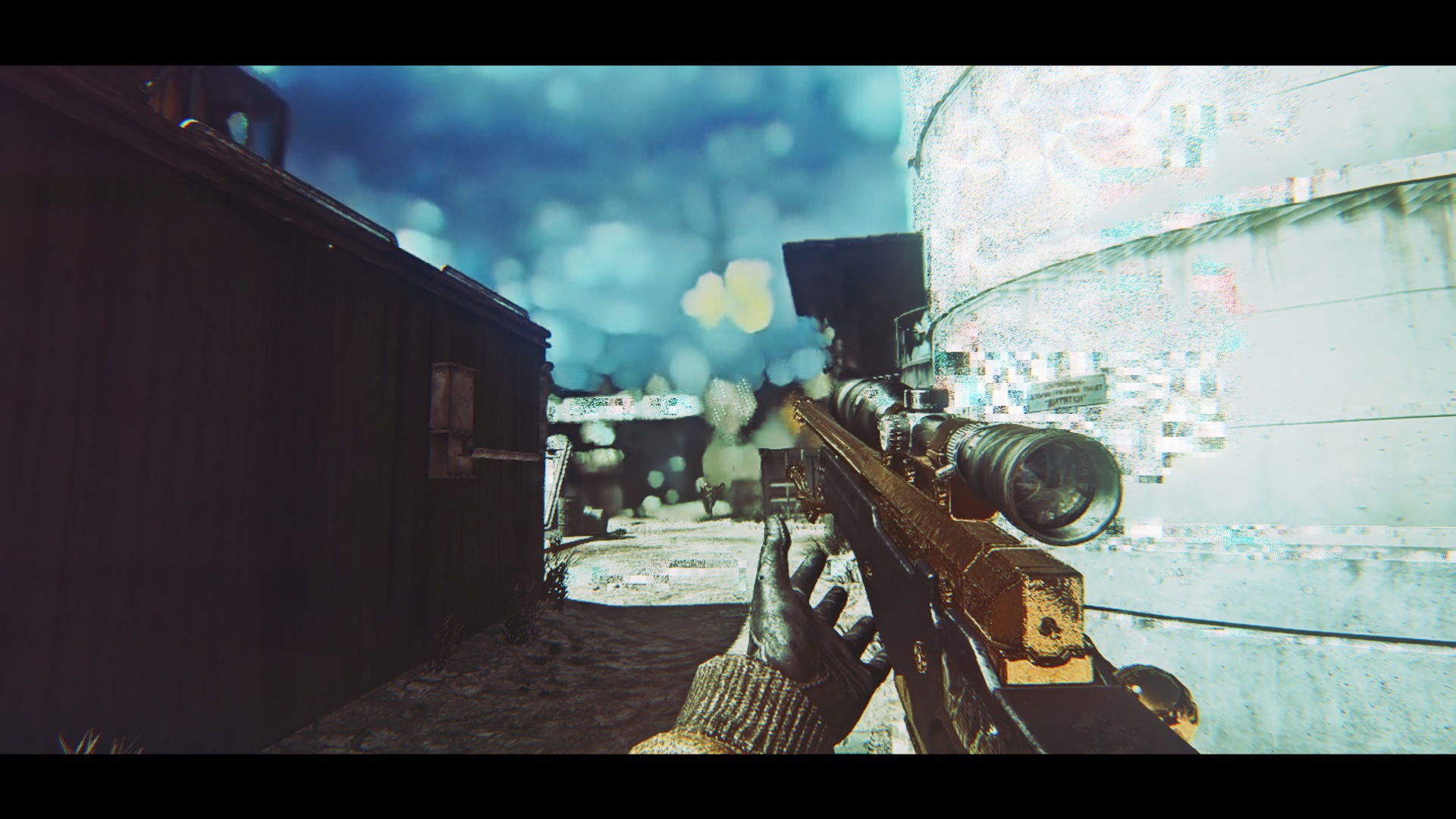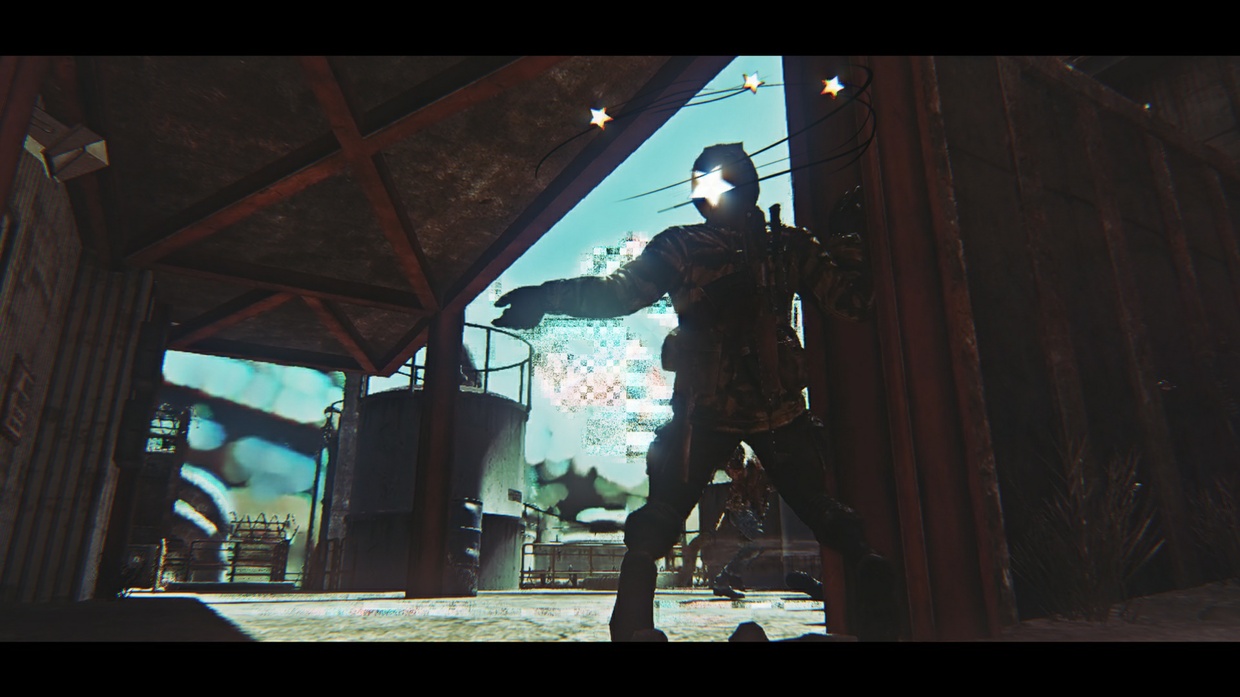 "ARK GANG" Color Correction
The color corrections to my edit on "ARK GANG". Including ".ffx" After Effects preset files and ".MBlook" files.

This product includes two ".ffx" preset files and three ".MBLook" files aswell as in depth instructions on how to use them!

Red Giant: Magic Bullet Looks, S_GlowAura and S_JpegDamage are required to access the full color correction.
You'll get a 1.4MB .ZIP file.