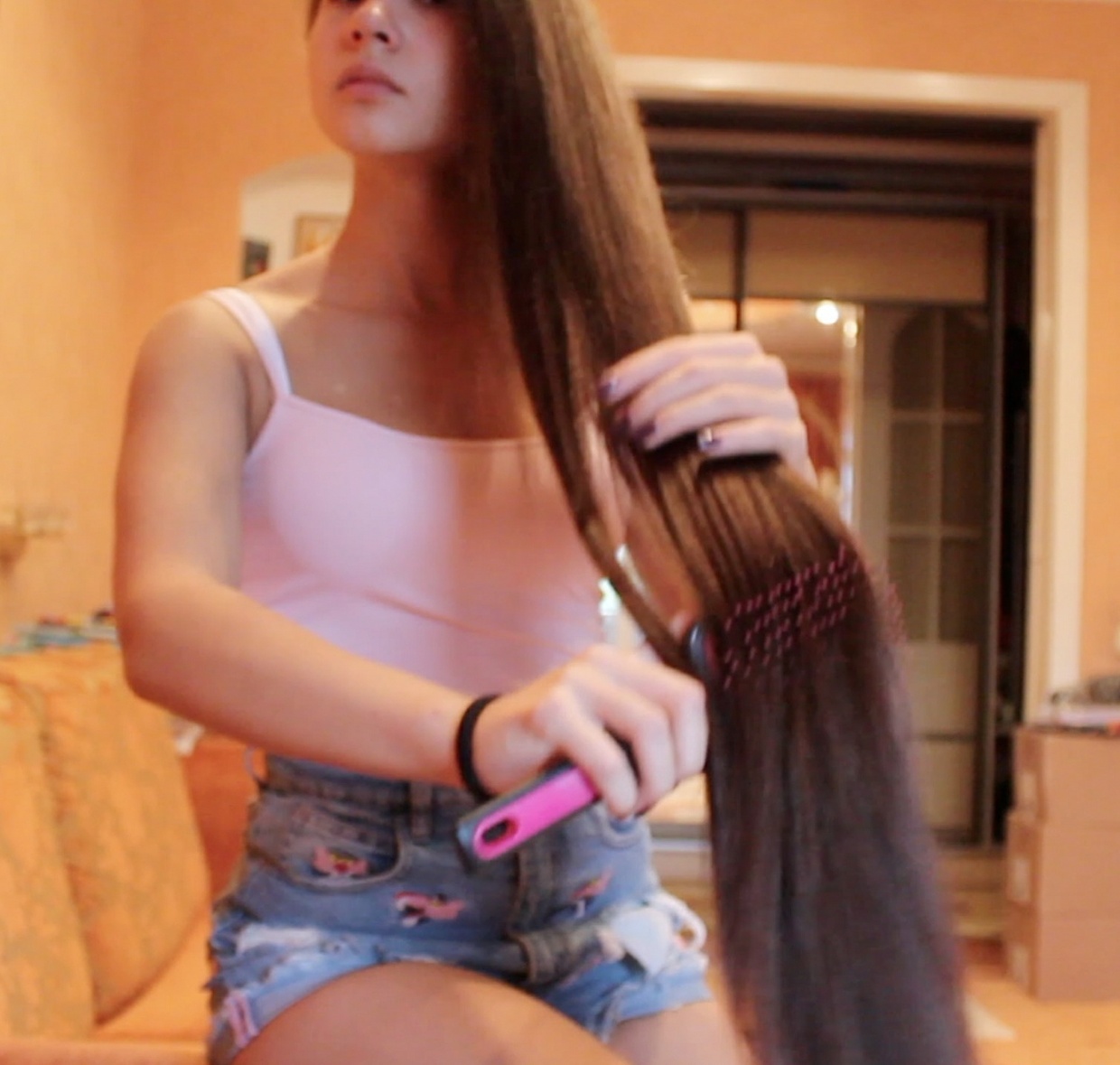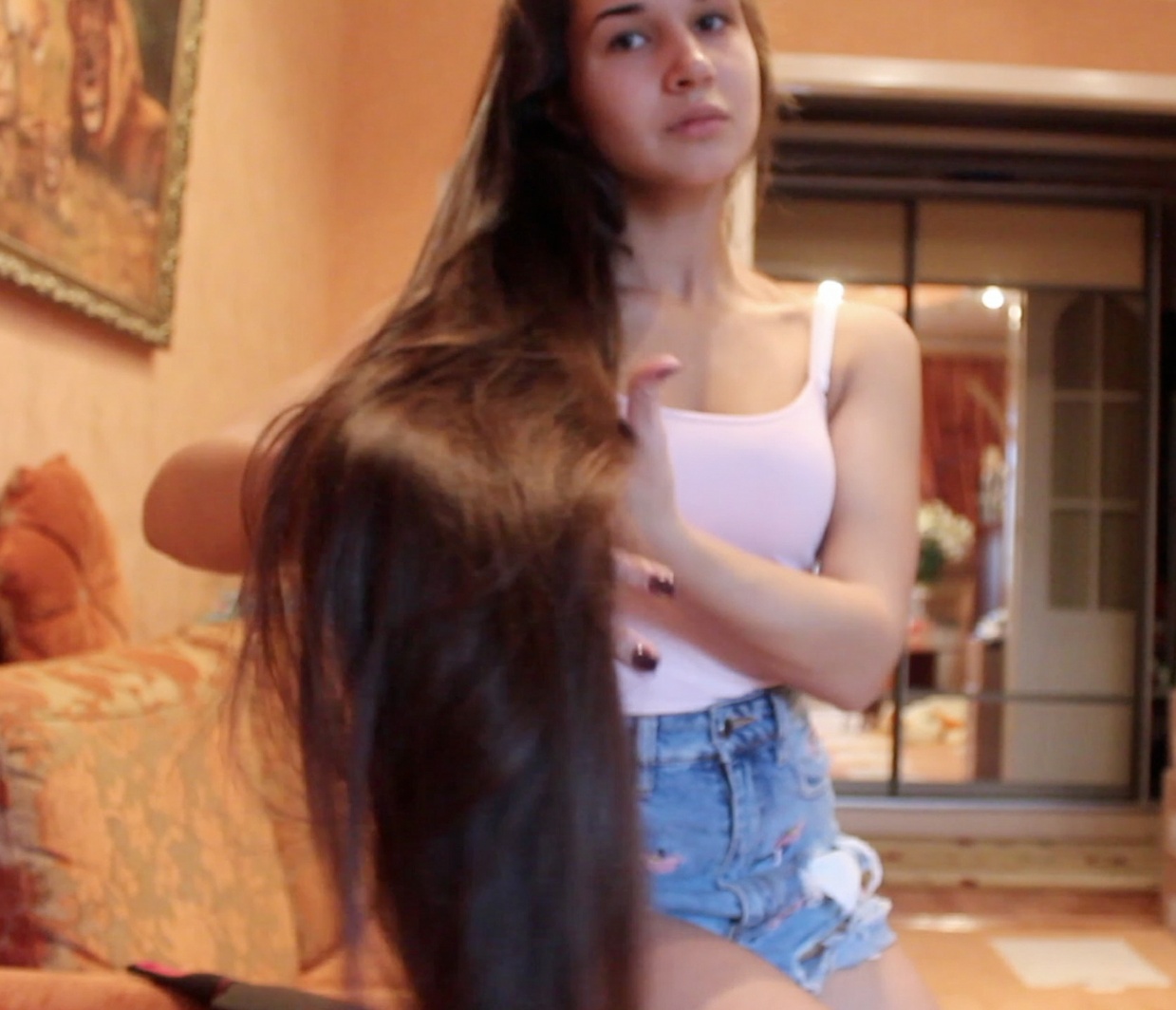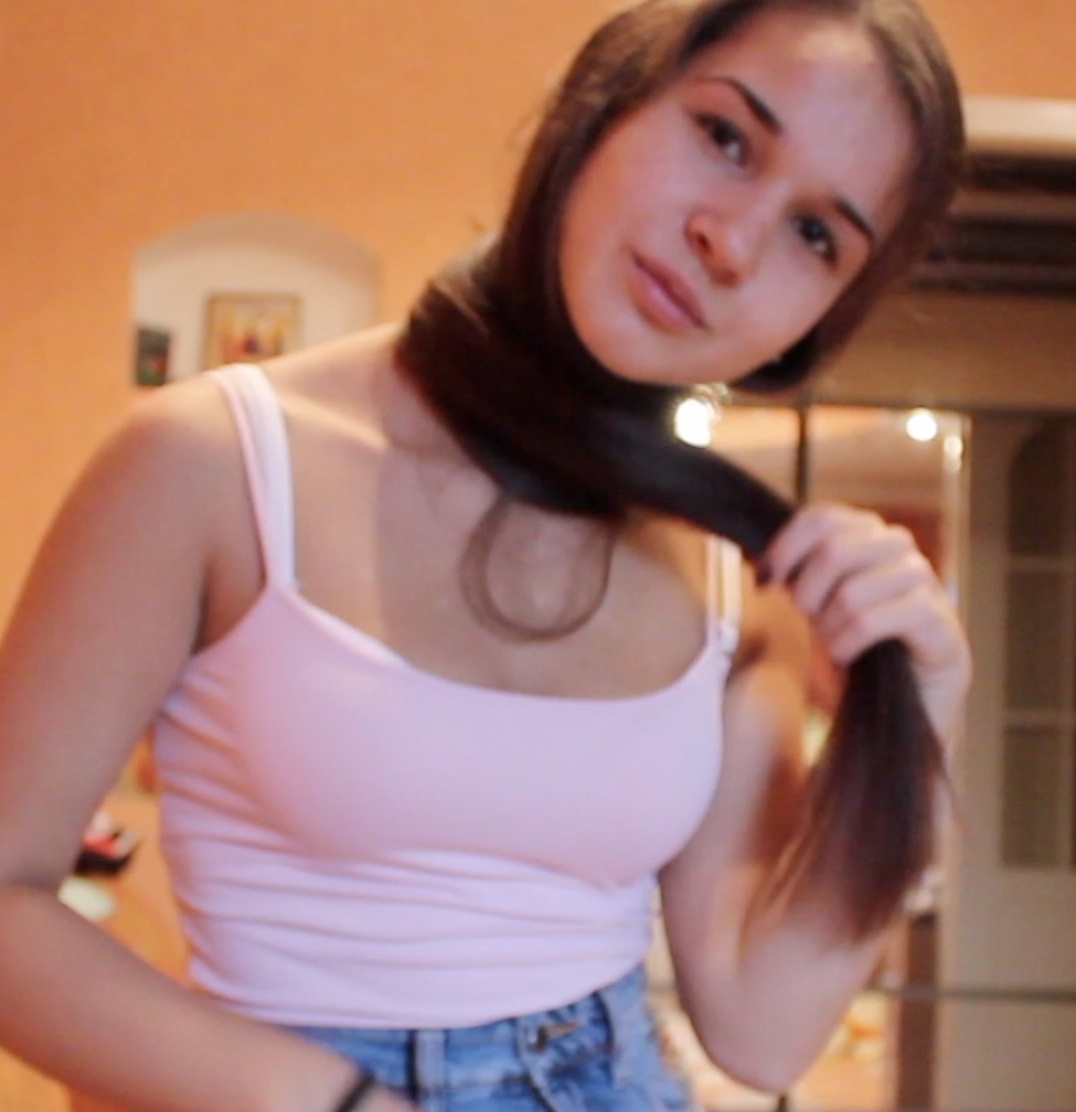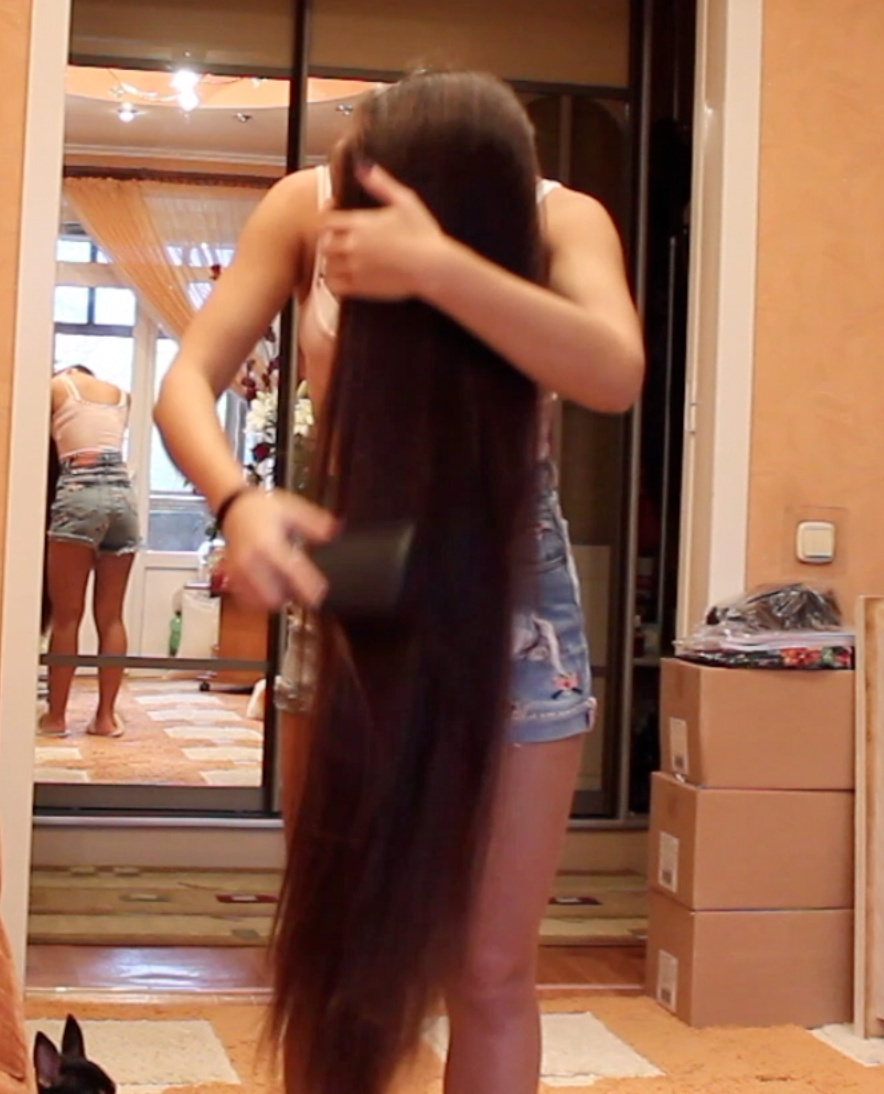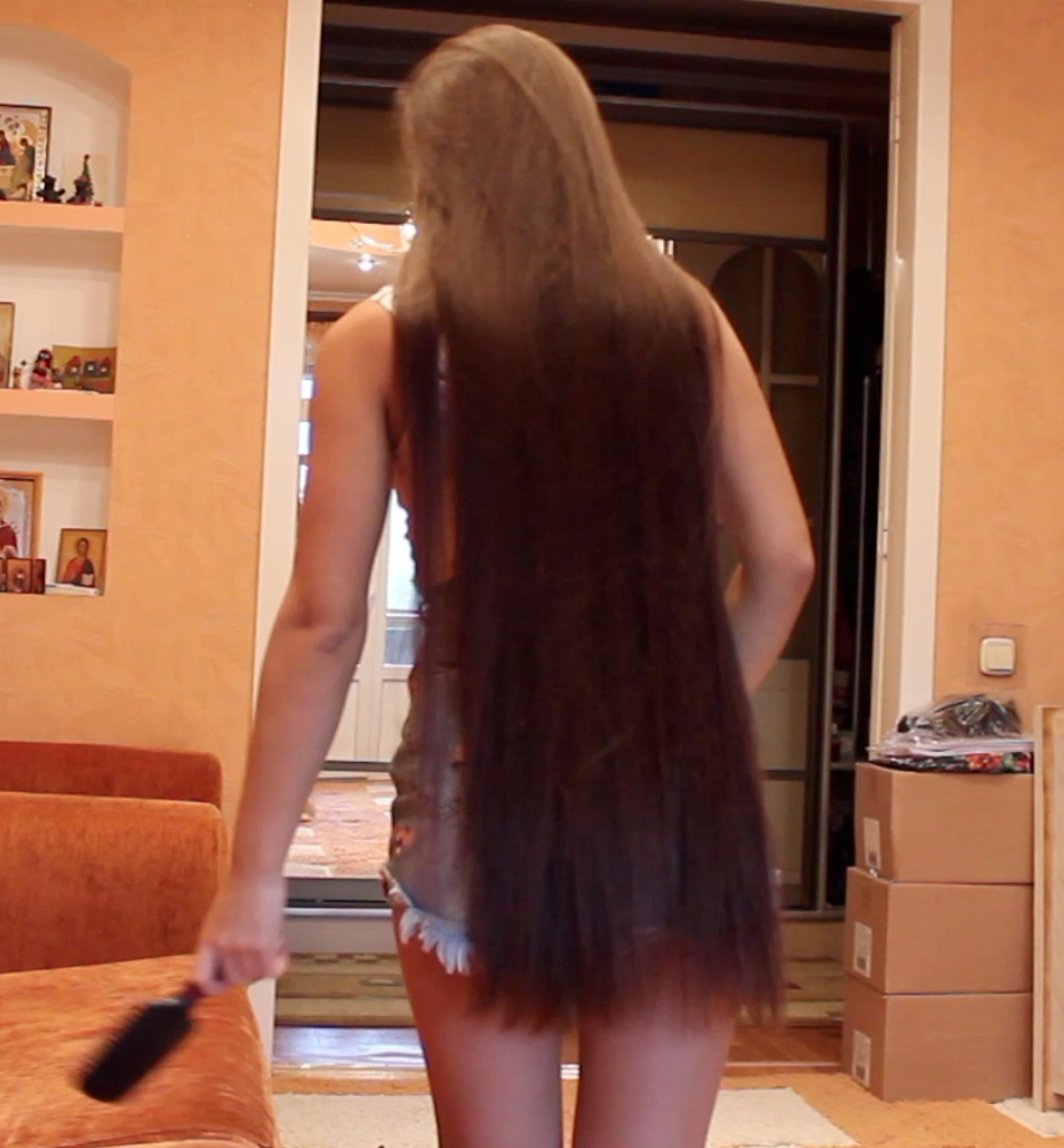 VIDEO - Diana´s silky show off
Preview: 
https://www.youtube.com/watch?v=AD2bXAm22Ns
Diana is a super cute and beautiful girl which is very young, and she loves long hair. 
Already at a very young age, she has thigh length brunette hair, and she is growing it even longer, so the future is very bright for her, and she is going to be a top long hair model!She is a very popular model at RealRapunzels, and she loves being it!
She is knows for her super shiny and silky hair, which is always perfectly healthy and soft.
In this video, she does a silky show of, which means that she does a lot of great hairplay, but in addition to that, she also shows how silky and shiny her hair is, for your enjoyment.
This video also includes some closeups.
In this video, you will see long hair play and display, running her fingers through her hair, stroking her hair, stroking her hair over her arms, making waves, hairwrapping around her neck, hairbrushing, updo and dropping of the updo and more!
This video is over 11 minutes in length.
If you buy this video within the first 24 hours, you will get a discount of 20%!
Discount code: discount
You'll get a 1.6GB .MP4 file.