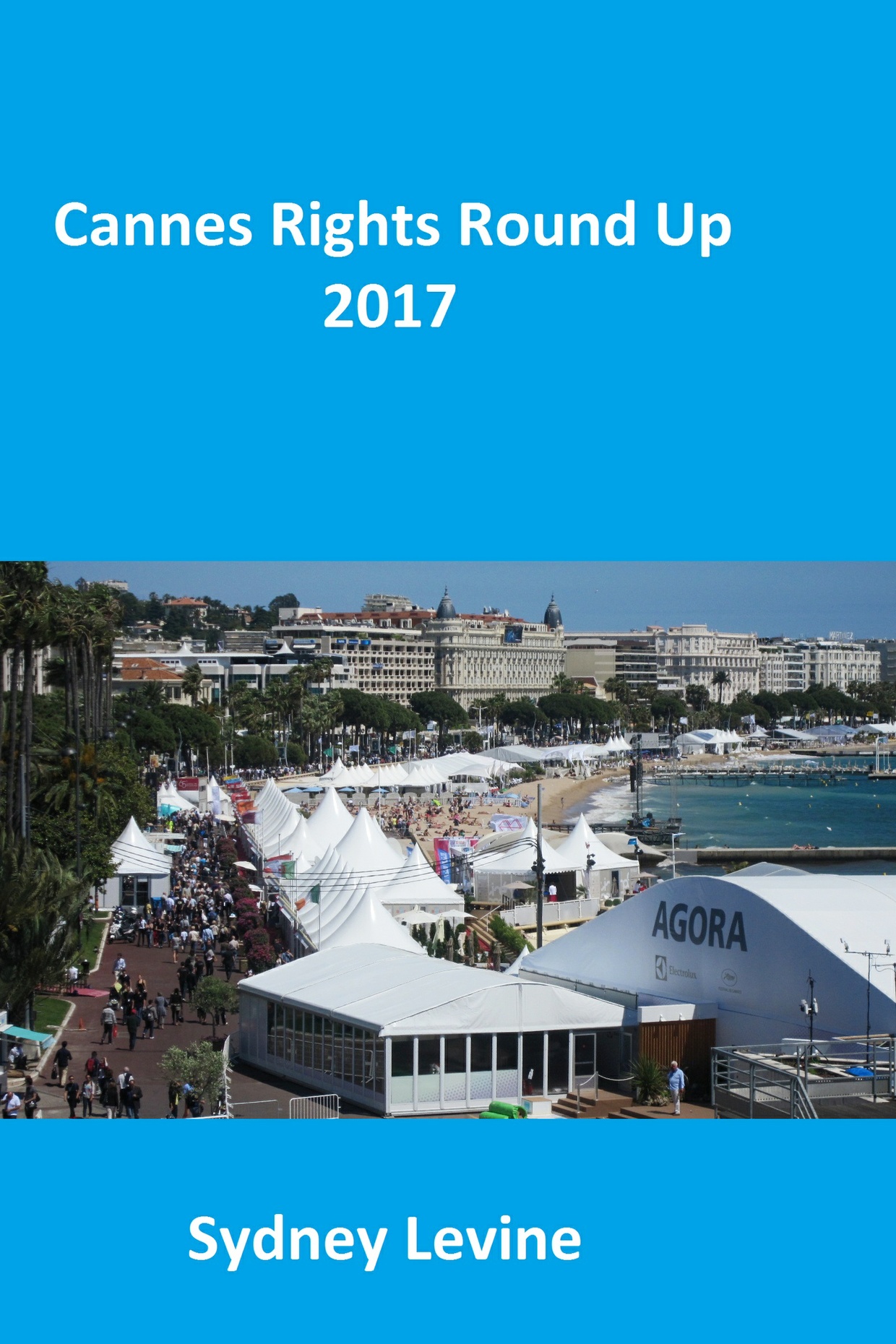 Cannes Rights Roundup 2017
Stay ahead of the competition! The international independent film market's up-to-date activities can now be yours to know and use. We are happy to announce that the Cannes Rights Roundup 2017 is now available for purchase. This report is an important part of strategic planning for film buyers, film sellers and film producers, as well as for festival programmers.

To know who is buying, what they are buying and from whom, is to gain power and knowledge over the international market - it is also useful for targeting your own local and regional markets.

The Cannes Rights Roundup is the only compendium available in one place: our Report of sales made at the Cannes Market during this past May. Whenever a price was mentioned, it is included. This informs you about sales made to all sixty territories including the U.S. The deals that are still pending and unreported sales are not included. 
You'll get a 101.1KB .XLSX file.
More products from SydneysBuzz.com, inc.