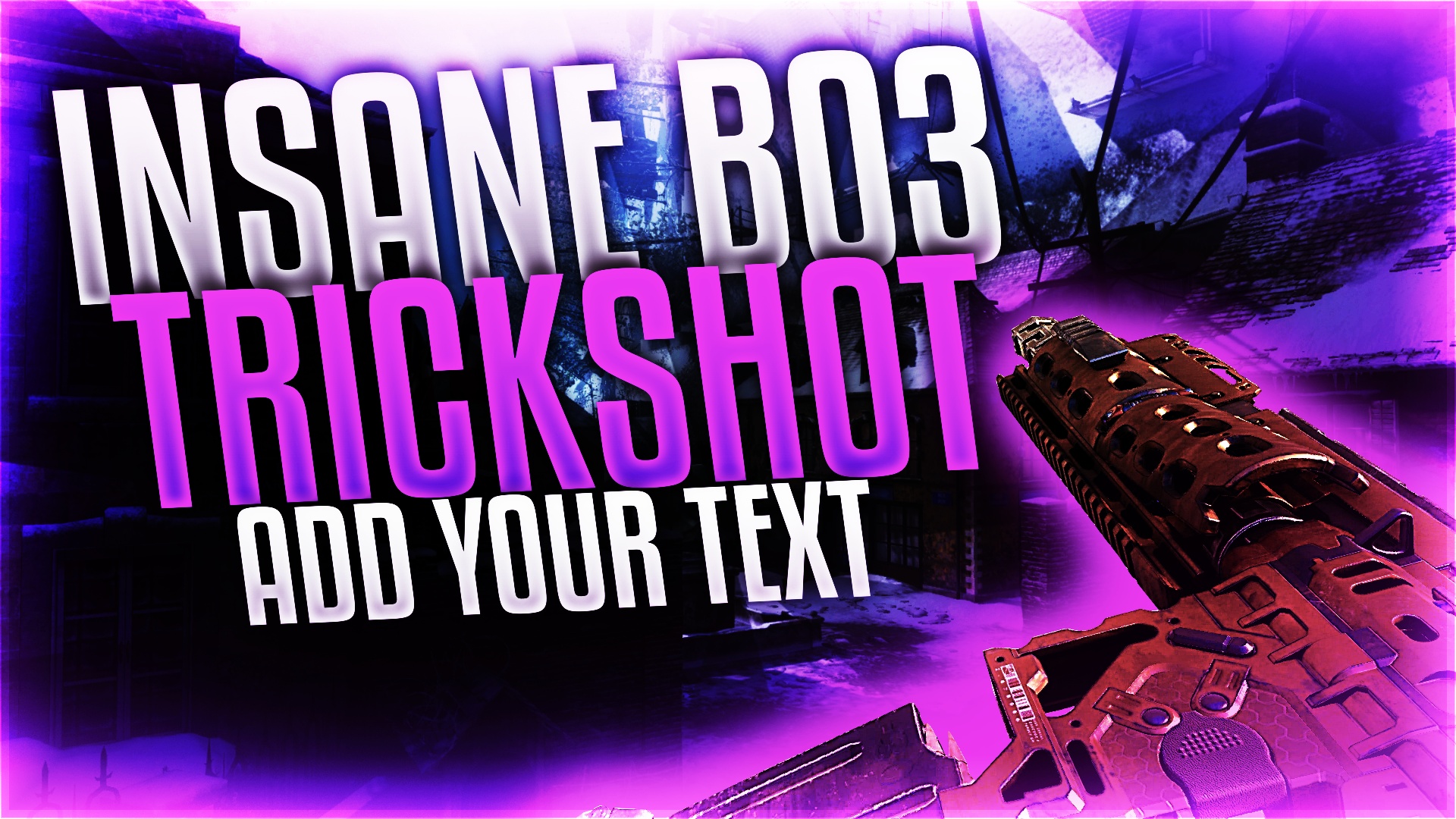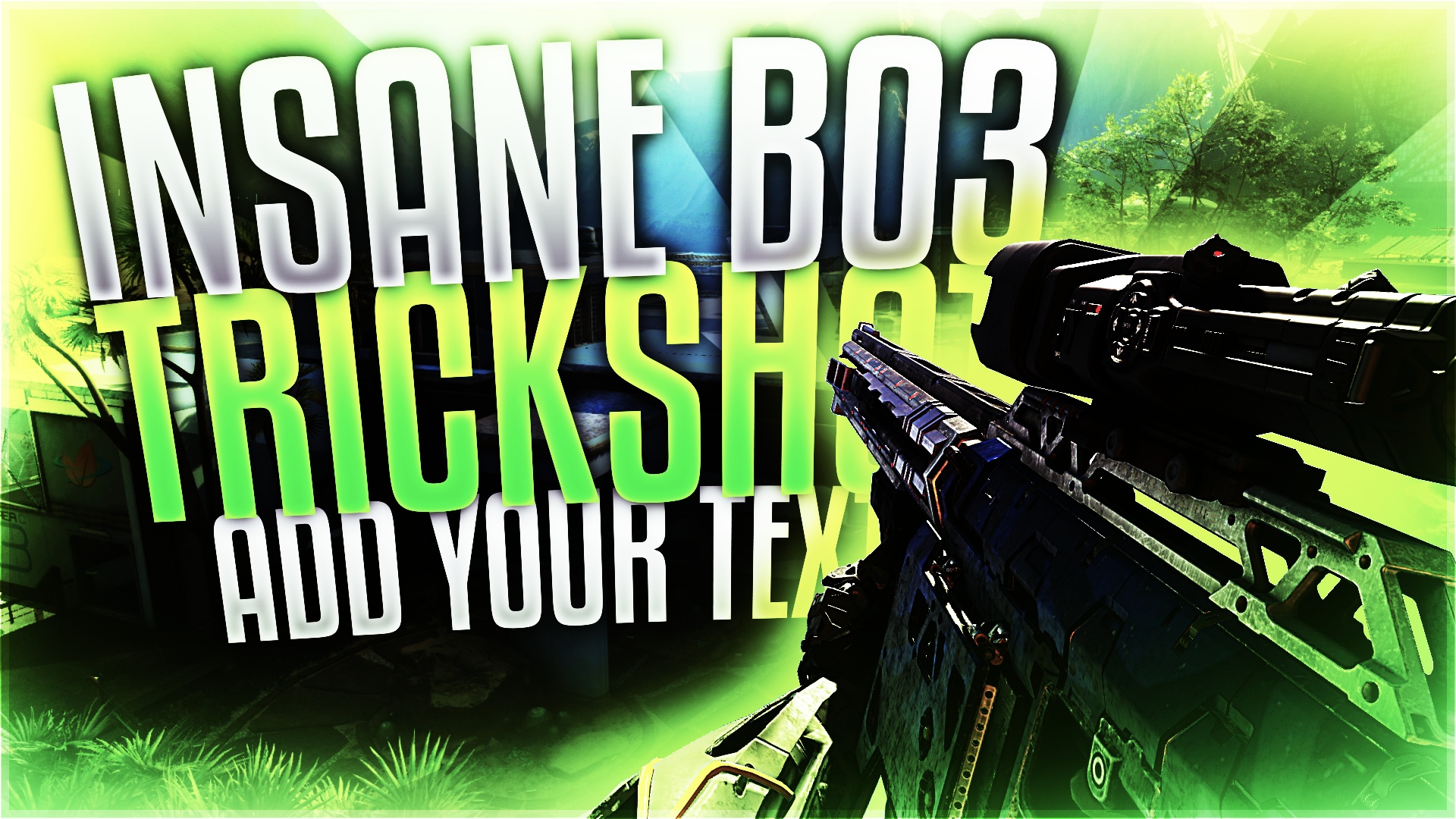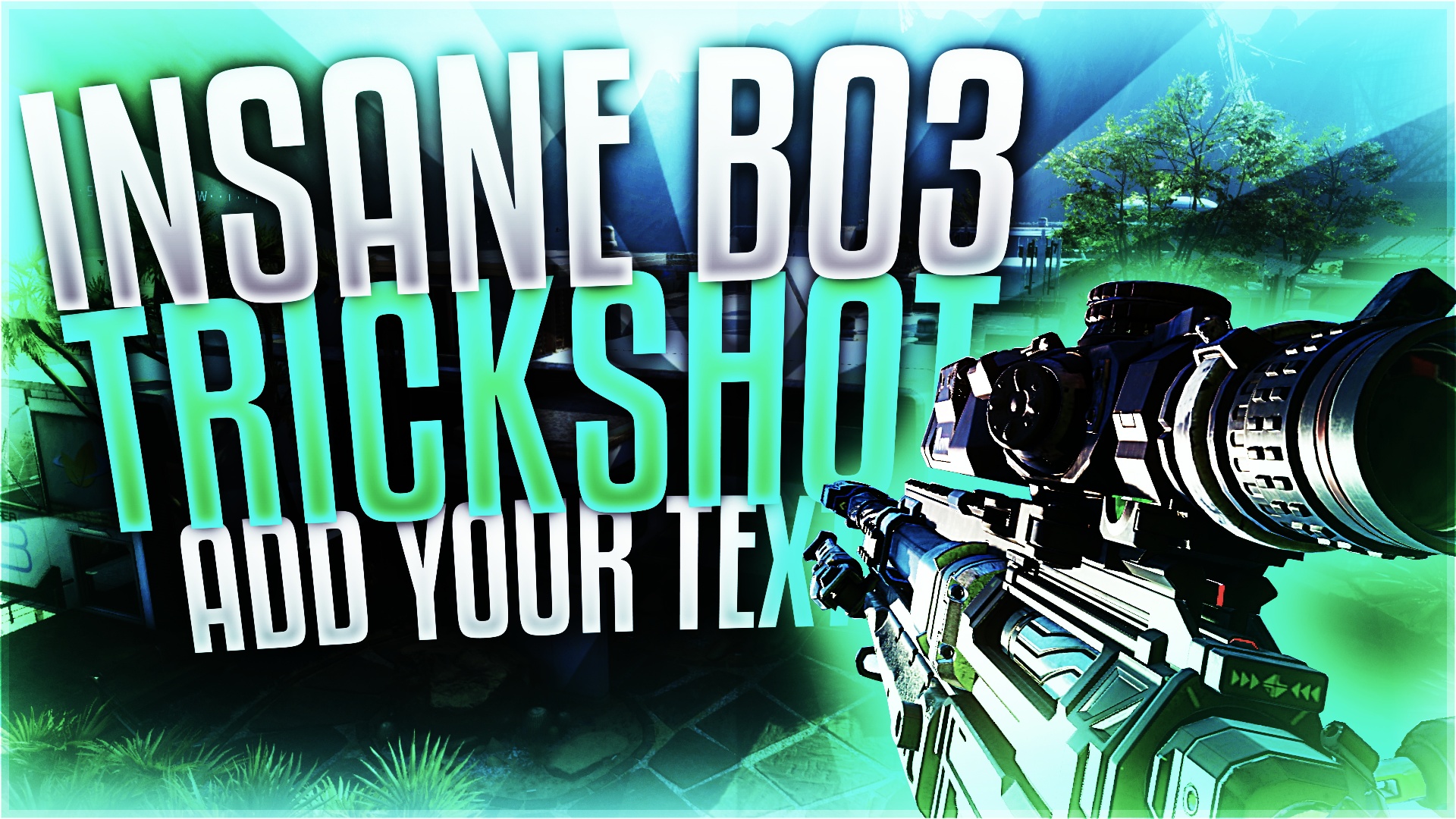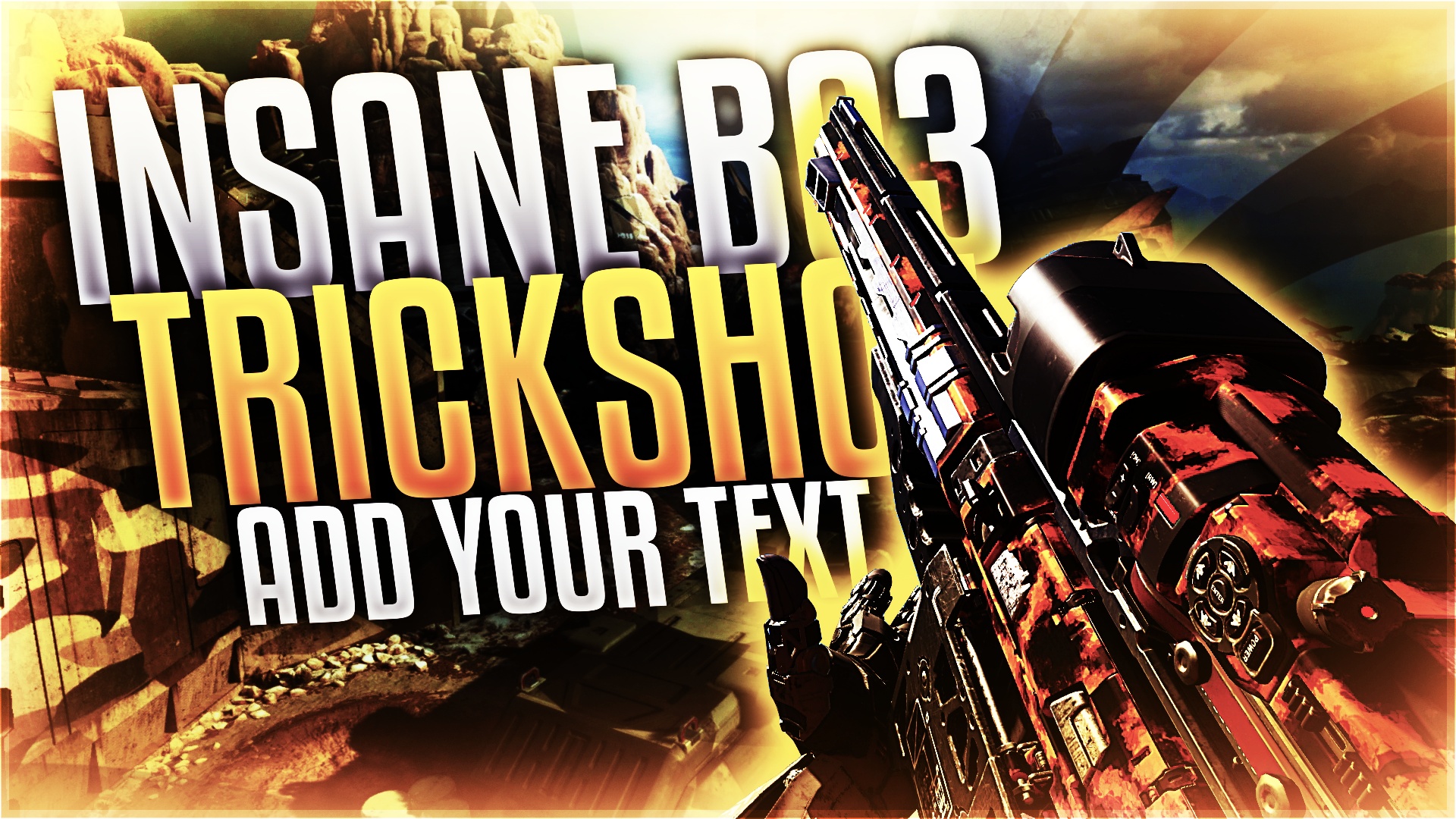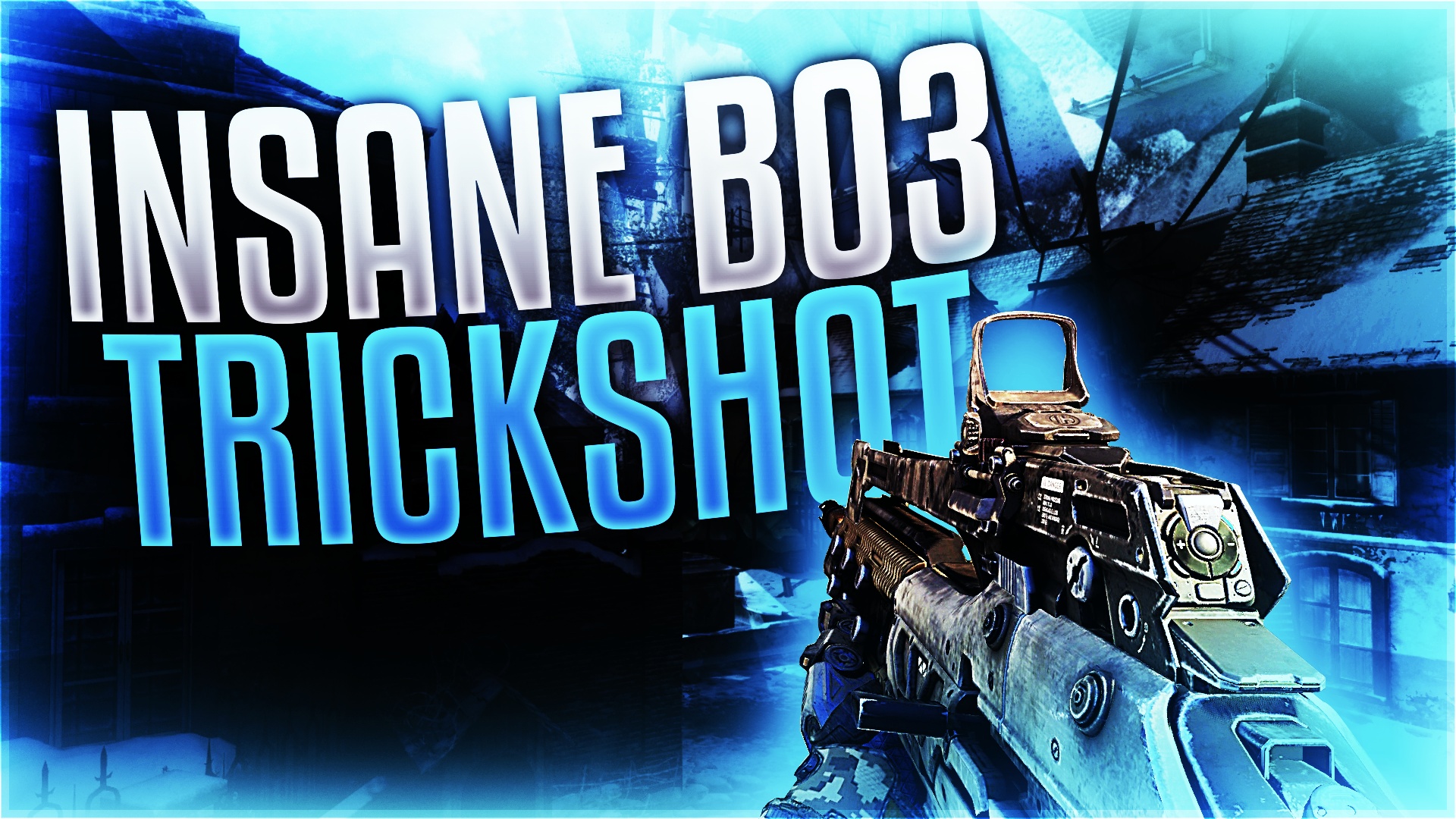 Black Ops 3 Thumbnail Template Pack
This is a Bo3 Thumbnail Template for photoshop that comes with 7 photoshop documents, each containing it's own color option for this template pack. The color options available in this pack are; Red, Blue, Pink, Orange, Green, Purple, Aqua. Each color variation is in their own seperate photoshop document to allow them to function faster and better on older systems. Also included in this pack are 92 Black Ops 3 weapon renders that can be used with this template
Features of the template
- 5 Different text variations.
- Smart object weapon layer that applies sharpening to your weapon of choice.
- Different border and backing options.
- Adjustable glow options
There is also a .wmv video file included in the pack which is a basic guide on how to customise the text and change the weapon render.
How to use
- Pick a color option
- Right click on the "weapon" layer and select "edit contents". (Layer not folder).
- In the new tab that is opens hide/delete the weapon currently there.
- Import your render of choice.
- Press cntrl + s or cmd + s on a mac (save) and close the tab.
- The render you chose will now be in the thumbnail.
- Change text
- Save as either png or jpg
Please note that the template is for photoshop and that the fonts used in the example(s) are not included.
Opening/Extracting .ZIP or .RAR Files on PC
You will need to download and install a free program called Winrar:
http://www.rarlab.com/download.htm
Once you have installed winrar simply right click on any .rar or .zip file and select "Extract to FileName/"
It will create a folder with the name of the file extracted, inside will be the files included in the pack
Opening/Extracting .ZIP or .RAR Files on Mac
There are numerous free apps that can be used to extract files on a Mac, i prefer RAR Extractor Free:
https://rar-extractor-free.en.softonic.com/mac
which can be found in the app store
Once installed you can right click the file and select "open with" and select the recently installed app.
This will open and ask you to choose where you wish to have the file extracted to, select a location and extract. You can select the program as being the default selection so you can simply double click/open future files to extract them.
The pack and files included property of myself, the creator and owner.
You'll get a 552.2MB .RAR file.
More products from StitchzStyle