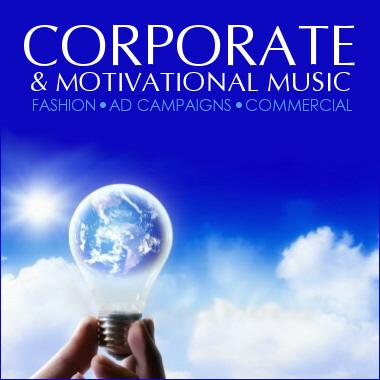 AGsoundtrax - Corporate,Uplifting & Positive MegaPack (9 Tracks WAV & MP3)
More from this seller
Piano Sheet Music For 'Tears Of Joy' By Adi Goldstein

Listen At:

https://soundcloud.com/adi-goldstein/tears-of-joy-by-adi-goldstein

Licence Track At :

http://bit.ly/10EETQs

Youtube Demo :

http://www.youtube.com/watch?v=YFR5GspA_9A

Copyright © Adi Goldstein Music 2013
40% OFF
Customizable Trailer Theme By AGsountrax

Customize your trailer music and build your own soundtrack length

The voice" Audiojungle" along the video is just a watermark the moment you purchase you will get the files watermark free




▓▒░ Some More Info & Links ░▒▓


- Royalty Free Music ...
20% OFF
Sentimental Moments Pack Vol. I By AGsoundtrax (Wav & Mp3)

A beautiful selection of 5 sentimental (14Min. Long) , Romantic pieces with emotional cinematic-style arrangements.

Tracks Preview :

Tears Of Joy :

http://soundcloud.com/adi-goldstein/tears-of-joy-by-adi-goldstein

The Morning ...
20% OFF
I want to get 15% off
You will receive a 15% discount if you share this product on social media. The discount will be automatically applied to your purchase.
Tweet
Looks like you are using AdBlock. And it's blocking the social sharing functionality on this page. To receive the discount, please disable AdBlock on Sellfy.
I'd rather pay the full price
Buy Now
Purchase the product without sharing it on social media. Your download will begin immediately after payment.