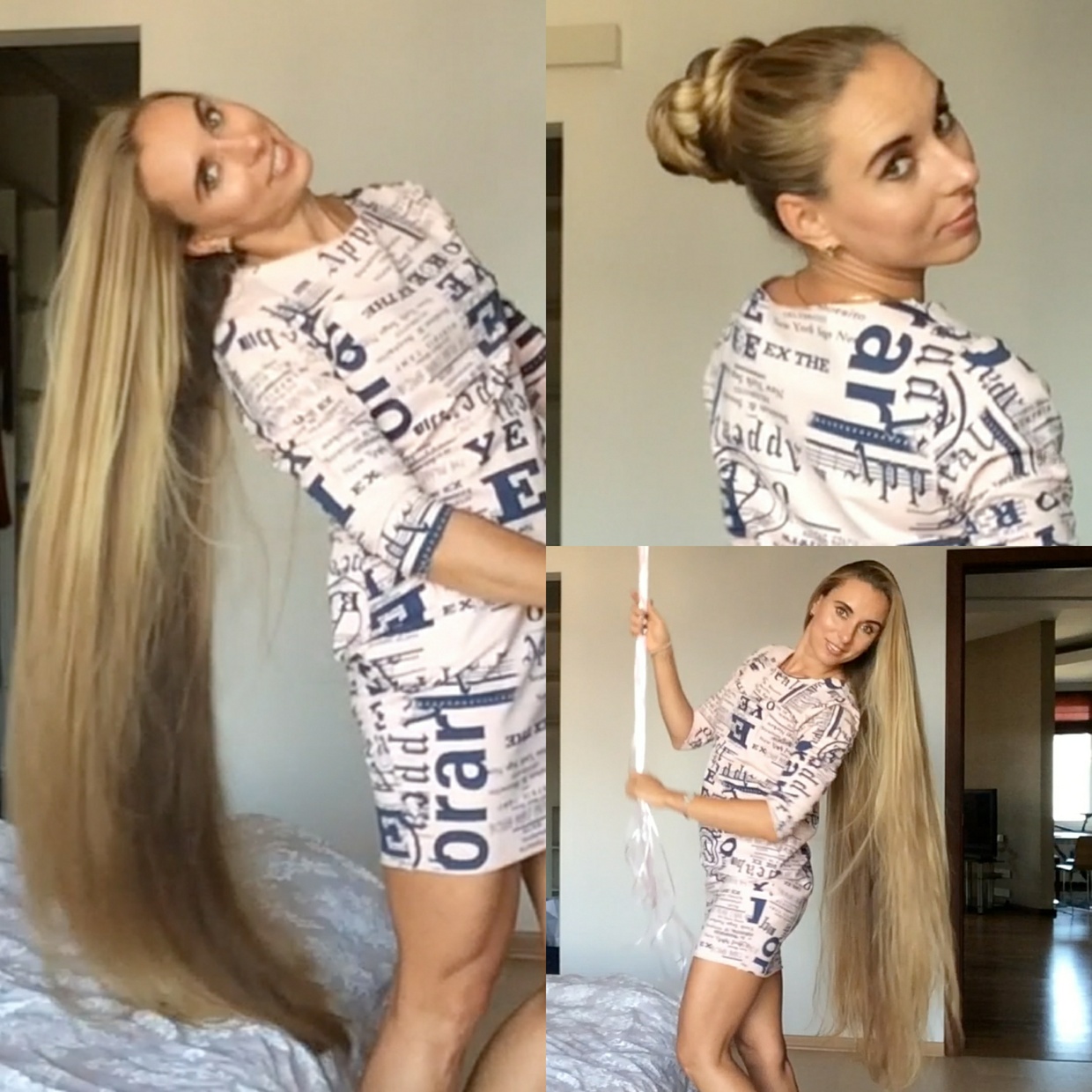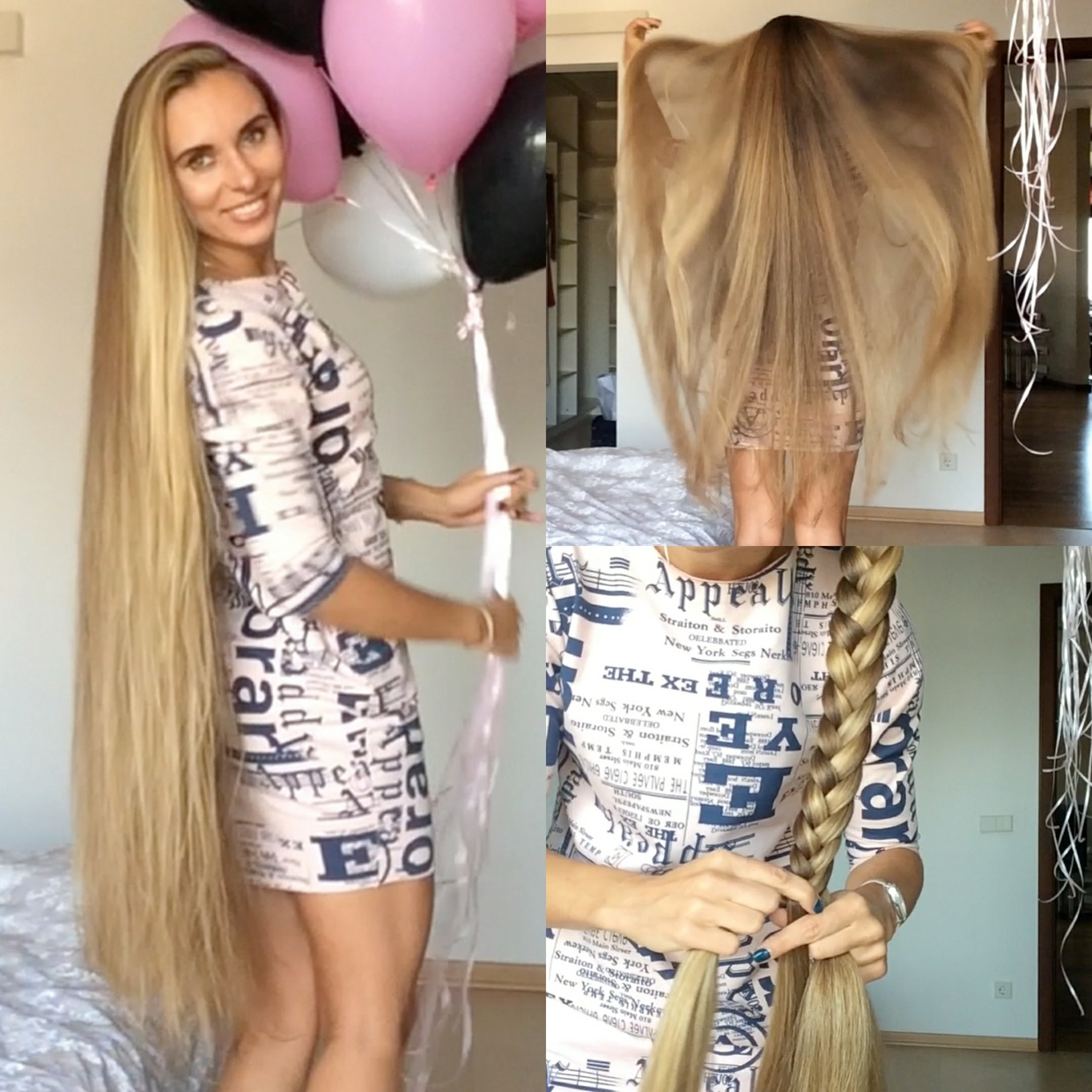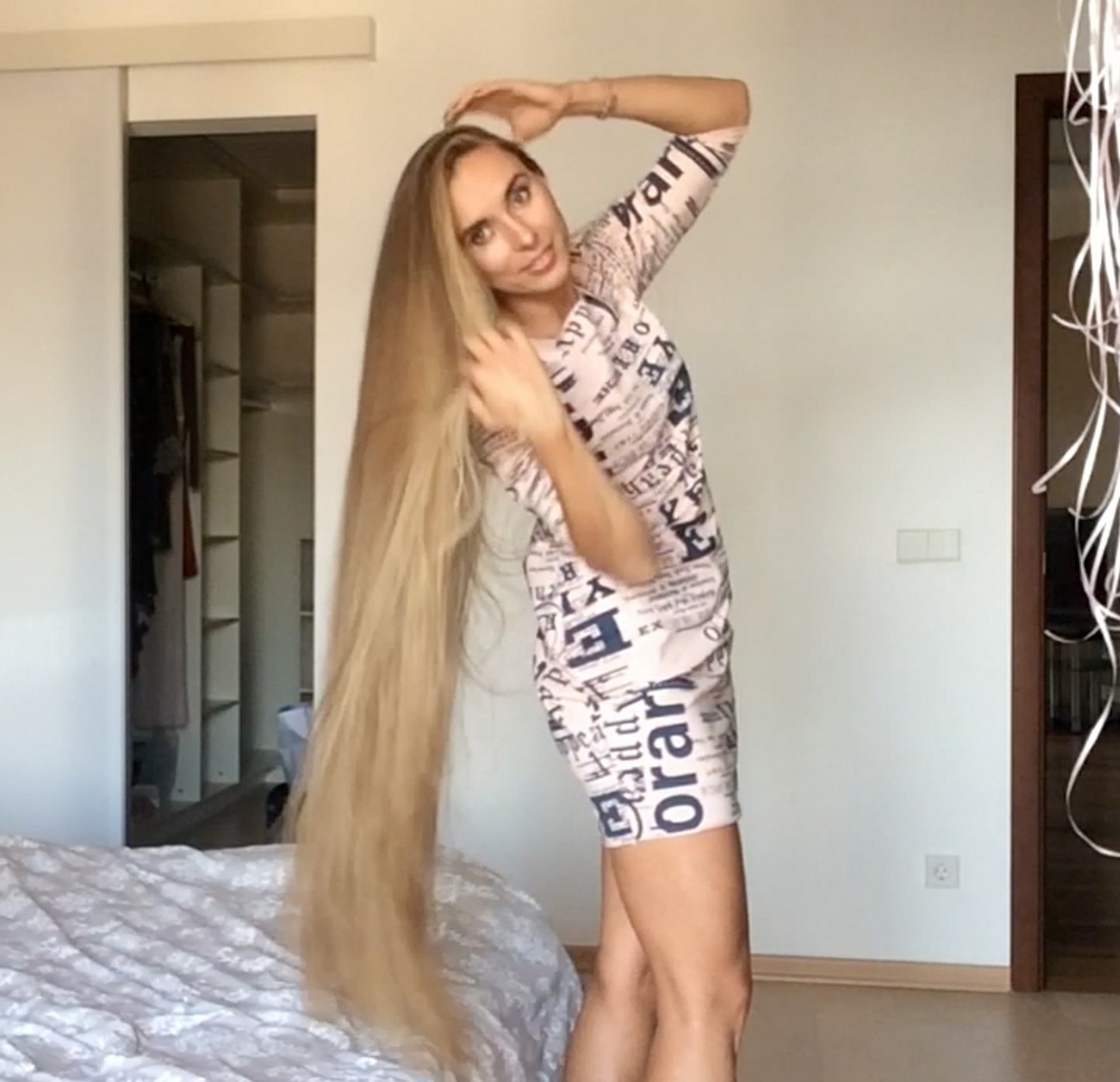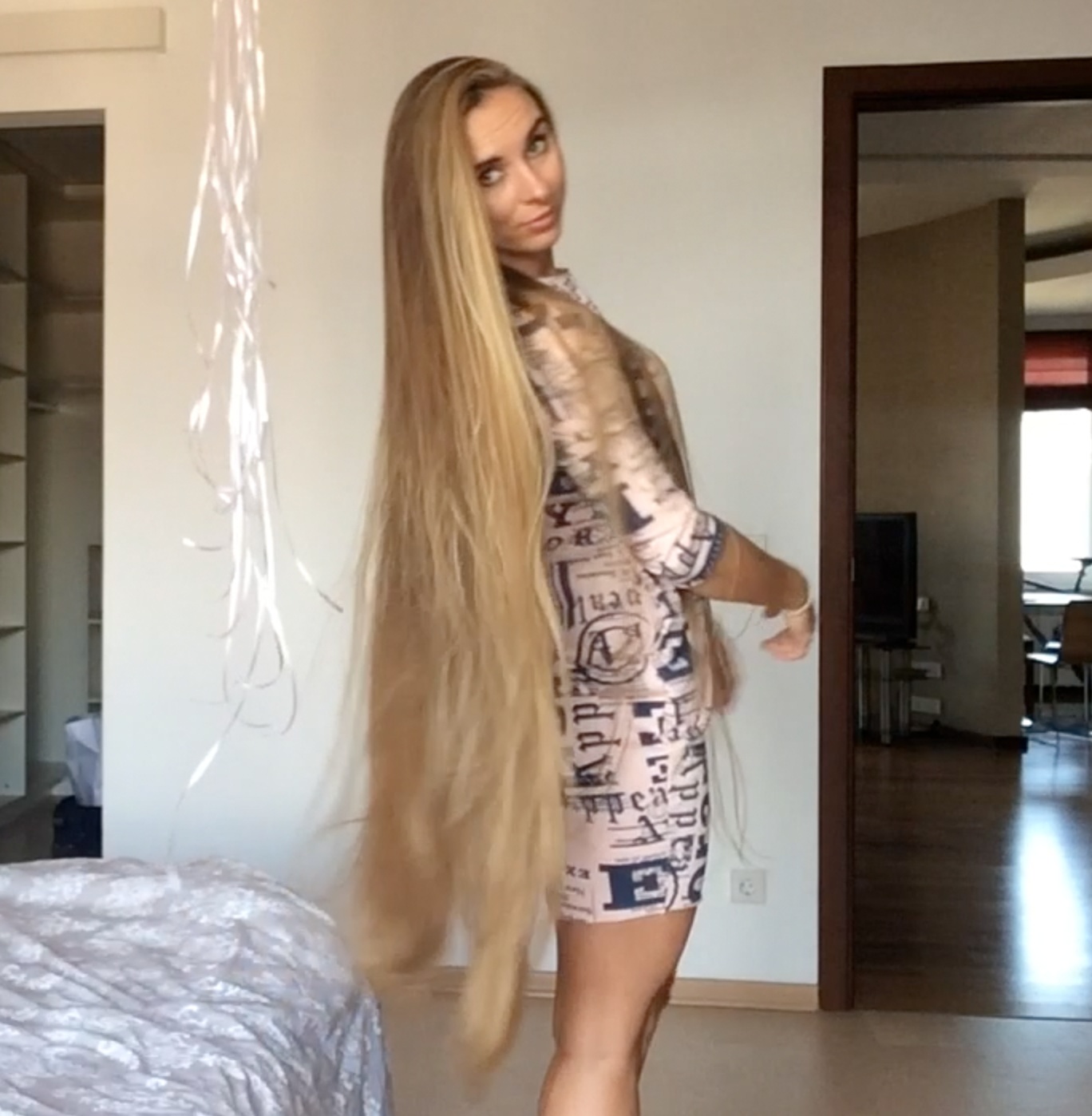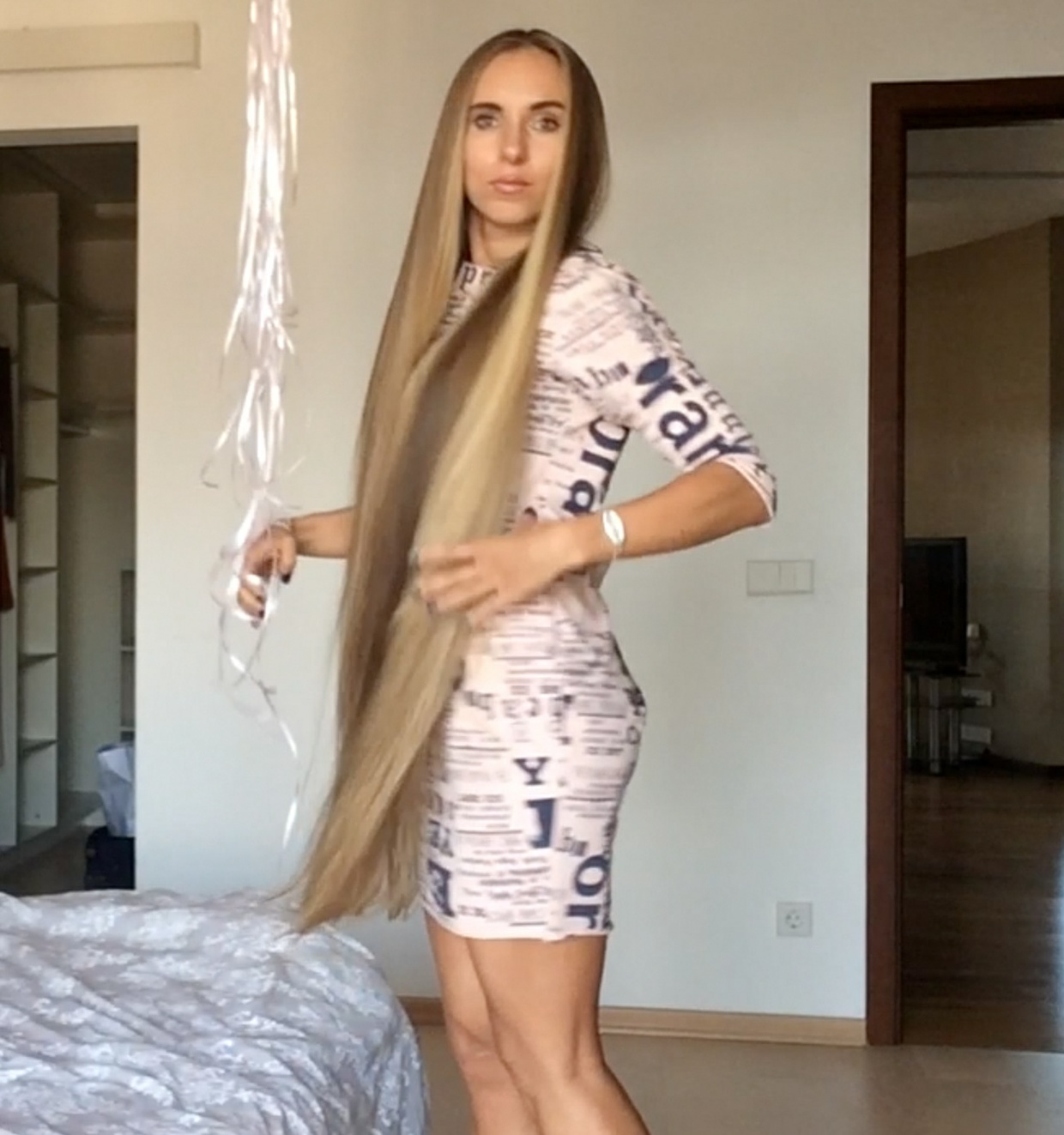 VIDEO - Perfect blondie 2
Preview: 
https://www.youtube.com/watch?v=cWSHDDRu3vY
Another great video from the long hair goddess Kateryna with blonde knee length hair!
Her hair is not only super healthy, great looking and very long, it is VERY silky, which is very easy to see!
She loves playing with her hair, feeling the silkyness of it, and showing it to other people that loves long hair, and honestly; who doesn´t love long hair like hers?
In this video, she is showing her hair in many different ways, making many hairstyles and much more, that you just have to see if you´re a true long hair lover!
In this video, you will see long hair play and display, buns and bundrops, braid, ponytails, long hair swinging and swaying and more!
She is a really beautiful Rapunzel, and this video is not to be missed!
This video is over 10 minutes in length.
If you buy this video within the first 24 hours, you will get a discount of 20%!
Discount code: discount
You'll get a 895.7MB .MP4 file.
More products from RealRapunzels