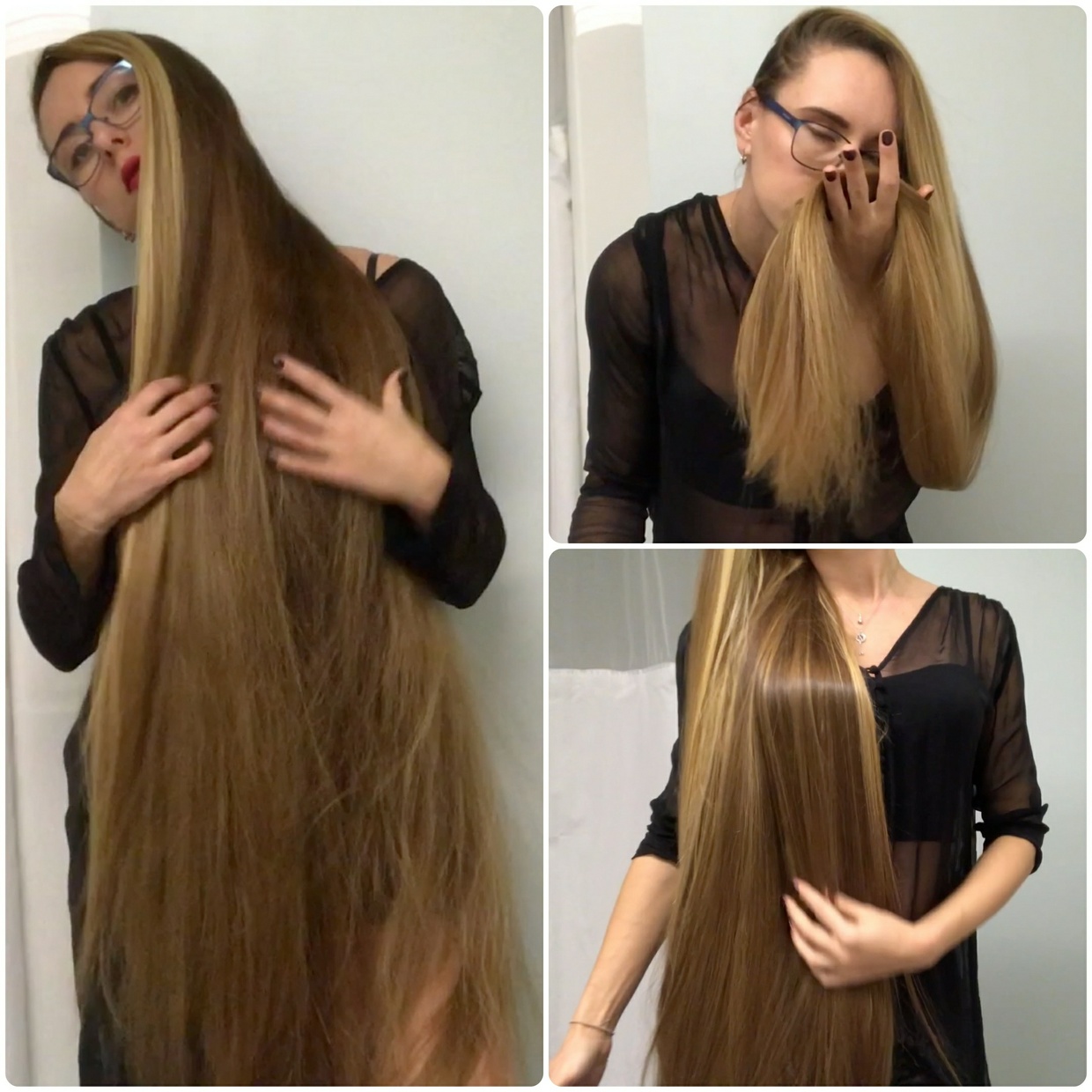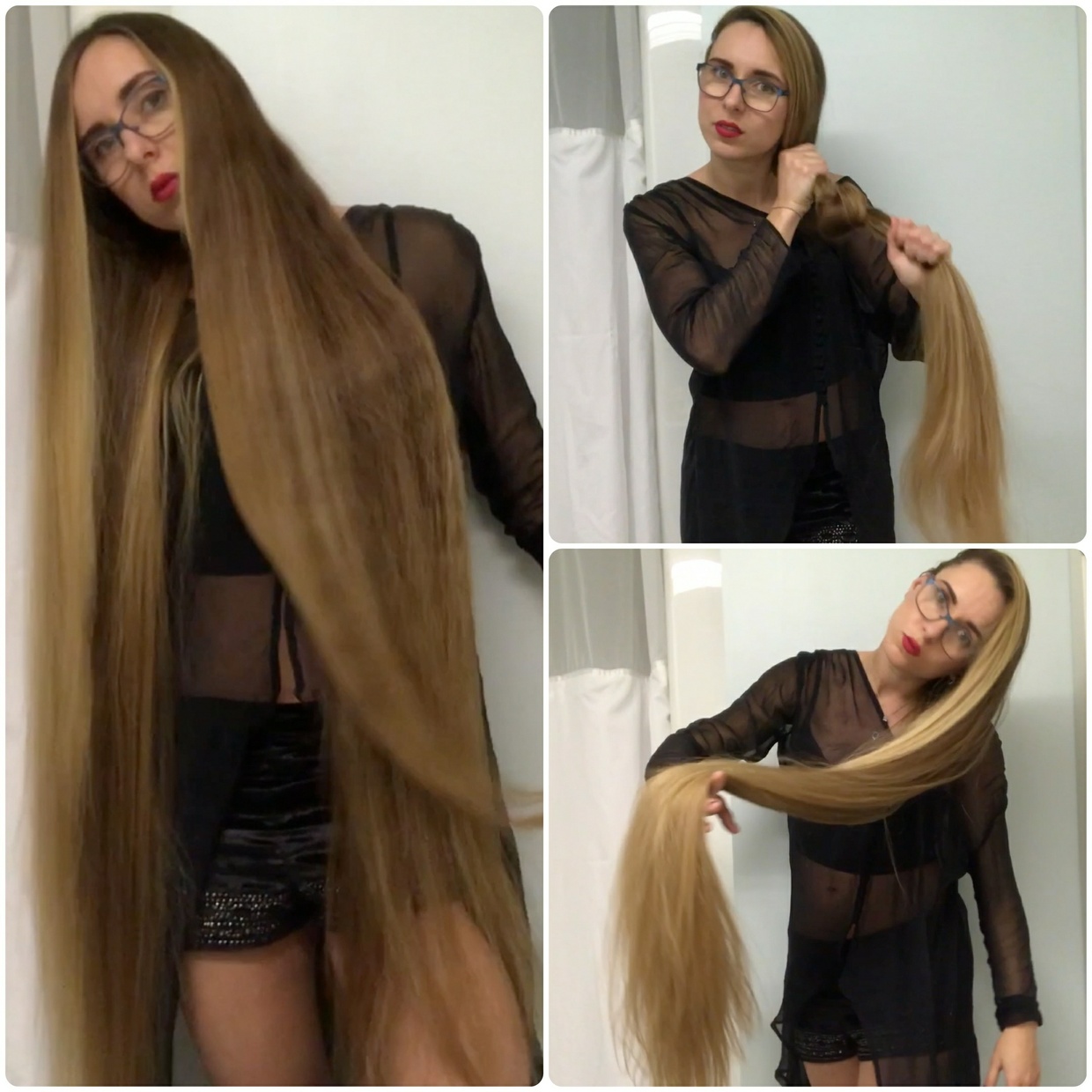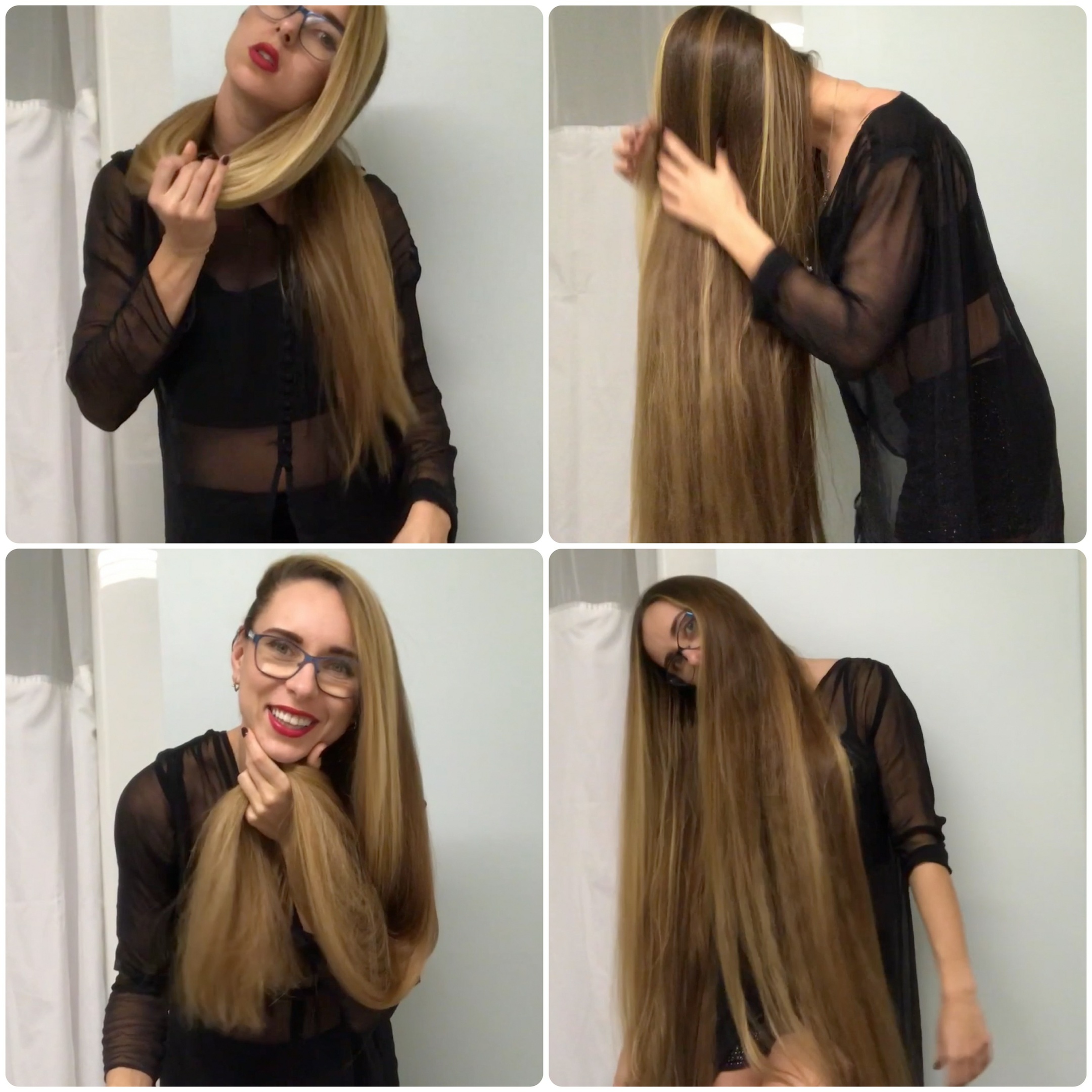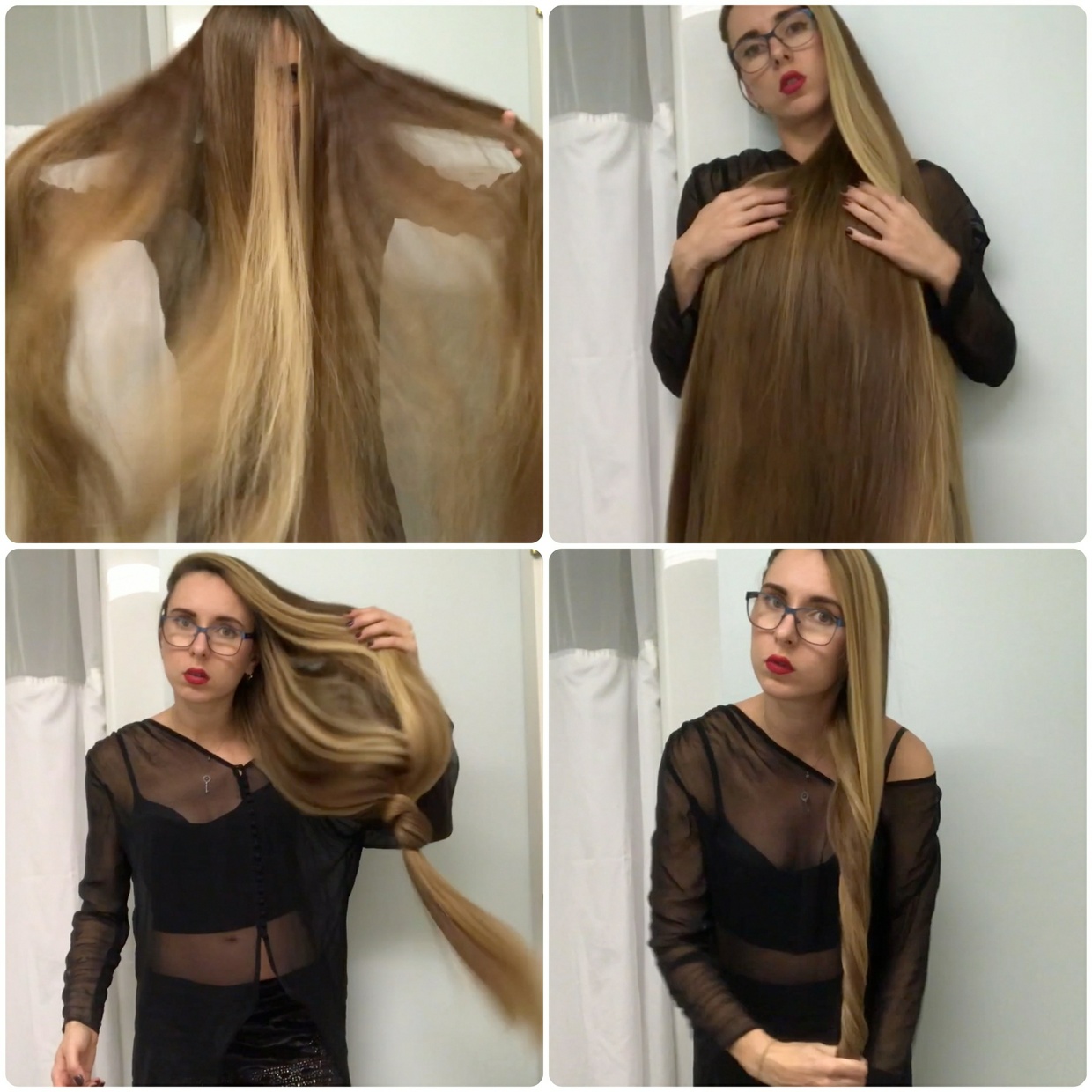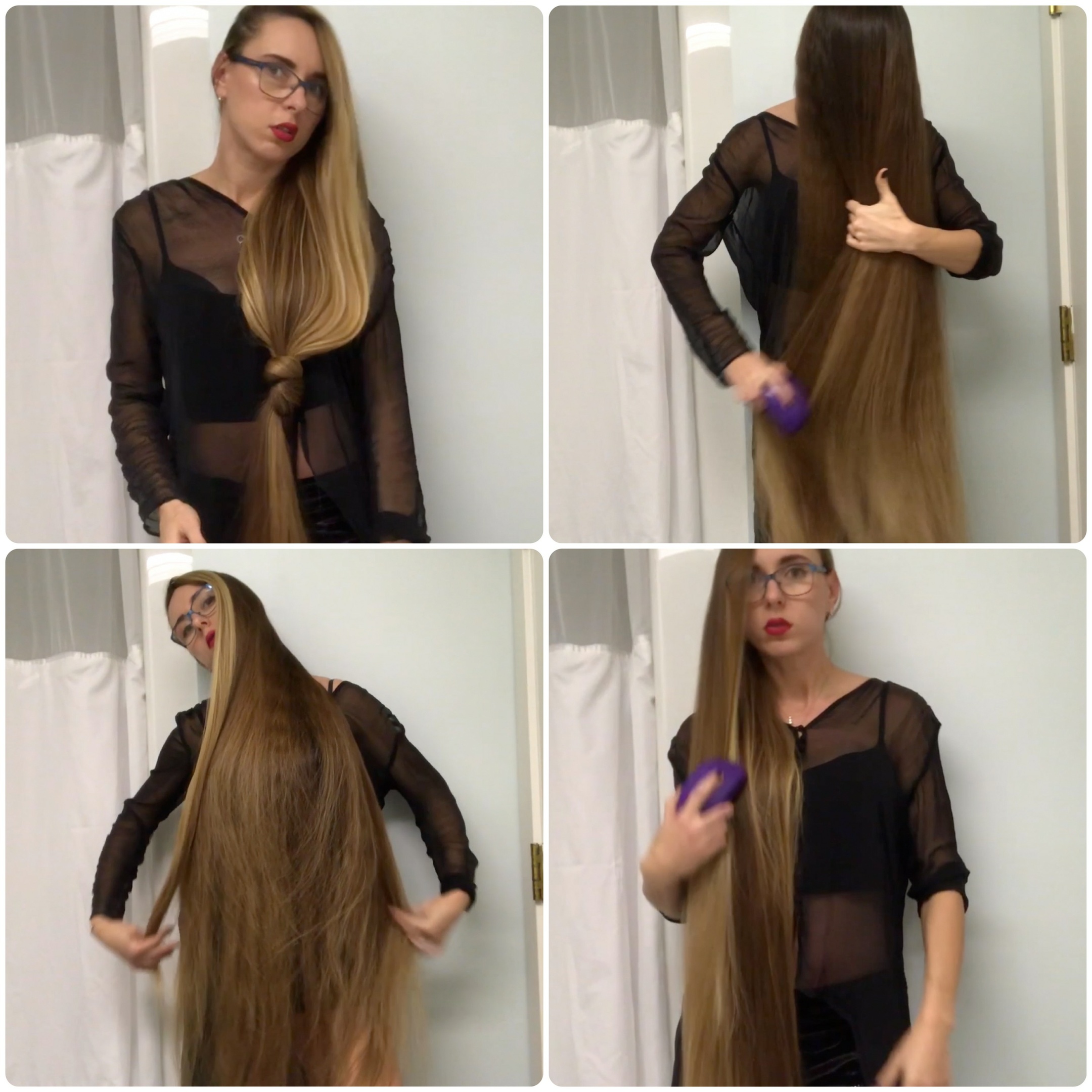 VIDEO - Bathroom play 2
Preview: 
https://www.youtube.com/watch?v=lip3QojwoqU
This video is the sequel to "Bathroom play" which became a big hit.
People loved how Kateryna was playing with her hair, how she was posing and also how close she were.
Kateryna is back for yet another video which is different, but which is at least as amazing as the previous one.
Truly a stunning video from a stunning model with jawdropping hair!
Knee length blonde perfected hair, a beautiful face and figure, professional at modeling and hair modeling, and a lover of long silky hair, that´s Kateryna.
She has gone from having super short to super long hair, which takes a lot of deication and effort.
All the shampoo and conditioner, all the hair masks, all the time and money she has used to grow her hair this long, in an amazing condition, all to show it to you, so you can see how beautiful super long, blonde locks are.
She is very happy to be a RealRapunzels model, being a member of a team, a society, a community that is growing rapidly, and that is a huge trend!
In this video, you will see long hair swinging and swaying, long hair play and display, hair knot, hair pulling, hair around neck, hair stroking over arms, running her fingers through her hair, hair parting, hair brushing, brushing in front of her face, hair covering, making waves (movement), hair twisting and more!
This video is over 11 minutes in length.
If you buy this video within the first 24 hours, you will get a discount of 20%!
Discount code: discount
You'll get a 1.6GB .MP4 file.