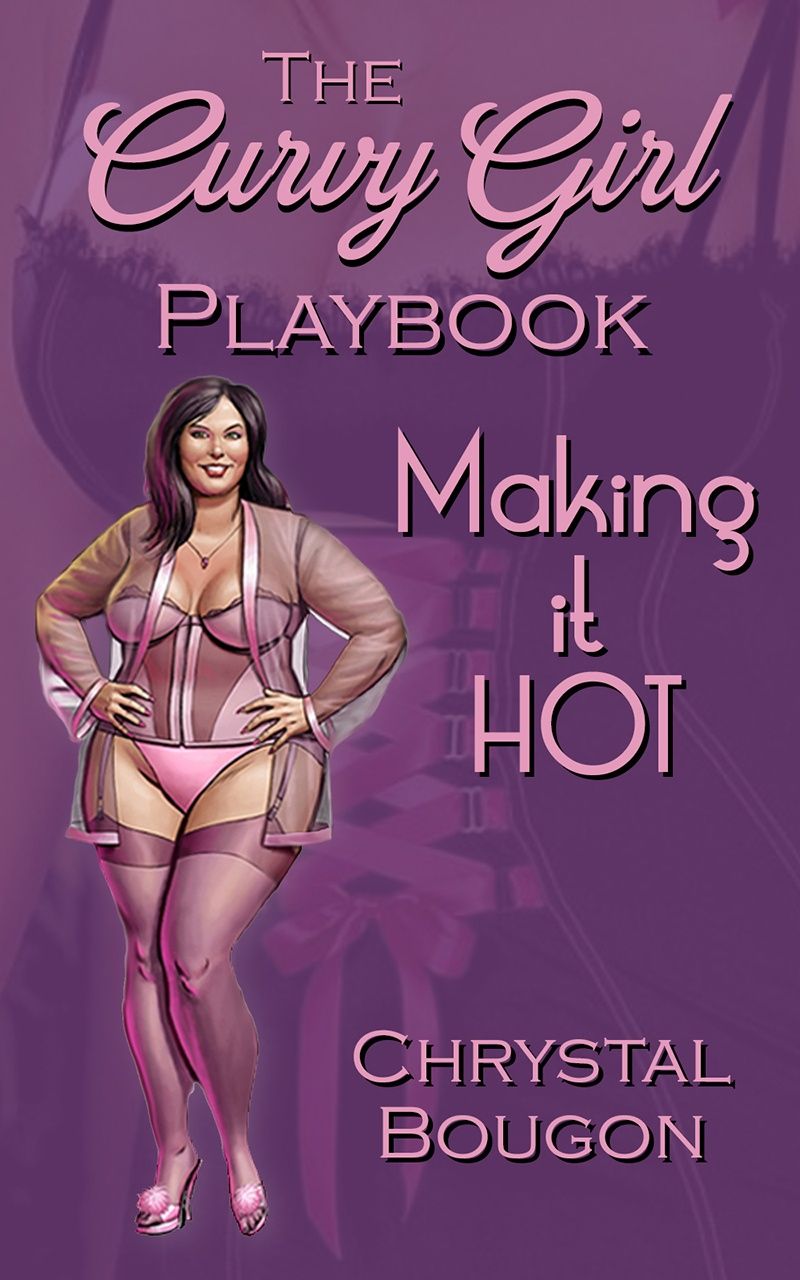 The Curvy Girl Playbook: Making it HOT!
Listen up Curvy Girls, you deserve great sex tonight! Resident Curvy Girl, Chrystal Bougon, has been entertaining and educating couples about sex for over twelve years. Her playbook covers the psychology, anatomy, techniques, tips, and toys to bring out the lusty vixen that Curvy Girls sometimes hide. When you believe that you are enough and love yourself for exactly how you look right now, that confidence will translate to the bedroom. You'll be able to connect with your partner in a deeper and more satisfying way. Written for women and their partners, the Playbook is a friendly, approachable, and fun guide to making it HOT!
$2.99
You'll get a 1.3MB .PDF file.
More products from Chrystal Bougon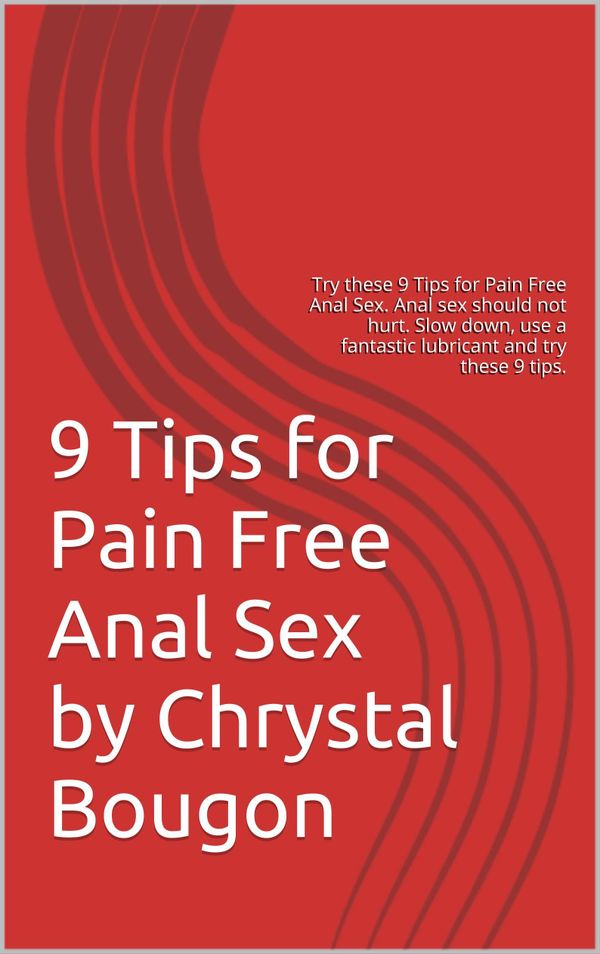 25% OFF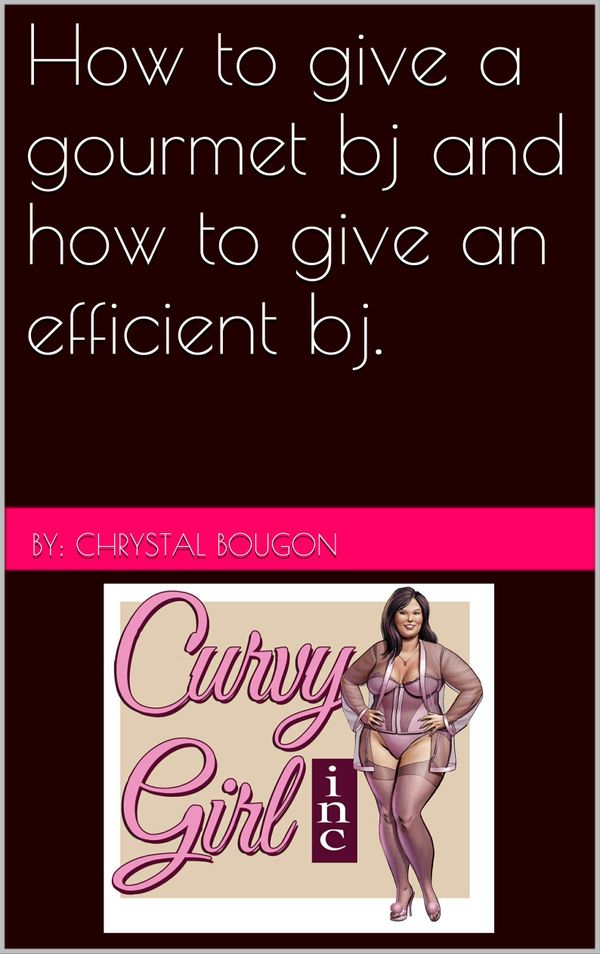 25% OFF