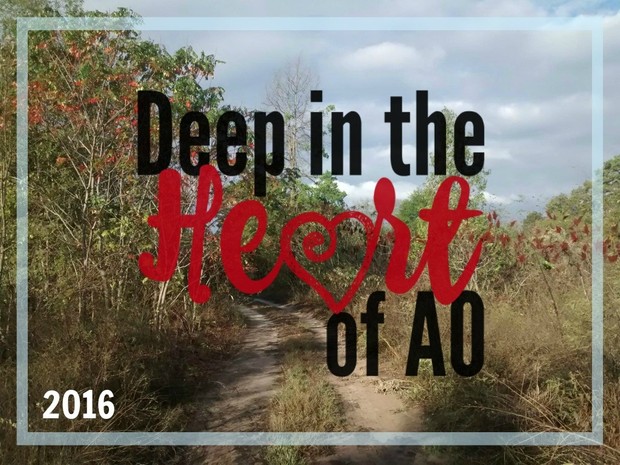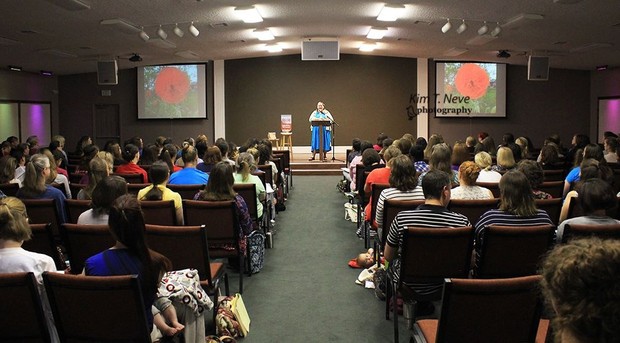 Plenary 2: The Riches: The Uncommon Core, Wendi Capehart
The Riches: The Uncommon Core
by Wendi Capehart

"MAN doth not live by bread alone but by all things gracious and comely within the circumference of God's world, and Education marcheth not only along the line of direct and strenuous work..."
(from a book of folk songs Charlotte Mason used in Years 1 & 2)

Some AO/CM school subjects have been termed 'extras,' but should be called by the more accurate term 'riches.' In this plenary session given by Advisory member Wendi Capehart we will learn why folk songs, hymns, poetry, handicrafts, nature study, drawing, picture study and composer study, these gracious and comely elements, are not merely frosting on the cake added only as we have time. These actually help us make time and are what make up the batter. We stir in these delicious, wholesome, and necessary ingredients to bake up a complete Charlotte Mason education.

Slides are included in the download. The names of the image files indicate where they fit in the talk.
You'll get 1 file (44.6MB)