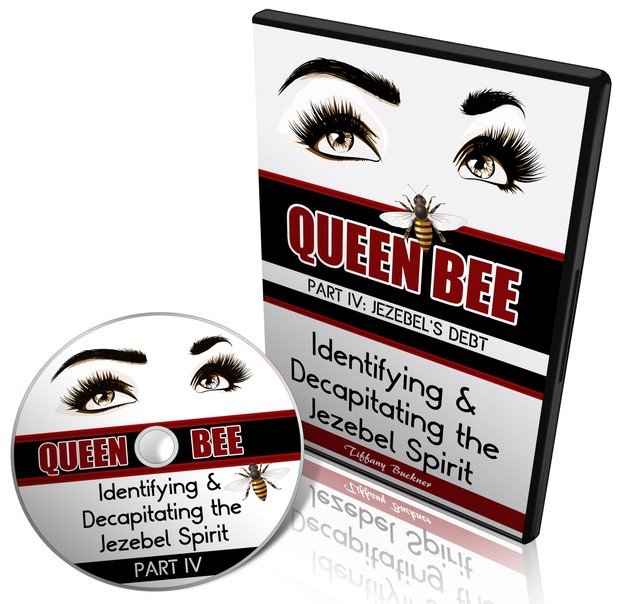 Queen Bee: Identifying and Decapitating the Jezebel Spirit Part 4 (Jezebel's Debt)
In part four of the Queen Bee series, you will be learning why Jezebel behaves as she does.  If you know where the roots are, you can uproot that spirit from your life!

Learn how the root of bitterness has opened the door for the Jezebel spirit and learn the bondage-breaking power of forgiveness!
You'll get 1 file (48.2MB)
More products from Anointed Fire With Tiffany Buckner