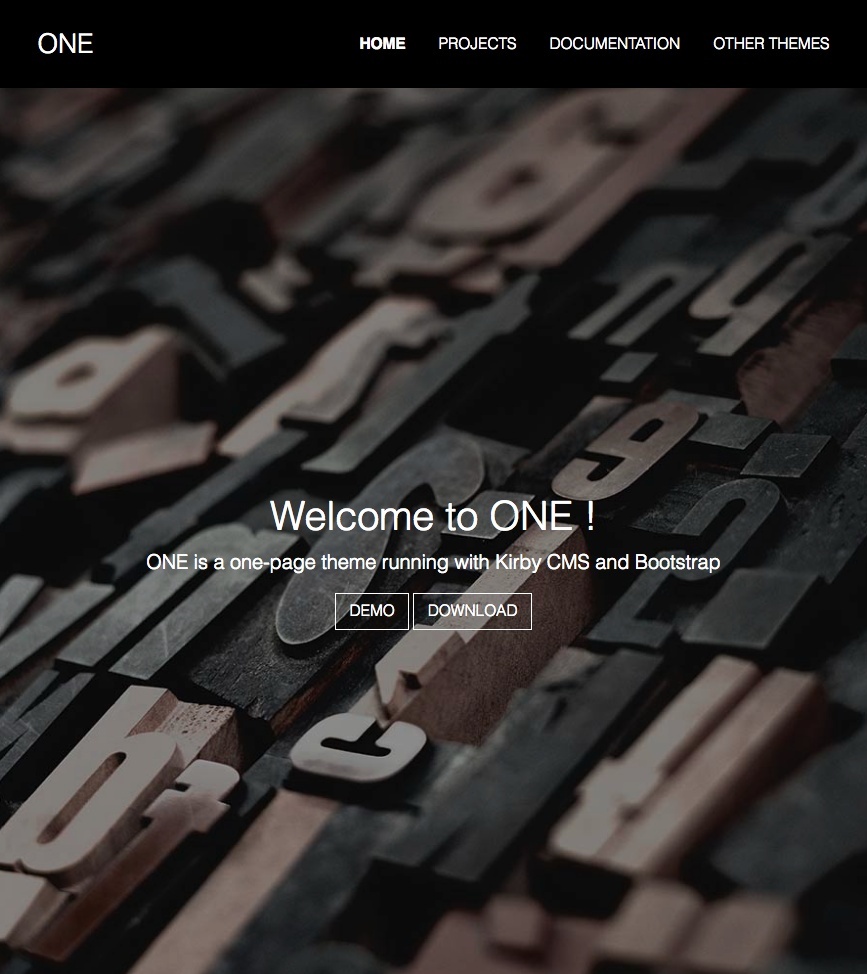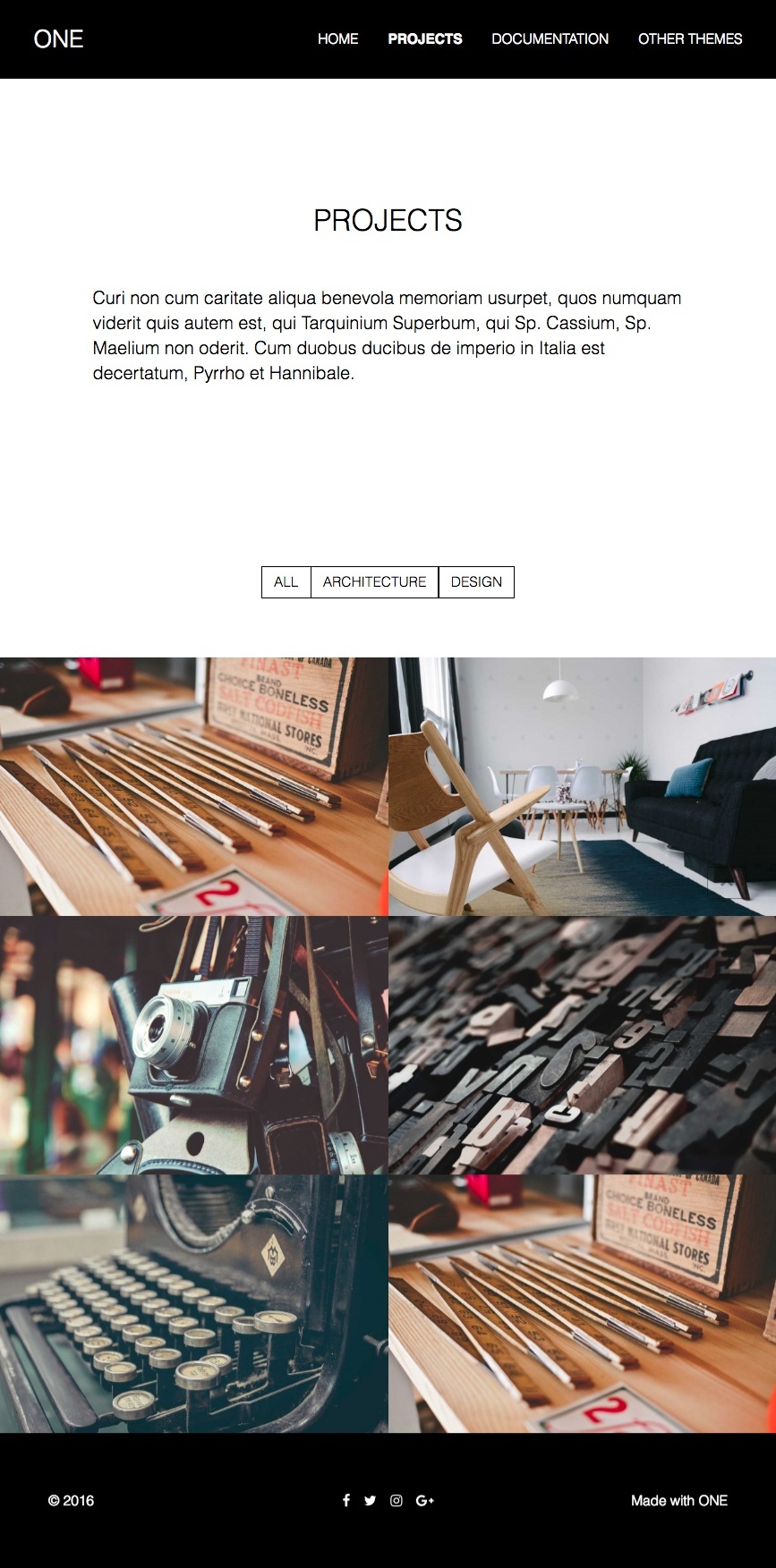 ONE theme for Kirby cms
ONE is a theme running with Kirby CMS and Bootstrap. ONE enables you to create your own website and publish easily informations. All or a selection of your contents can be displayed on a single home page. And you will discover a simple way to manage your contents: everything can be created, modified and deleted from a unique place: the administration interface of the website.
Features
-Simple navigation, intuitive,
-Easy to install and setup (30min),
-No database,
-Many options and pages,
-Built with Kirby CMS, Bootstrap,
-Works with modern navigators,
-Responsive.
Demo
http://one.oliviergassies.fr/
Installation
http://one.oliviergassies.fr/documentation
You'll get a 2.5MB .ZIP file.
More products from Gassies