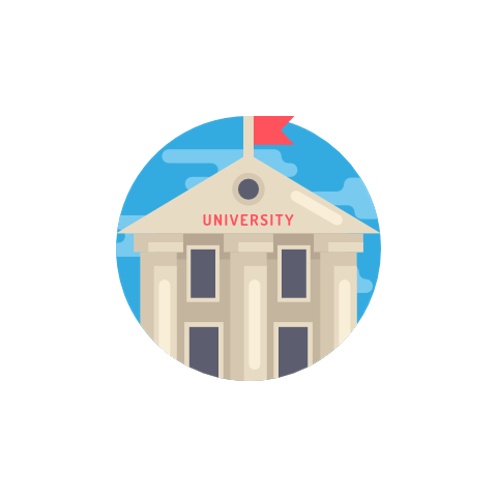 Oxbridge Wiz-Up
This Wiz-up is specific to those applying to either Oxford or Cambridge Colleges. We will have a medical student with specific experience in this field look over your statement - they will read your draft and edit it with their detailed recommendations. And no, it's not that simple - they will work alongside the marking criteria of the country's top medical schools to transform your statement into something worthy of an Oxbridge offer, allowing medical schools to recognise your true potential.
Under this Wiz-Up, your statement will be in the hands of our very best mavens who themselves have had success in securing Oxbridge offers and working with their admissions staff too!

As with all our Wiz-Up's: This will then be rechecked by our team editor and forwarded back to you - all within 3-5 working days.

Usage Instructions

After purchase, you will receive a .url link. Access that link using your browser. This will direct you to a form. Fill out the form with your information and upload your statement. We will receive this and begin work.


PLEASE NOTE THAT WE ONLY ACCEPT A FIRST DRAFT OR LATER.
You'll get a 171.0bytes .URL file.
More products from The Med Mavens