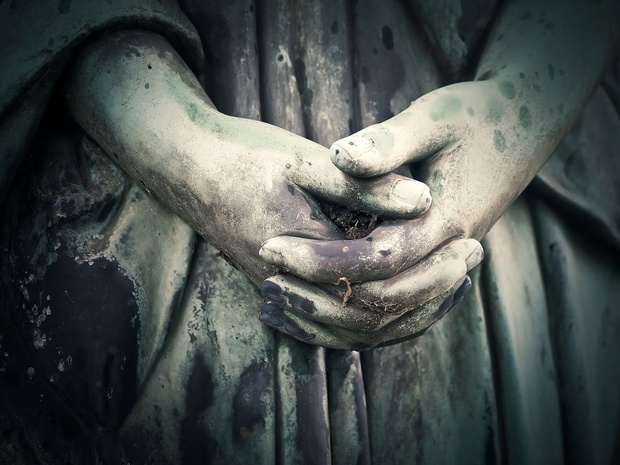 Killers
105 BPM
Guitar, Choir, Percussion, Basses, Cellos, Violas, Violins  
This piece starts BIG. Originally, this piece started slowly and built... and then I got bored and chopped out all the slowness. There are still dynamics, but if you need bigness from the get-go - here's what you get! Vroom! BIG BIG BIG! Could be too big. Could be. Probably isn't.
It includes the main track as well as several individual parts so you
can make your own mixes.
Creative Commons By Attribution 3.0.pdf
Killers - Choir.wav
Killers - Guitar.wav
Killers - High Strings.wav
Killers - Low Strings.wav
Killers - Percussion.wav
Killers.wav
If you need to purchase a No-Attribution license, you may do so here: 
http://incompetech.com/music/royalty-free/licenses/
You'll get 1 file (307.7MB)
More products from Kevin MacLeod