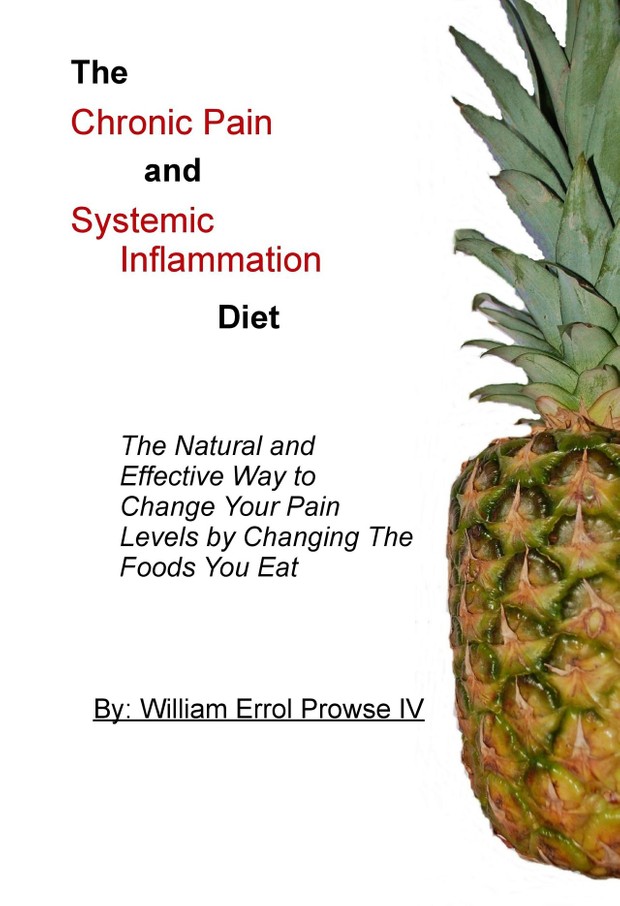 The Chronic Pain And Systemic Inflammation Diet
This is the official (and copyrighted) ebook version of "Chronic Pain and Systemic Inflammation Diet"
Website with more information:
http://chronicpaindiet.weebly.com/
This is a digital version of the paperback. Everything is included!
This book is in PDF format. Any PDF reader can open it. If you do not have a kindle, this is the way to go! (I use this program: Fox it Reader. It is always free and works great.)
You can print it up at home with your printer.
You'll get 1 file (4.8MB)
More products from William Prowse IV