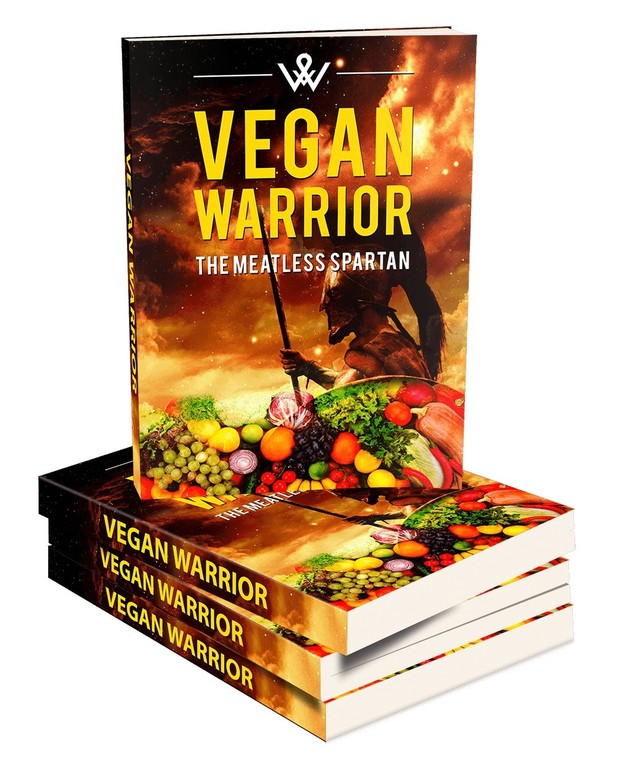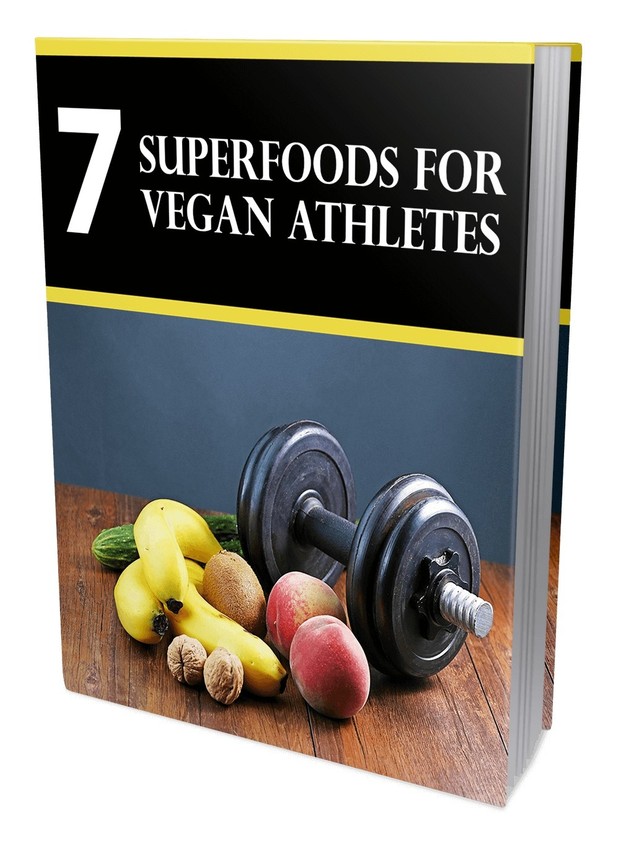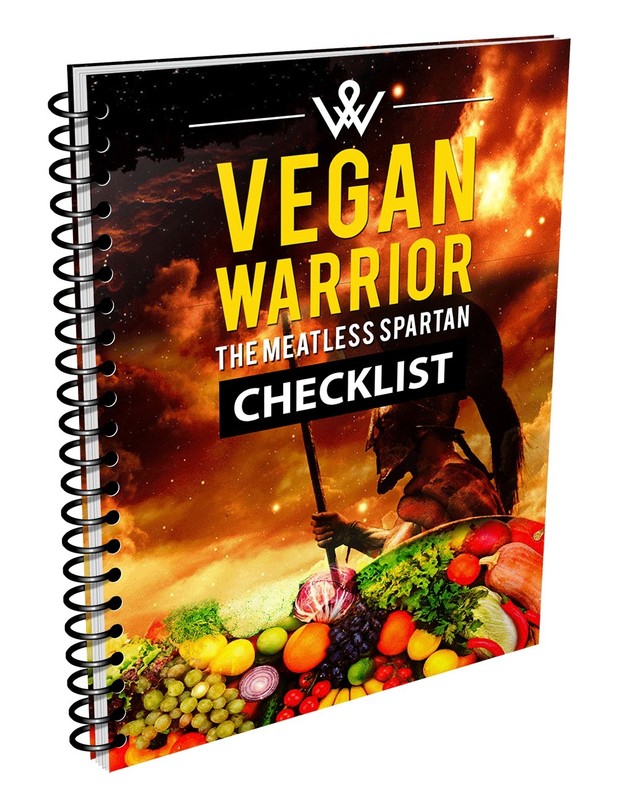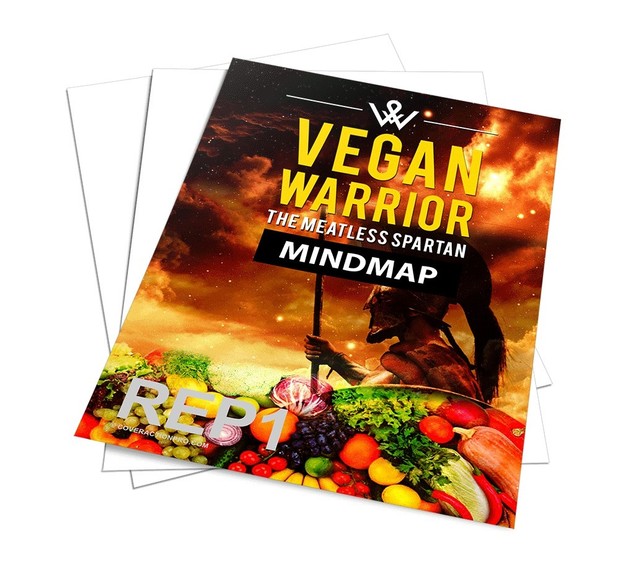 Ebook Vegan Warrior The Meat Less Spartan
"
Vegan Warrior
" contains proven steps and strategies on how to begin your own vegan diet, how to maintain and acquire the type of body you wish on a vegan diet and presents to you athletes and prominent individuals who debunk some of the greatest myths when it comes to the world of vegan eating. 
Check out the contents of this ebook:
Introduction 4
Chapter 1: The Vegan Journey For Health & Performance 9
Why Go Vegan? 9
The Immense Benefits. 12
Do Your Own Research – Seek The Truth. 14
Chapter 2: Debunking The Myths. 18
Myth #1: Vegans don't get enough protein in their diets 19
Myth #2: If you can't eat meat, then you can't build muscle to become strong. 19
Myth #3: Vegans are weak. 20
Myth #4: Vegan diets are not healthy. 20
Myth #5: You will have to supplement holes in your diet with vitamins if you go vegan, which will end up costing you more money. 21
Myth #6: Veganism is an eating disorder. 22
Myth #7: Veganism is "white." 23
Myth #8: Vegans only eat vegetables and the food tastes horrendous. 24
Chapter 3: Vegan Athletes With More Muscle Than YOU. 27
Venus Williams 27
Mike Tyson 28
Mac Danzig 29
Hank Aaron 31
Tony Gonzalez 32
Chapter 4: Fueling the Vegan Warrior. 36
Vegan's Sources of Macro-and-Micro-Nutrients. 37
When To Take Supplements? 42
Chapter 5: Vegan Warrior Workout Plan. 46
The Warrior's Beginning. 47
Diet Tips For Vegans. 48
The Cardio Guidelines. 49
Strength Training For Vegans. 50
Alternative Workout Plans. 52
Chapter 6: Going Vegan. 55
Go Vegan, Not Starvation! 55
Listening To Your Body. 56
Vegan Hacks For Long-Term Lifestyle Change. 57
Feed Your Mind Daily. 60
Conclusion 62

Extra Bonus
:
Vegan Warrior The Meat Less Spartan Checklist, Vegan Warrior The Meat Less Spartan Mind Map.




SPECIAL BONUS: 7 Superfoods For Vegan Athletes






Buy with the security of the Paypal, Guarantee of 14 days


You'll get 1 file (4.7MB)