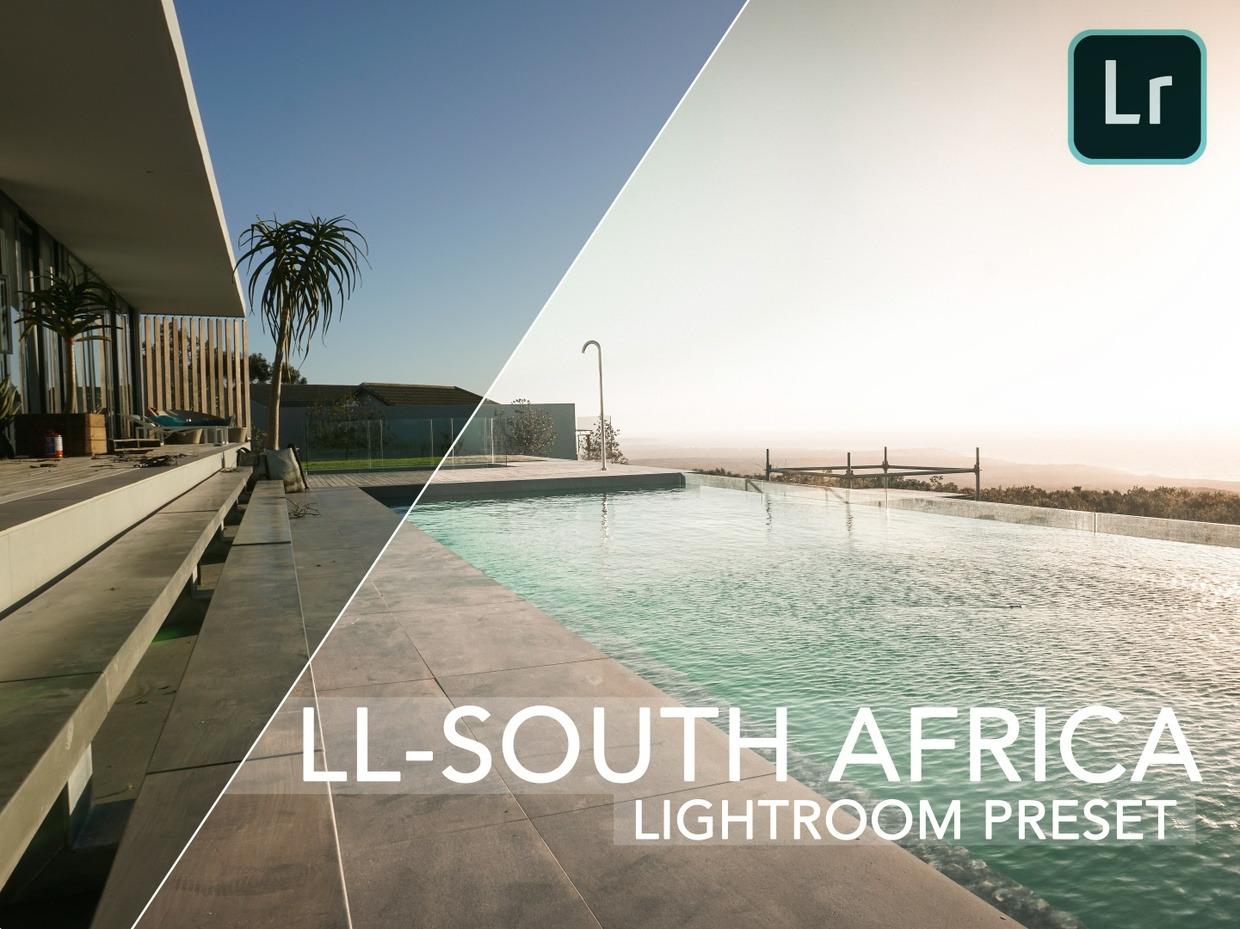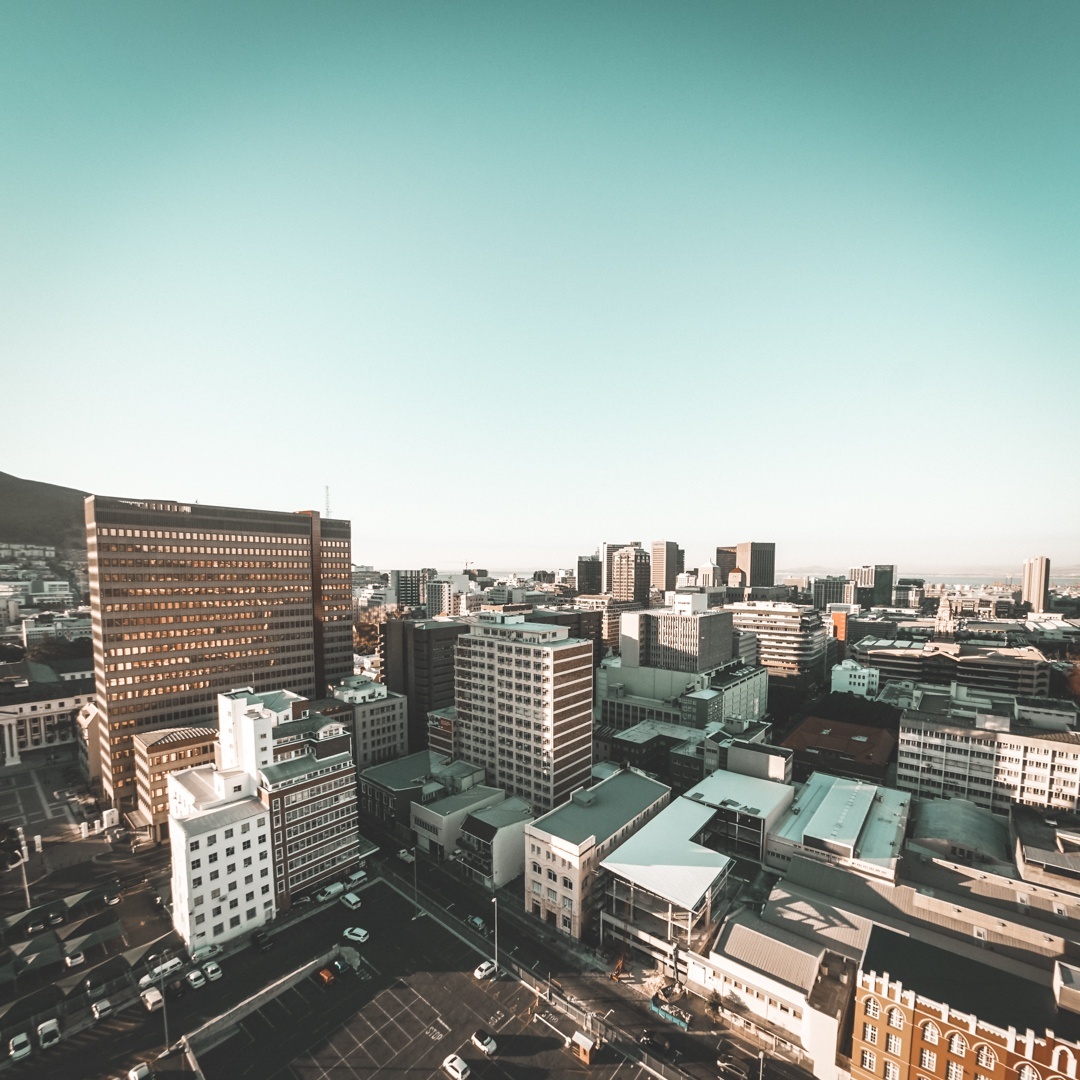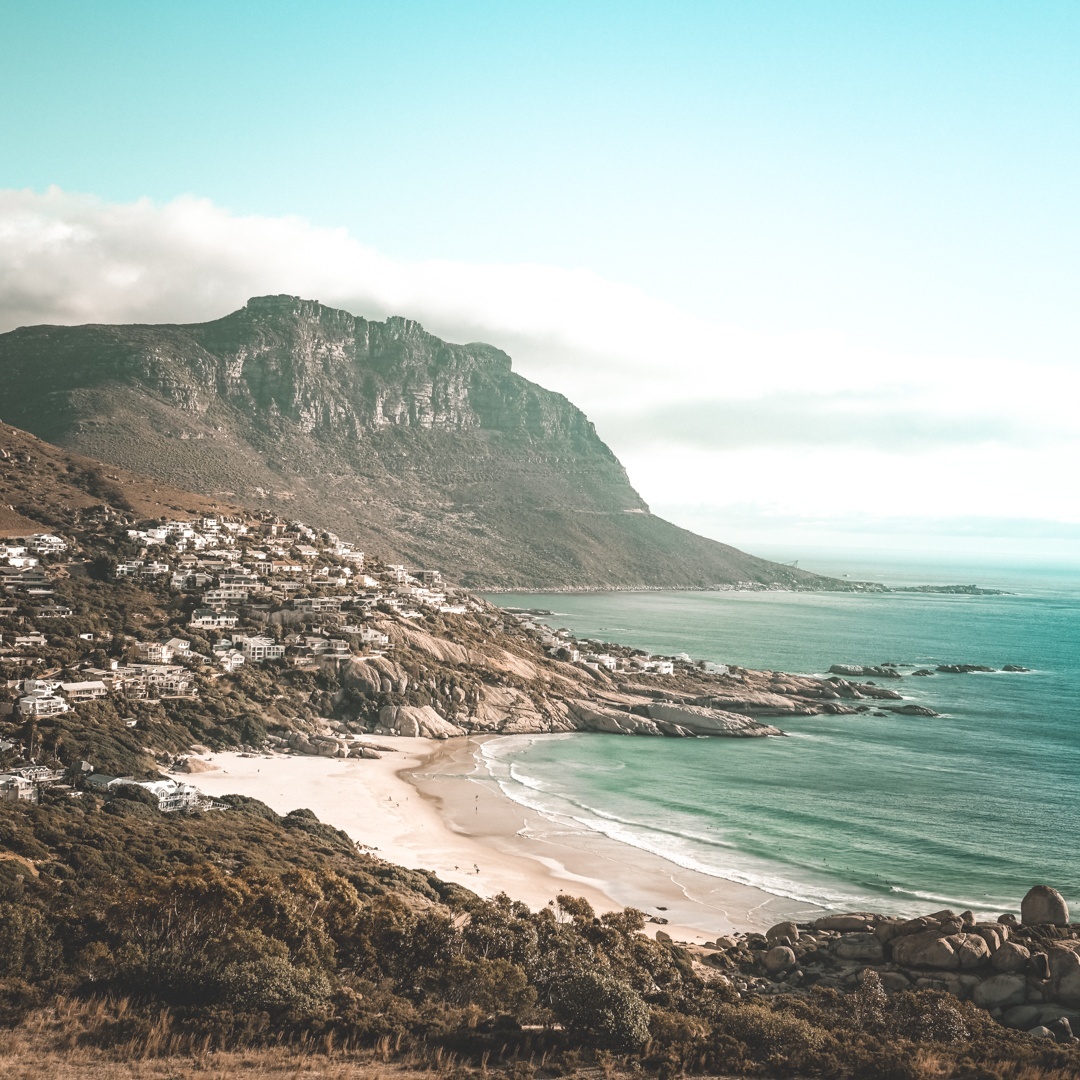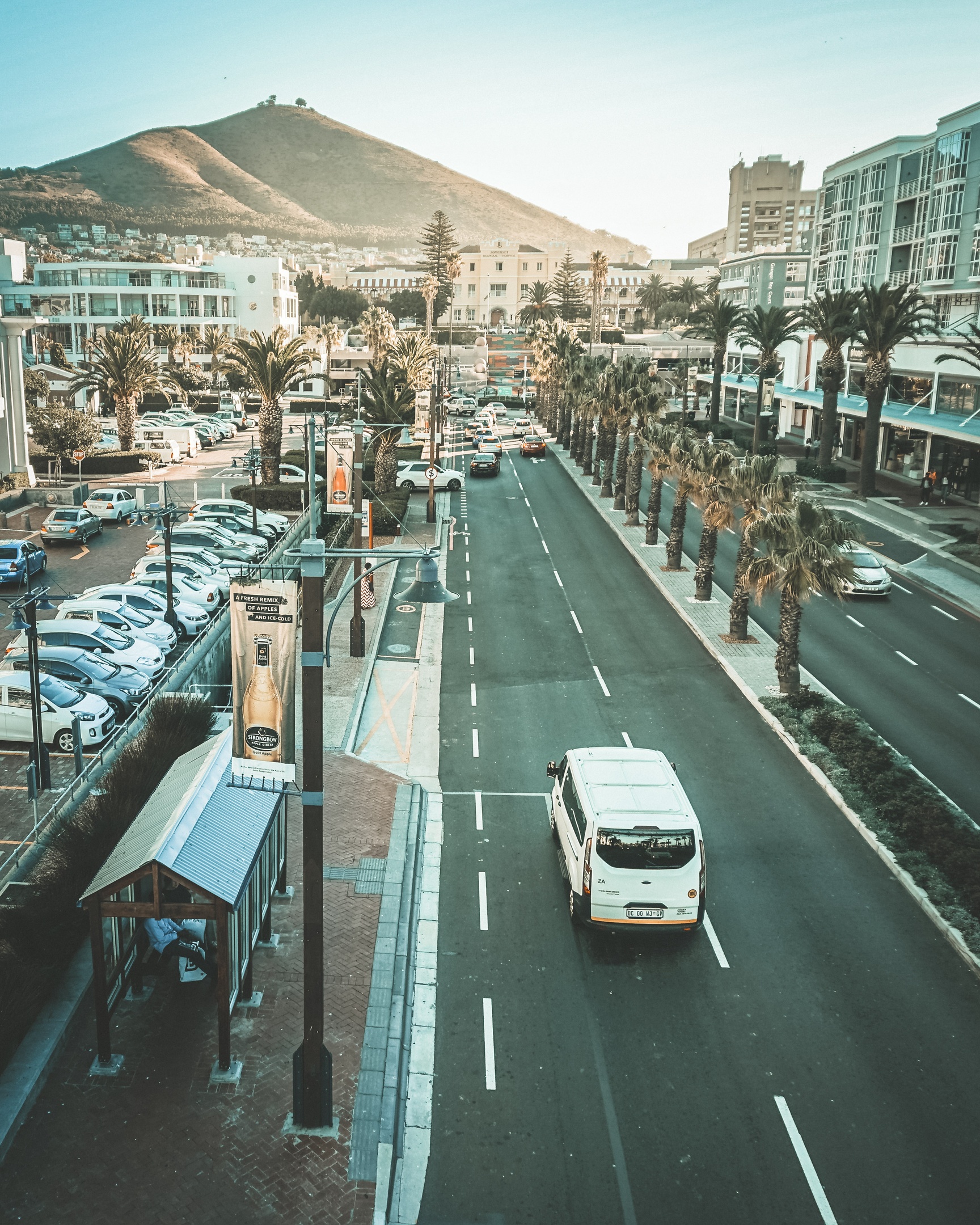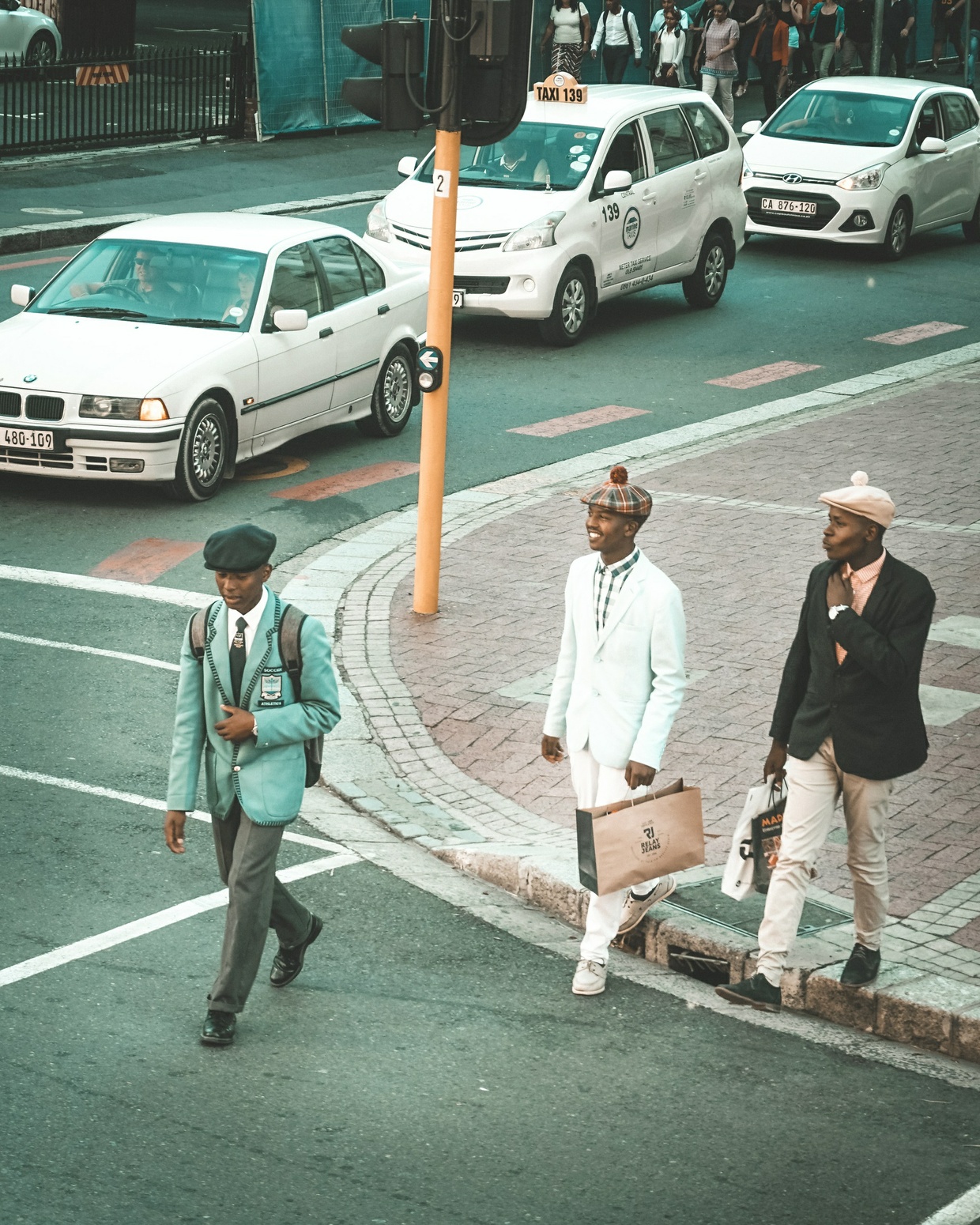 SOUTH AFRICA - Lightroom Preset (for RAWs + JPEGs) | CASIMIR
Hey folks,If you want to achieve a warm summer look on your travel shots, my
SOUTH AFRICA LIGHTROOM PRESETs will perform pretty well.

Everyone knows the sunsets of south africa are one of the most beautiful on the entire planet. My idea was to grab this shiny atmosphere and transform it into a preset.
You will get a
Zip File
with
3 LIGHTROOM PRESETS
. The Presets look similar but have some slightly different settings. That makes it easier for you, to find the right look for your pictures.
Make sure to use the preset on nice sunny pictures. Landscapes & Cityscapes will be warmed up to give them a beautiful summer glow. Of course beach shots will benefit a lot, too.
If you want to see some more great results, check out my instagram account:
https://www.instagram.com/casi.mir_/
Use the hashtag #casimir_tones on instagram, if you use a purchased preset to let our community grow.
In this tutorial I explain how to download & import my presets to Adobe Lightroom:
https://www.youtube.com/watch?v=B-wfoI_Ru6M
+++ WORKS ON JPEGs AND RAWs IN ADOBE LIGHTROOM +++
Keep in mind: You have to play around with the following settings to get the optimized results for every image: BASIC SETTINGS! like exposure / vignette (because not every picture has the same requirements)
Cheers, Casimir
You'll get a 3.2KB .ZIP file.
More products from CASIMIR