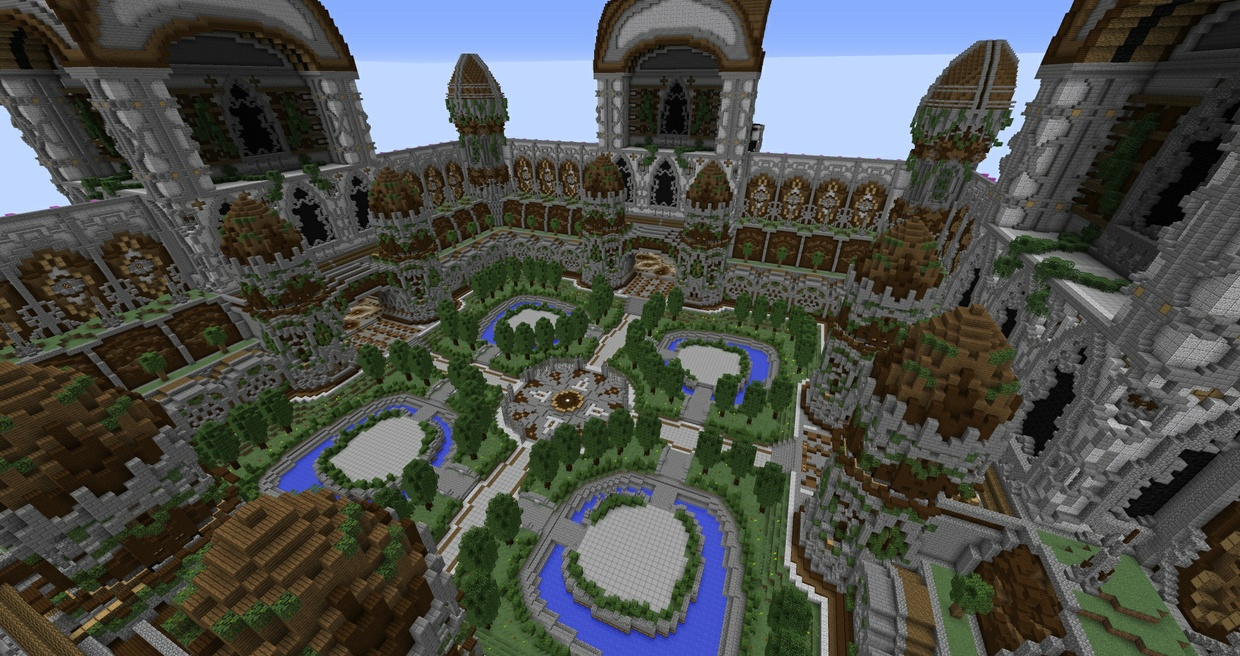 Medieval Prison Spawn/Hub
Big prison spawn. Contains 4 same rooms (1 on each side) and place for other areas like enchanting tables or info boards. Size of the side rooms is 41x41. Total size of the schematic is 277x277. distance between rooms is about 150 blocks.
Can be also used as a hub or lobby.
Minecraft version 1.8 and higher required.
You'll get a 223.1KB .SCHEMATIC file.
More products from Faragilus