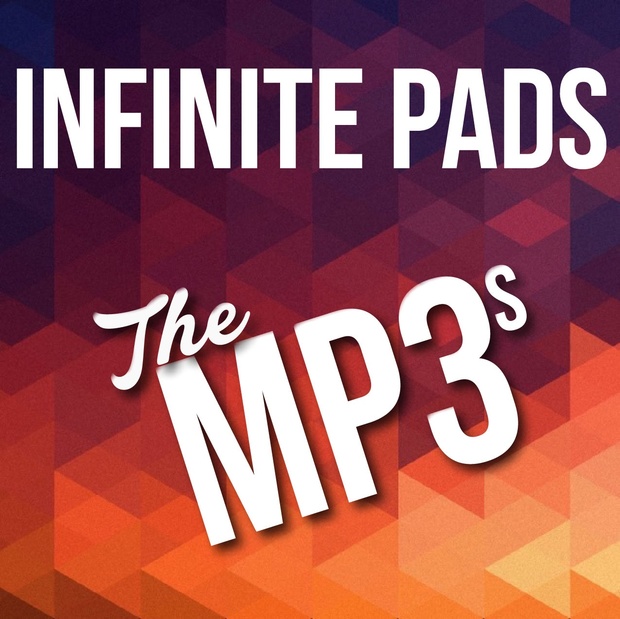 Infinite Pads - The MP3s
The sound that has filled countless churches is now in a stand alone version: INFINITE PADS - THE MP3s.

This is the answer to filling the gaps in whatever size band you have. No more struggling as a single keys player. Perfect for acoustic settings where you need more ambience to "glue" everything together.

No more needing expensive software to make use of these great pads. They can run off something as simple as your iPhone.

Included:
12 keys (C to B)
10 minute long mp3s with fade in and fade out.
320 kbps bitrate so you don't miss out on quality audio.

Perfect for any situation and setting, the Infinite Pads are an essential part of your musical arsenal.
You'll get 1 file (251.9MB)
More products from David Andrew