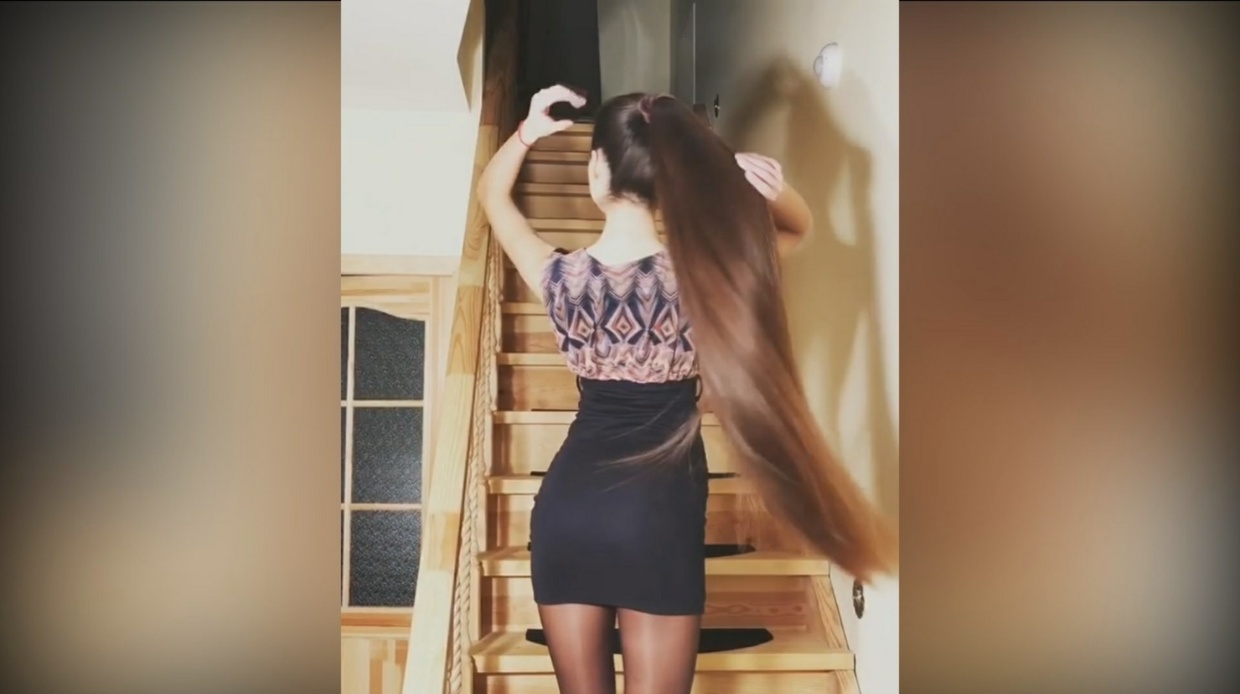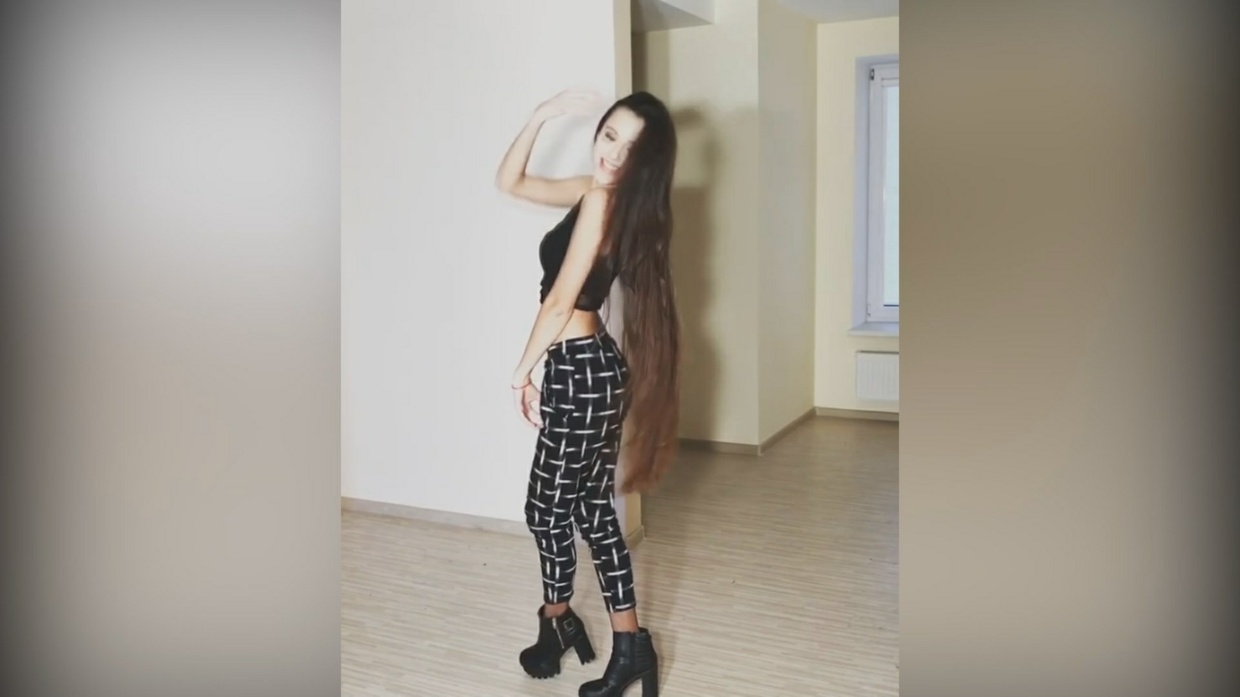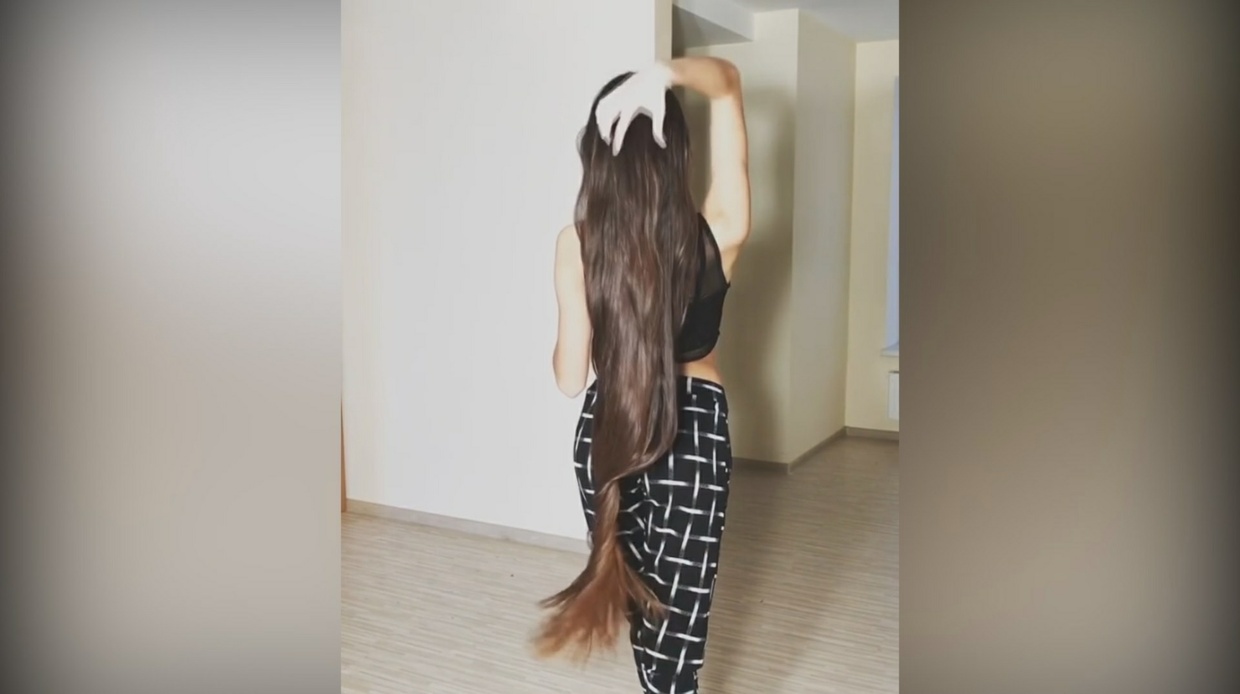 18 Minutes of Viktorija Jukonytė - Amazing Long Hair Collection (2016-2017)
This is a Instagram video compilation from Vikituks! ☺️
Apr 11, 2016 - Apr 14, 2017, For 1.600 Subscribers occasion. 
Videos are not chronological!
She is an beautiful Lithuanian girl, she knows a lot about long hair, and she loves long hair, and showing it off!
Her hair is very healthy, silky and shiny as well as having an extremely beautiful length!
In this video, you will see long hair play inside, bundrops, combing with her fingers, swinging, ponytails, hairplay while standing and more.
Video length: 00:18:40
Video editing date: 14 Apr 2017
Background Music
01. Andy Leech - Abalone
02. Owsey - Dancing By The Dreamless Wave (Asiah Remix)
03. Aurora B Polaris - Lost In Paradise
04. KOSIKK - Slow Motion
05. Kisnou ft. Blure - Falling Deeper
06. BXDN - Promises
Follow Vikituks
▪ Instagram:
https://www.instagram.com/vikituks/
▪ Facebook:
https://www.facebook.com/Viktorija-Jukonytė-333424370429378/
You'll get a 1.4GB .MP4 file.
More products from LongHair - Collection