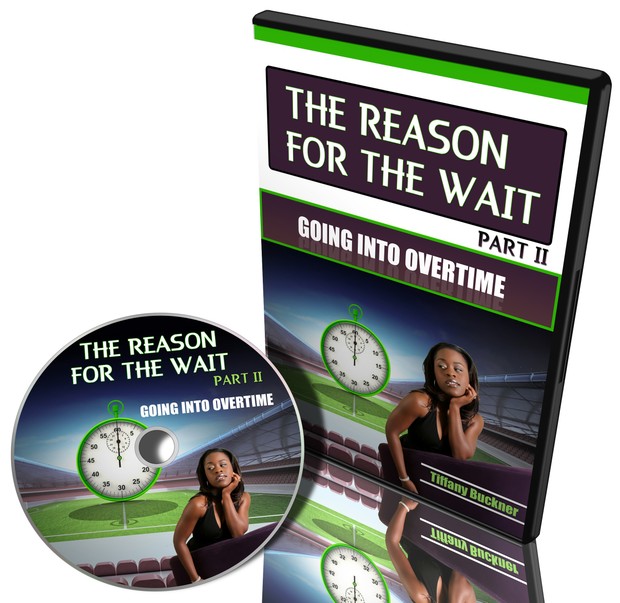 The Reason for the Wait (Part II): Going Into Overtime
Your husband should have found you by now... right?  Or, at least, that's what you thought.  What happens when the husband is running a little behind and the enemy is toying with your patience?  What could possibly be delaying the arrival of your God-ordained husband? 

This powerful audio message will help you to confront the lies, misconceptions and deceptions often found in the hearts and minds of single, Christian women.  Additionally, it will help you to posture and position yourself mentally, spiritually and physically to be found by your God-appointed husband.

You'll get 1 file (78.4MB)
More products from Anointed Fire With Tiffany Buckner