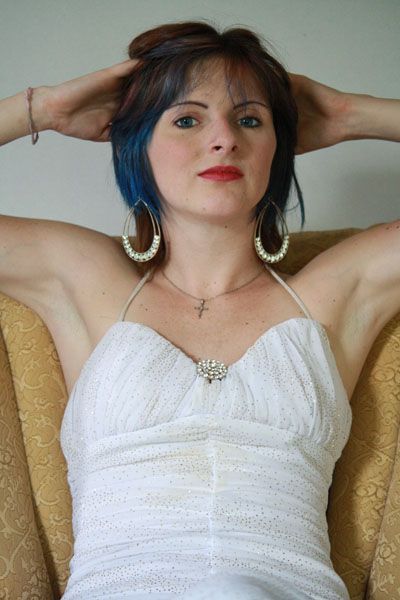 Samantha Takes a Ride To Bald
Samantha was a wonderful model to work with. She was needing some money to get home and after coming across our ad she couldn't think of a better way to do it.
She was so enthusiastic about shaving her head that she took some scissors and started hacking her hair herself! You won't find many models more enthusiastic than Samantha was. She even let us shave her eyebrows off as well!! We have a ton of before and afters of her so you're definitely getting a steal for $8.99

We once again are showing a time lapse video of the shave itself as well. Sorry no audio for this one.
You'll get a 76.4MB .RAR file.
More products from Clipper Rev