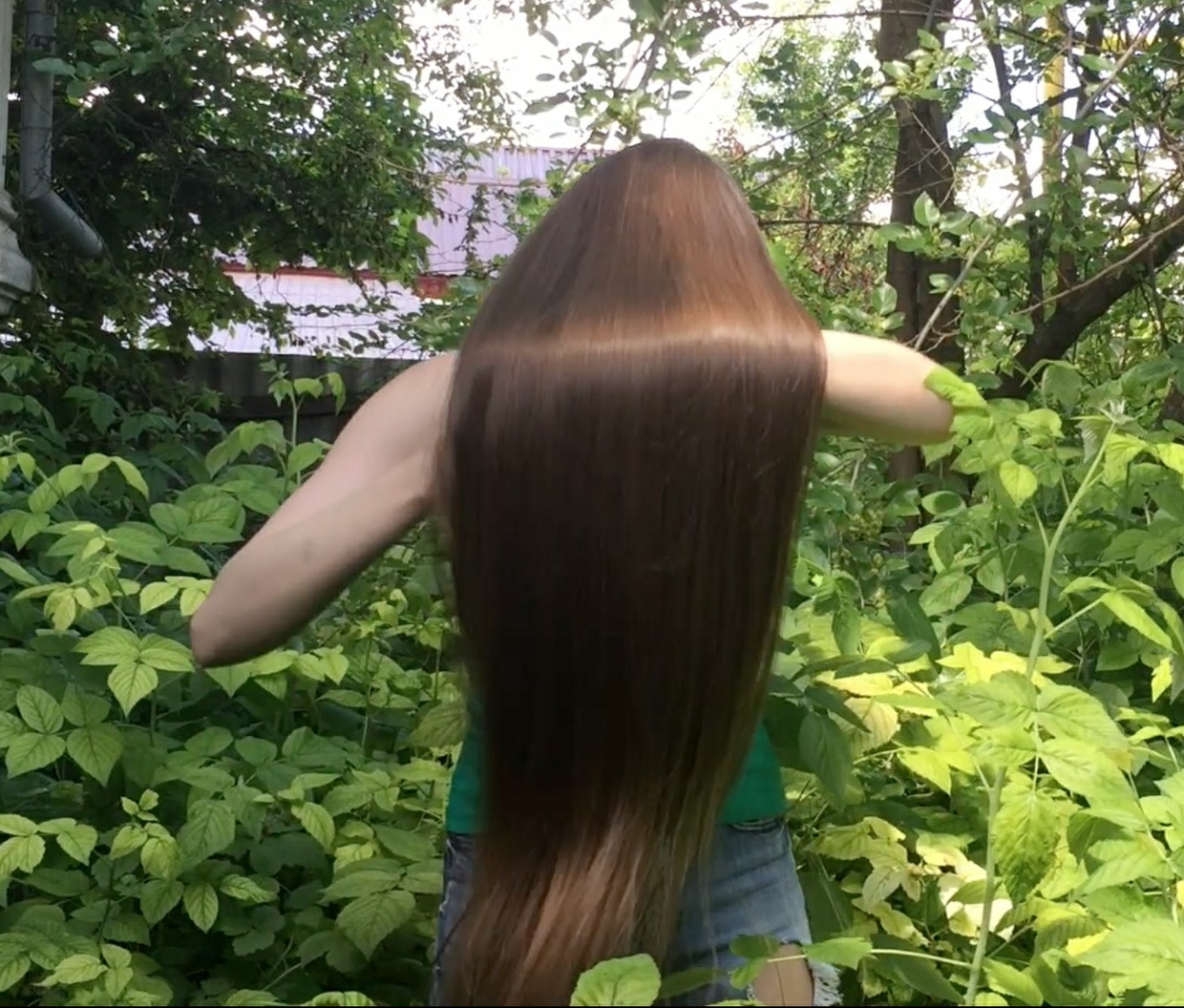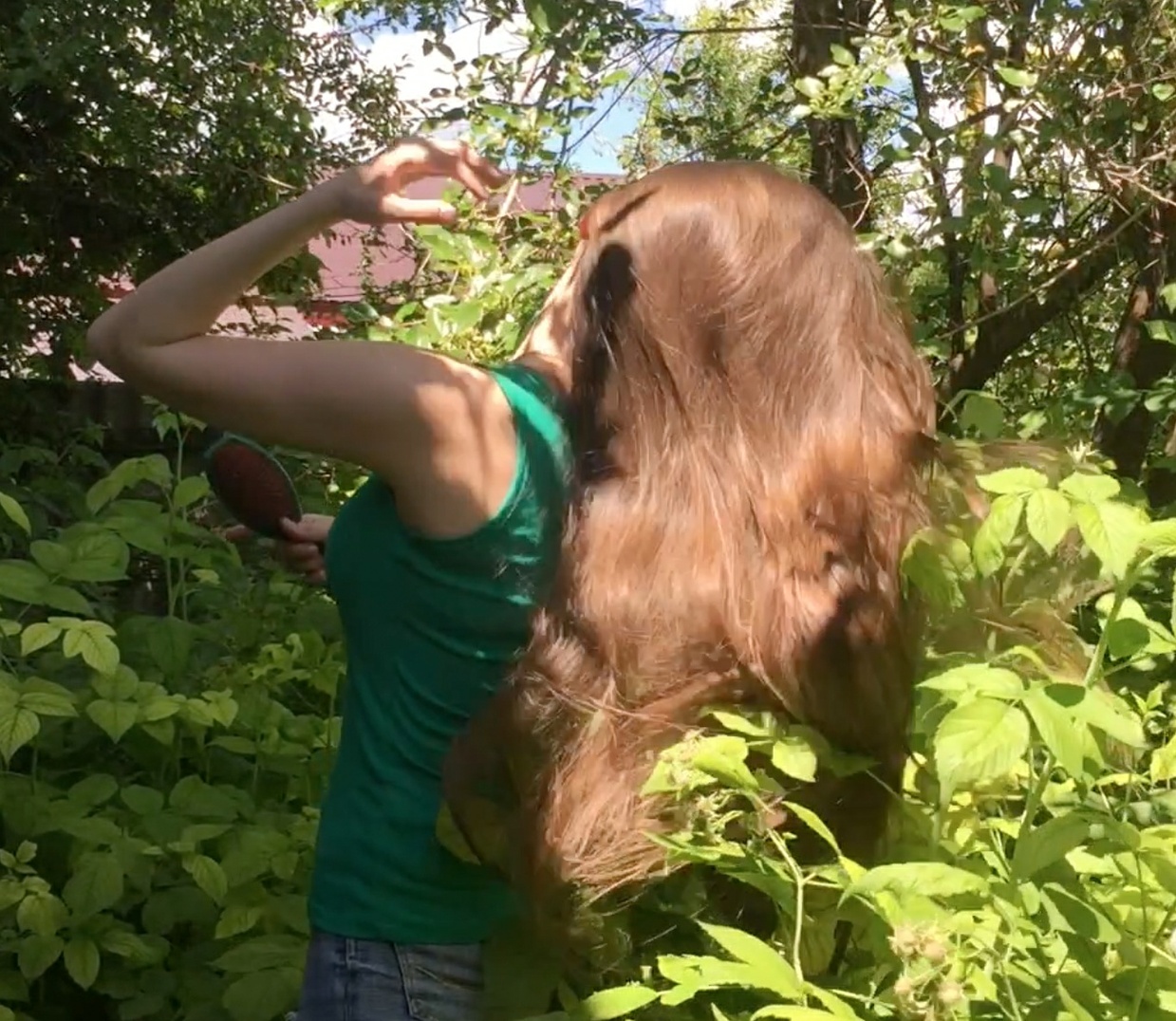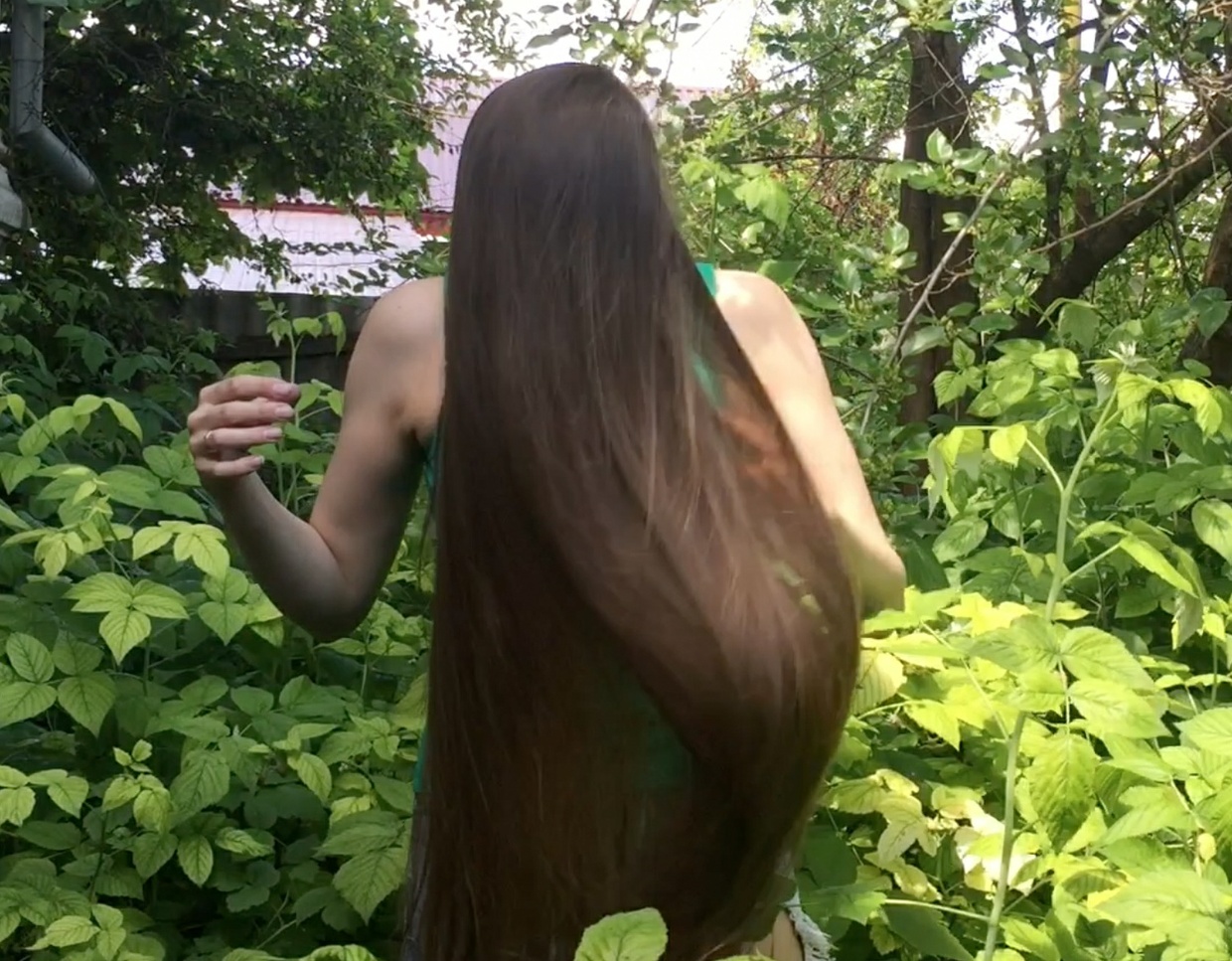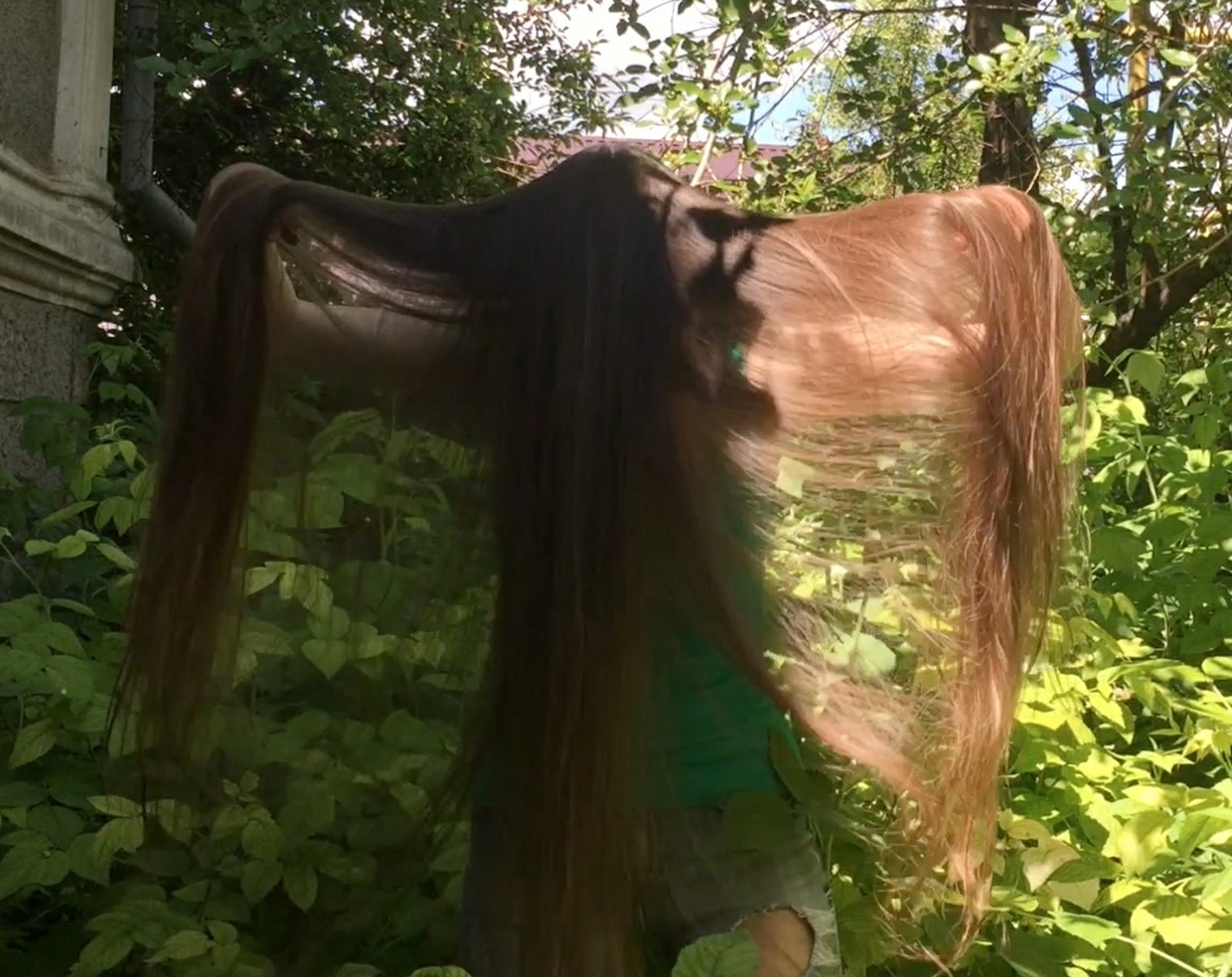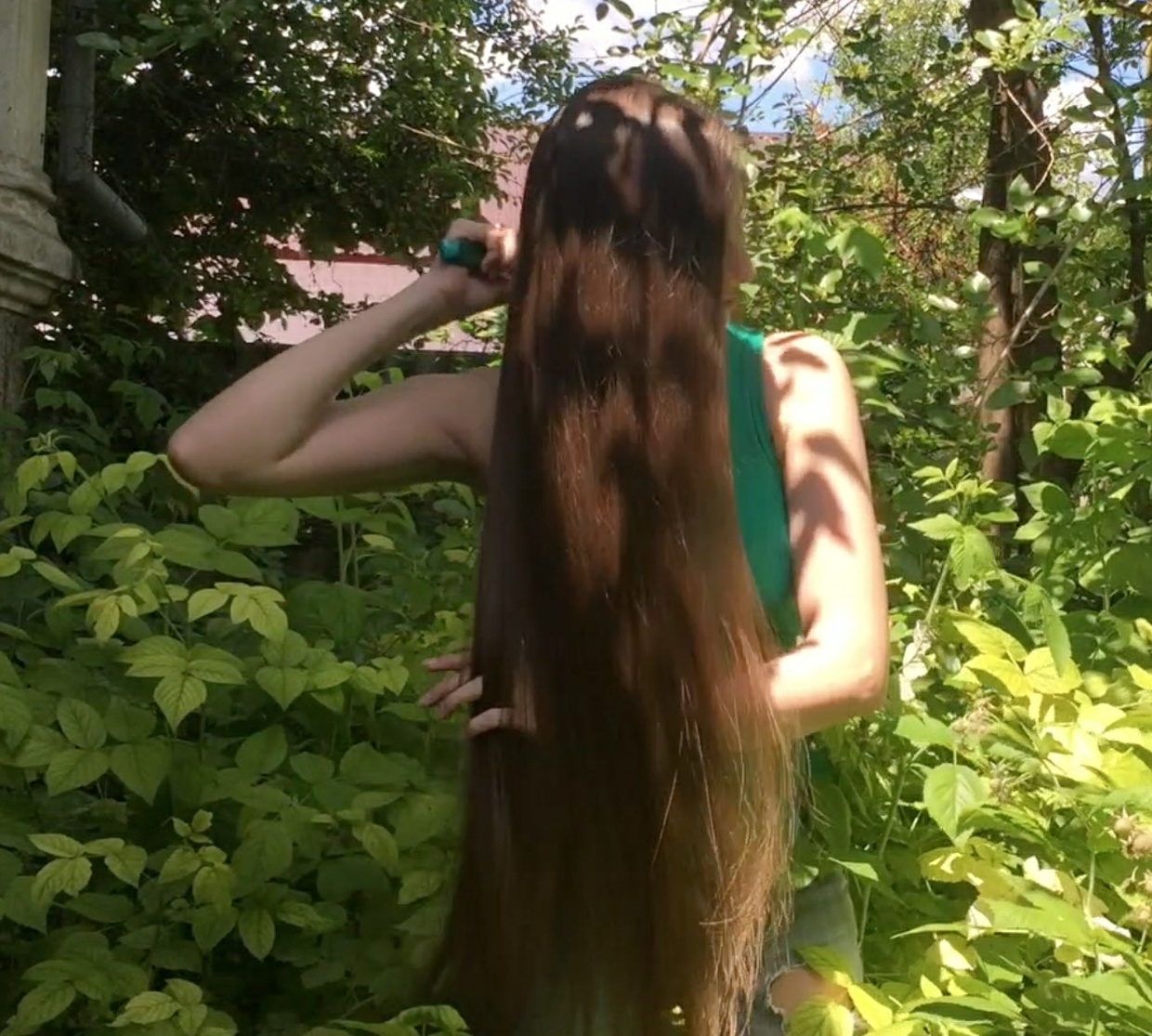 VIDEO - Outside beauty 2
Preview: 
https://www.youtube.com/watch?v=x-9pMNmnf1M
Yet another great outside video by this amazing model with super silky hair!
Elena is enjoying the sun outside as well as she is enjoying showing off her long hair to you!
She has classic length hair which she is growing longer of course, and it is super silky!
Watch her play with her hair in different ways in this fantastic long hair play video outside! Very long hair and nature is both beautiful and they fit so perfectly together!
In this video, you will see outside long hair play in beautiful nature, buns, bundrops, long hair covering face, super silky hair, hairplay in front, and a lot of hairswinging.
This video is over 11 minutes in length.
If you buy this video within the first 24 hours, you will get a discount of 20%!
Discount code: discount
You'll get a 1.6GB .MP4 file.