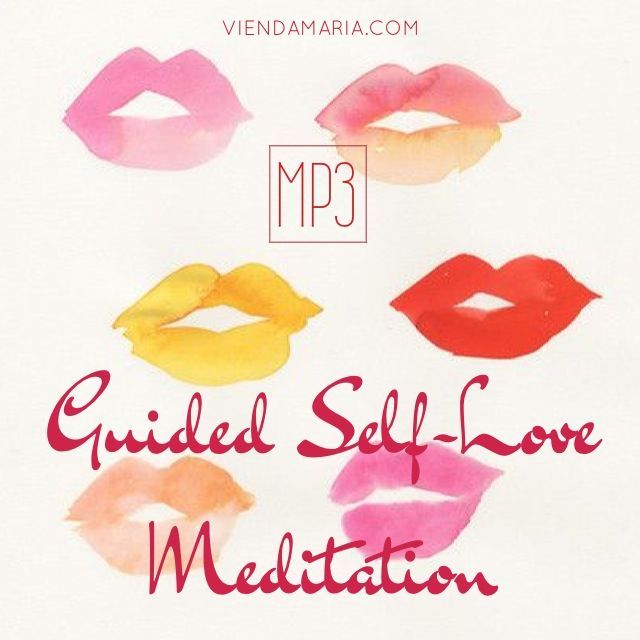 Guided Self-Love Meditation
Meditation is a practice to quiet your mind. By slowing down the mind's activity (your self-talk and obsessive thinking) you experience relaxation, inner peace, joy and love.

Many of us spend every waking hour either re-living a past wound, or fearful about the future. The object of meditation is to focus your attention in the present moment and quiet the mind's chatter. When you learn to focus on the moment, your fears, suffering and insecurities are transformed.

By practicing meditation, you create new brainwaves which transforms every area in your life, to reflect one of peace, love, joy and abundance.

Meditation is also one of the most powerful practices you can do to improve your self esteem. This unique guided self-love meditation has been specifically created for you, to increase your sense of well-being, confidence and self-love at anytime.
You'll get a 17.9MB .MP3 file.
More products from Vienda Maria